Canada Approves Genetically Modified Fish Eggs
Nov. 25, 2013 01:46PM EST
Food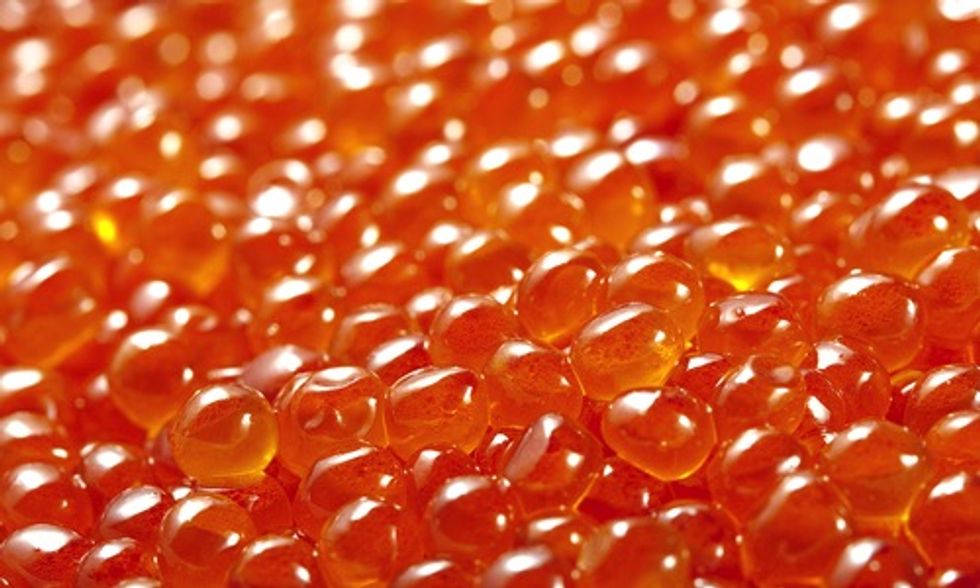 The Canadian government has approved commercial production of genetically modified Atlantic salmon eggs, which environment watchers are calling an alarming decision that positions Canada as the source of global environmental risk.
The Environment Canada approval, published Nov. 23 in the Canada Gazette, is the first government approval for the company, AquaBounty. The company has asked for approval of the genetically modified Atlantic salmon for human consumption in the U.S., based on a plan to produce the genetically modified fish eggs in Prince Edward Island, Canada and ship them to Panama for grow-out and processing.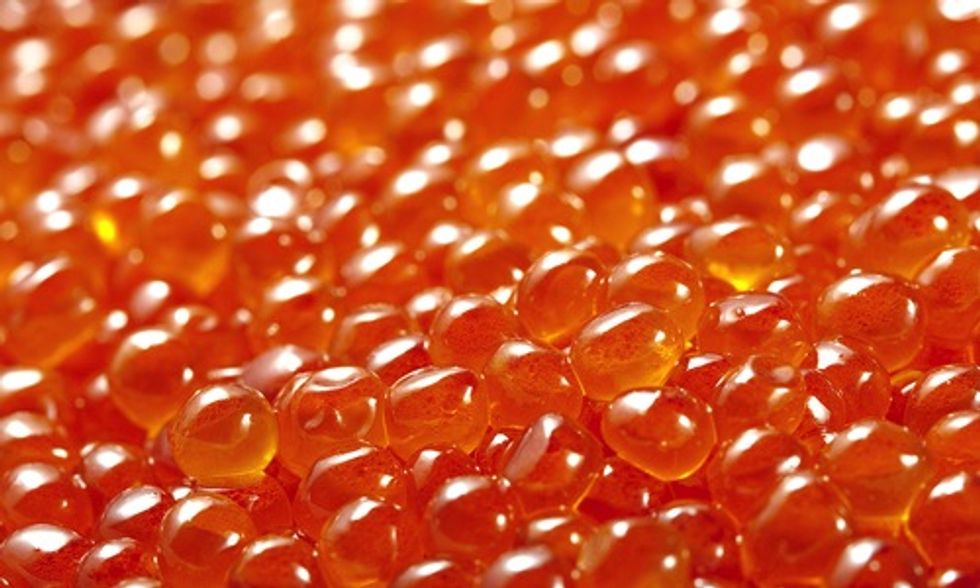 Shutterstock
"We are extremely disappointed and alarmed that our government has approved the production of genetically modified fish eggs," said Lucy Sharratt of the Canadian Biotechnology Action Network (CBAN). "GM salmon egg production in Canada endangers the future of wild Atlantic salmon around the world." 
The Prince Edward Island facility already produces genetically modified salmon eggs for research, which are shipped to the company's Panama location for further research and development. If fully approved for production and consumption, the genetically modified salmon would be the first genetically modified food animal in the world.
"We're devastated that Prince Edward Island is now officially the home of the Frankenfish," said Leo Broderick of the Prince Edward Island group called Islanders Say No to Frankenfish. "We don't want our island to be the source of this dangerous living pollution."
CBAN has repeatedly asked Environment Canada, the minister of the environment and AquaBounty to state whether an assessment for approval of the genetically modified fish eggs was under way. All refused to answer this question for public disclosure.
"It's unacceptable that this incredibly important decision was made in total secrecy and without any public consultation," Sharratt said.
Just last week, an environmental group in Panama filed a complaint alleging that AquaBounty's research and development of the genetically modified fish, using eggs sent from Prince Edward Island, did not comply with national and international environmental regulations.
Visit EcoWatch's GMO page for more related news on this topic.

EcoWatch Daily Newsletter