Are There Benefits to a Raw Foods Diet?
Jan. 28, 2015 01:07PM EST
Food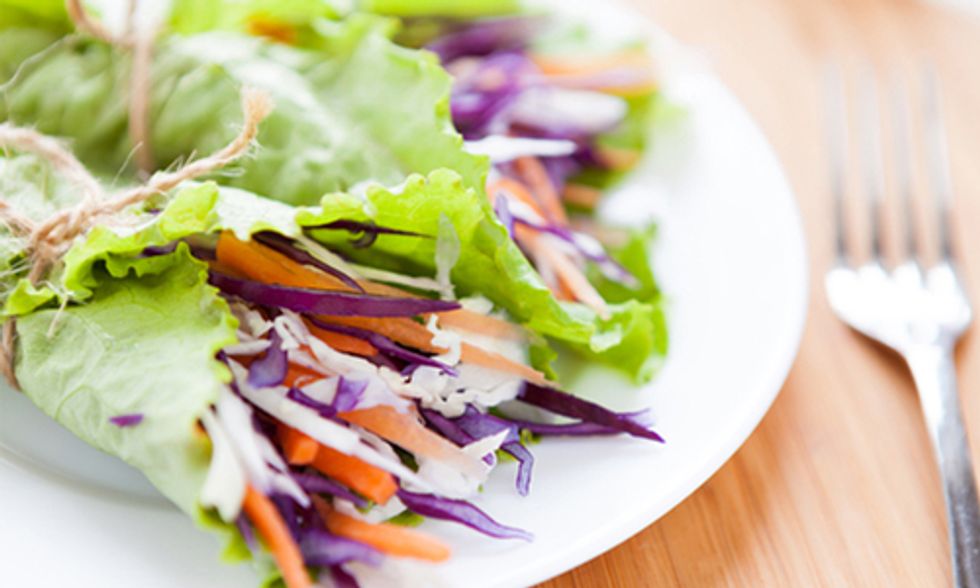 You went vegetarian, then you went vegan. Now you're hearing a lot of hype about why you should go raw too. Raw food restaurants are appearing even in small towns; in cutting-edge cities, like San Francisco, they've been around for years. Tennis star Venus Williams adopted a raw vegan diet after being diagnosed with an autoimmune condition back in 2011. She not only looks healthy but she's still playing world-class tennis at the advanced age (for professional tennis) of 34.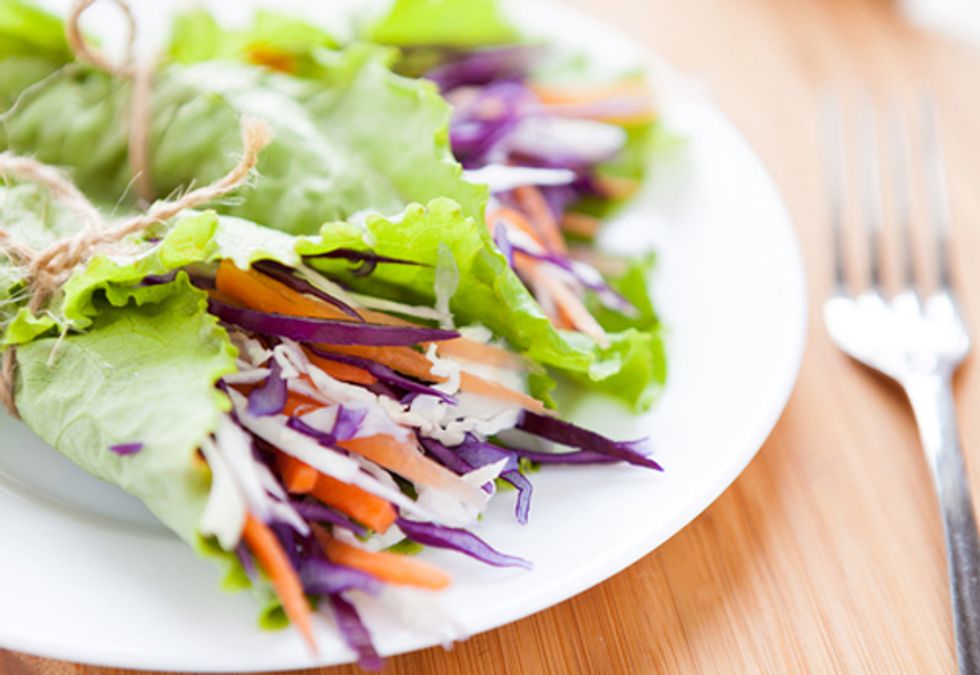 Photo credit: Shutterstock
So what is the raw diet? It's different from some other trendy diets because it doesn't tell you what to eat, it just tells you how it's prepared. Food is not cooked or heated above 104 degrees. The theory is that cooking food destroys essential nutrients and enzymes and makes food less useful for our bodies and our health. Some even say cooking makes food toxic and sneeringly refer to cooked food as "dead food."
There are some real benefits to the raw diet. One of the most obvious is that it pushes you to eat a lot of fruits, vegetables, nuts and seeds, so it provides an array of vitamins and minerals and plenty of fiber essential for good health. That's good for weight control too. You're also going to be avoiding processed foods heavy in salt, sugar, high-fructose corn syrup, preservatives, and artificial coloring and flavoring, which can only be beneficial. Of course, you can also do both those things without eating only raw foods.
What about the idea that about cooking destroys foods' nutrients? Cooking does impact the chemistry of certain compounds, including some B vitamins and Vitamin C, to make them less effective. But it actually increases the effectiveness of others, such as beta-carotene and lycopene. Cooking is also helpful in limiting the action of certain chemicals that impede the absorption of essential minerals such as magnesium, iron and calcium, making them more available to your body. So while raw foods enthusiasts claim that the raw diet offers all sorts of disease-preventing nutrients, it appears that the cooked versions of healthy foods offer the same benefits—or more. And while digestive enzymes are destroyed in cooking, our bodies provide the enzymes needed to break down our food.
The raw diet is an easy one for vegetarians or vegans to try, although some raw food eaters include unpasteurized dairy and even uncooked meat and fish. But the so-called raw vegan diet is the most common version.
The raw diet has some risks, some of which it shares with a vegan diet. There's a risk of not getting enough of certain nutrients if food intact isn't monitored and balanced. It can be a special challenge to find a wide enough variety of foods year-round that can be eaten uncooked, amplifying peoples' natural tendency to rely too much on certain foods they really like, throwing nutrient balance out of whack. There's also the danger of eating food contaminated with bacteria which would be killed in cooking, although careful cleaning of produce can reduce that possibility.
Finally, those who claim that the raw diet has special virtues such as purifying the body or preserving some kind of elusive "life force" in food, are probably going out on a limb.
"As for the concept of life energy in raw food, this is a spiritual belief beyond the realm of science, so debating its benefit, let alone existence, would be futile," says the website Live Science.
YOU MIGHT ALSO LIKE
Boost Your Immune System With Fermented Vegetables
EcoWatch Daily Newsletter
Related Articles from EcoWatch