5 Healthy Kid-Friendly Passover Dessert Recipes
Mar. 31, 2015 09:19AM EST
Food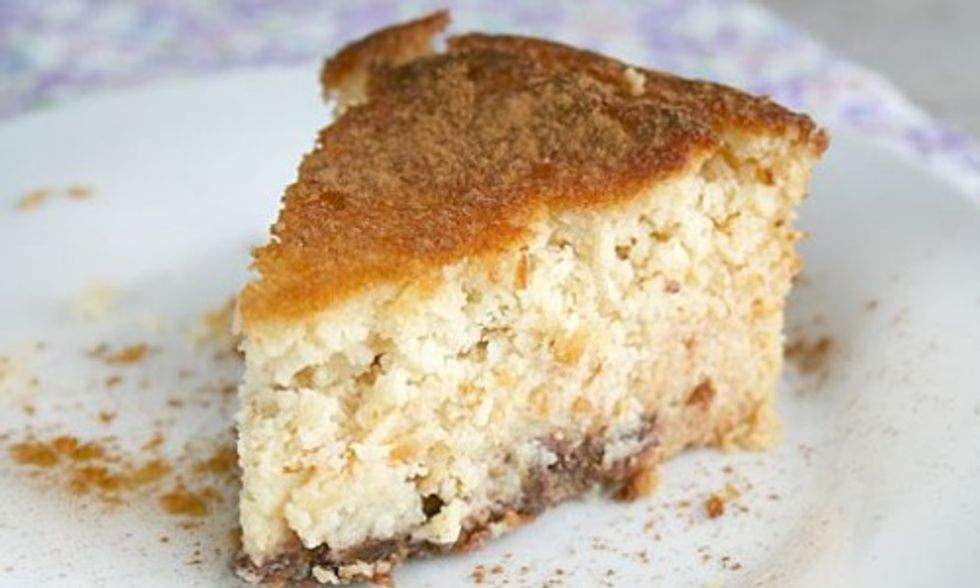 For those keeping Passover, or following the dietary restrictions of the Jewish holiday, it may be challenging to make healthy desserts your kids will actually like and want to eat.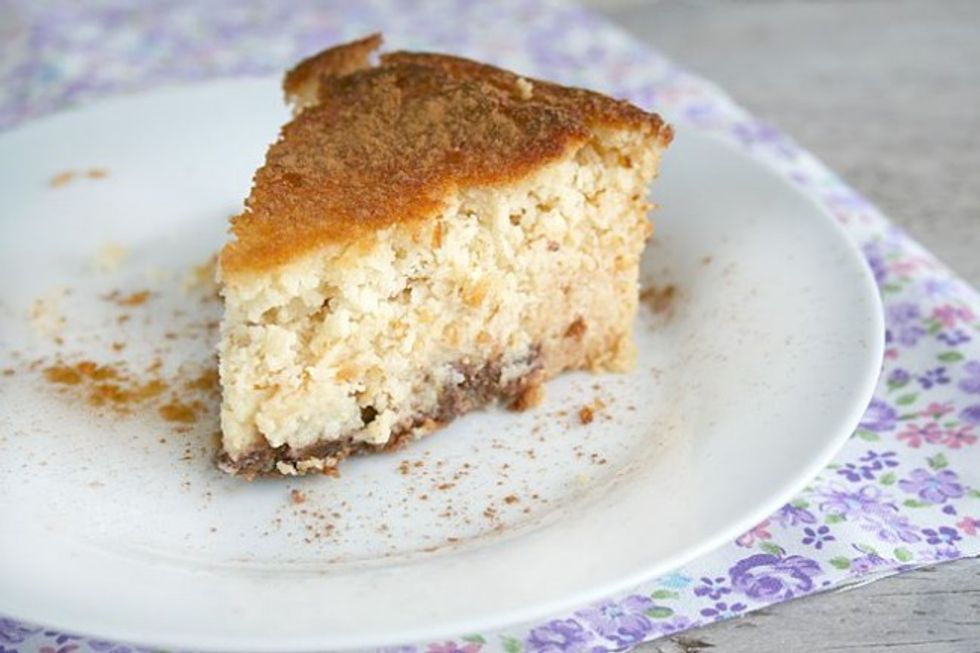 The rules about what not to eat vary by culture, but generally omit leavened flours and most types of grains. Fortunately, the bloggers on the web now give parents access to a plethora of ideas for healthy, child-friendly Passover treats made with nutritious ingredients.
Vegan Date Honey Syrup
Blogger Tori Avey posted this tasty recipe for date honey syrup that skips cane sugar and processed sweeteners. In fact, the recipe contains only one ingredient: dates, which are considered a fruit since they grow on trees, act as a natural sweetener, and contain some fiber, calcium and potassium. The preparation time for making the syrup is a little intimidating (2 hours and 45 minutes) but sounds well worth the time commitment. The syrup is otherwise known as silan—a Middle Eastern specialty that can be used on everything from pancakes to baked apples.
Vegan Bittersweet Chocolate Agave Shots
On Jamie Geller's blog Joy of Kosher, she includes a delectable-looking recipe for bittersweet chocolate agave shots. Total preparation and cooking takes only seven minutes, and uses four basic ingredients: cocoa powder, agave, olive oil and water, with the option to adding nuts, salt and/or whipped cream on top. The end result is a simple dessert that contains all natural ingredients and no cane sugar. Parents concerned about the caffeine in cocoa can use carob powder instead.
No Flour Chocolate Chip Cookies
This recipe from Practical Stewardship for no flour chocolate chip cookies includes several healthy replacements for traditional cookie ingredients, including the clever use of beans instead of flour, and the addition of nut butter instead of margarine or butter made from milk. The straightforward recipe calls for white beans, honey, cashew or almond butter and chocolate chips, and takes less than 20 minutes to make. Since these cookies are so nutritious, your kids could eat them for breakfast or snacks, as well as, for dessert.
Gluten and Sugar-Free Coconut Macaroons
This recipe on for coconut macaroons—a staple at every Passover dessert table—is completely gluten and sugar free. Posted on Elena's Kitchen, the quick-baking dessert uses agave or honey instead of cane sugar, and six egg whites that act as the binding agent to hold the cookies together. The portion size is small, so consider making a double recipe since they will likely get eaten quickly.
Gluten-Free Coconut Custard Cake
This rich cake posted by My Humble Kitchen is 100 percent Passover-friendly since it contains no grains. It uses coconut flour instead of wheat flour and honey instead of sugar. It also includes coconut shreds and chocolate chips to add texture. The use of coconut makes the cake decidedly higher in fat than a basic white cake, but adds more nutrition as well, including vitamin B6, and a spate of minerals including iron, magnesium phosphorus, zinc, manganese and selenium.
YOU MAY ALSO LIKE
5 Eco-Friendly Subscription Boxes Perfect for Parents and Kids
5 Alternatives to Sugar Your Kids Will Love
EcoWatch Daily Newsletter
Recent Stories from EcoWatch