Maine Governor Signs GMO Food Labeling Bill
Jan. 09, 2014 09:06PM EST
Food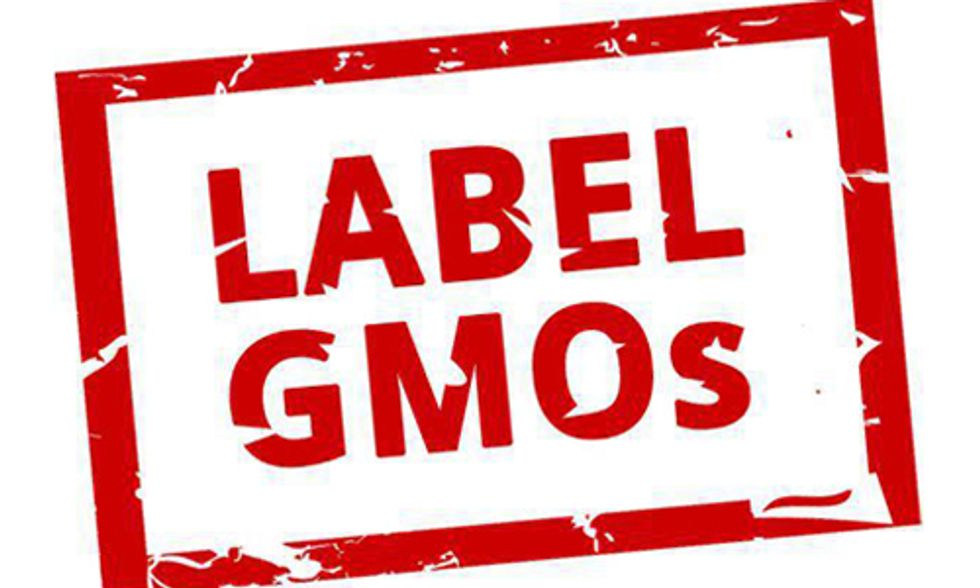 Maine Gov. Paul LePage signed legislation today making Maine the second state to require labeling for genetically engineered (GE) foods. The GE food labeling will not take effect until five contiguous states enact similar legislation.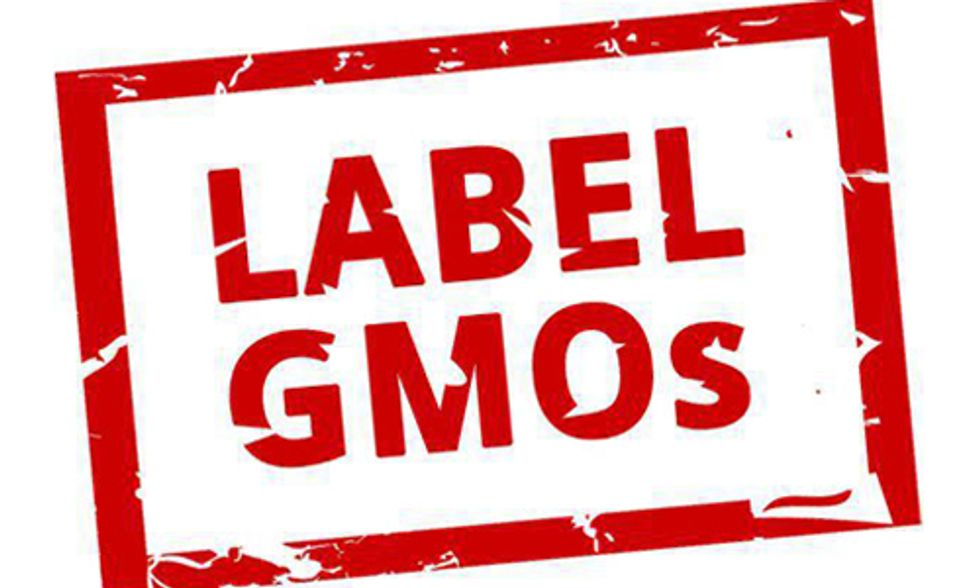 "American consumers want the right to know what is in the food they eat, plain and simple," said Rebecca Spector, who spearheads state GE labeling legislative efforts at Center for Food Safety. "The food movement has created the political will to label genetically engineered foods and states are beginning to respond."
Polls show 90-95 percent of Americans want GE food labeling. In 2013, 50 bills were introduced requiring labeling in 26 states. Rep. Peter DeFazio (D-OR) and Sen. Barbara Boxer (D-CA) recently introduced federal legislation that would require nationwide labeling of GE products. 
"The GMO [genetically modified organisms] labeling law will give Maine people the information they need to make informed decisions about the food they and their families eat," said Maine Conservation Voters' Executive Director Maureen Drouin. "Already 64 countries around the world label foods that contain GM ingredients, including all of Europe, Russia, China, Brazil, India and Saudi Arabia. The GMO labeling law will give important freedom of choice to food consumers in Maine and the northeast."
According to Center for Food Safety, it was recently revealed that the food industry is working to preempt state GE labeling laws at the federal level. Two campaigns boldly challenged the mega-billion-dollar biotech and Big Food establishment by launching state GMO labeling initiatives—California (Proposition 37) in 2012 and Washington State (I-522) in 2013.  The state of Colorado may be next to decide on mandatory GE food labeling.
"The writing is on the wall. As the political power of the food movement continues to grow, big food manufacturers will need to adapt," said Spector. 
Visit EcoWatch's GMO page for more related news on this topic.

EcoWatch Daily Newsletter
Related Articles from EcoWatch
Recent Stories from EcoWatch