House Budget—Public Lands for Sale
Mar. 22, 2012 03:28PM EST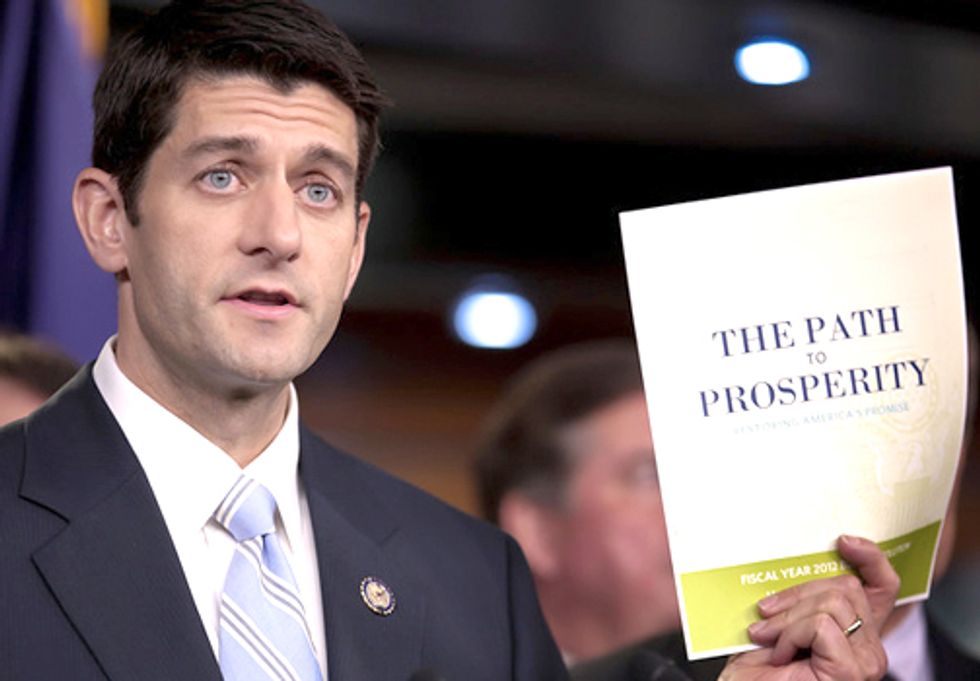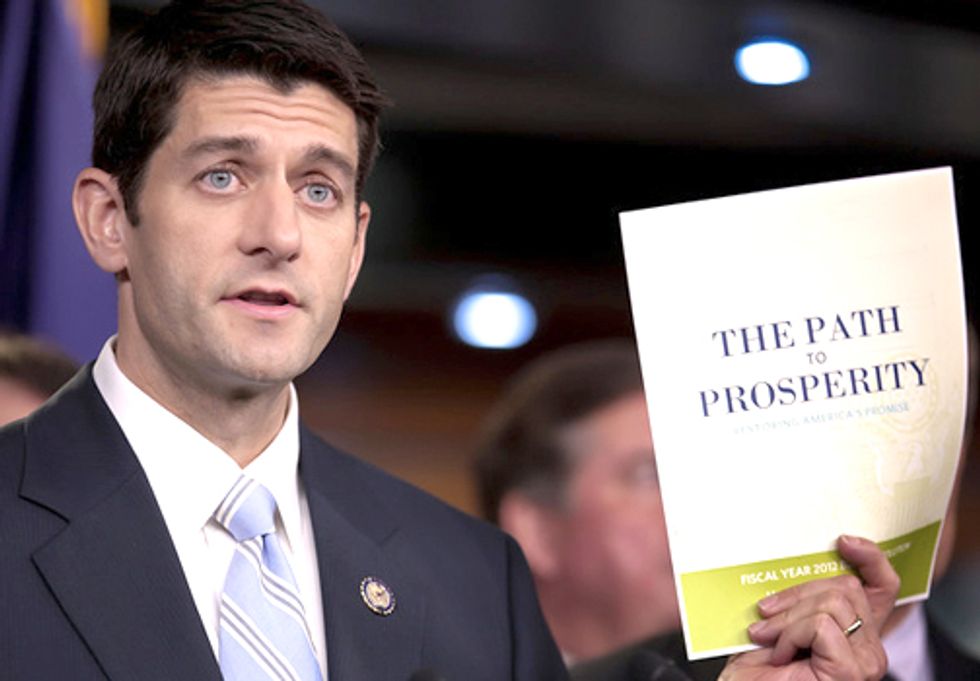 By David Moulton
When it comes to budgeting in Congress, the devil is in the details. 
And the devilish detail in the big budget proposal on Capitol Hill this week, authored by Rep. Paul Ryan (R-WI), is a proposal to sell off millions of acres of our public lands.
This item, a brief paragraph carefully tucked away on page 33 of the 99 page document, brushes aside the usual rules that govern the selling of our wild places, and put millions of acres up for immediate sale. It calls these lands "unneeded public land," though the millions of Americans who cherish our wild places, and the wildlife that depend on them would surely disagree. And it cynically notes that "such sales could also potentially be encouraged by reducing appropriations to various agencies." By starving essential agencies of necessary funds, the budget would force the government to sell off land just to make sure it can function.
Our public lands have tremendous value, and selling them off would harm local economies and communities. As Mike Pool, deputy director of the Bureau of Land Management told the Committee when testifying against a very similar proposal in Congress, the bill "would be costly, harmful to local economies and communities and undermine important resource values. It would also be unlikely to generate significant revenues to the U.S. treasury."
This budget proposal is part of a larger theme of attacks on wilderness in the House of Representatives, as documented in Wilderness Under Siege. Bills have been introduced to sell out and sell off our private lands. Long-time Rep. Cliff Stearns (R-FL) has recently advocated selling off our national parks. 
These efforts to sell off public land to support the economy have it backward. Our lands are not only vital for hunting, fishing, camping and hiking, they are critical to the recreation economy that generates a trillion dollars every year. We can support our economy by protecting our public wild lands, not selling them off. 
That's the kind of thinking—and the kind of budgeting—we need going forward.
For more information, click here.
EcoWatch Daily Newsletter