Autism Rate Surges Among U.S. Children
Mar. 29, 2012 11:58AM EST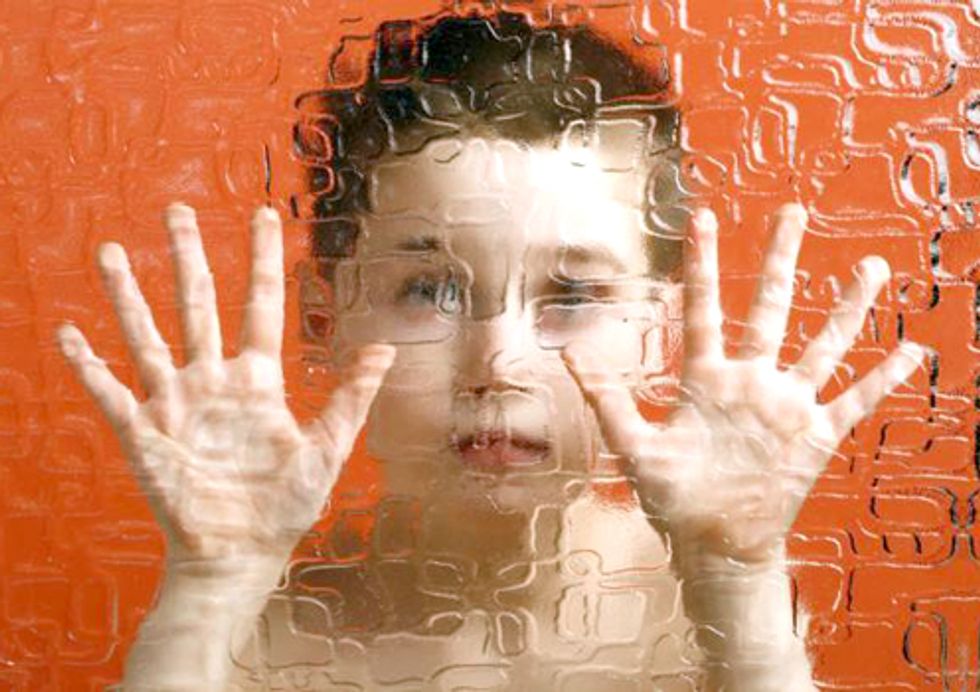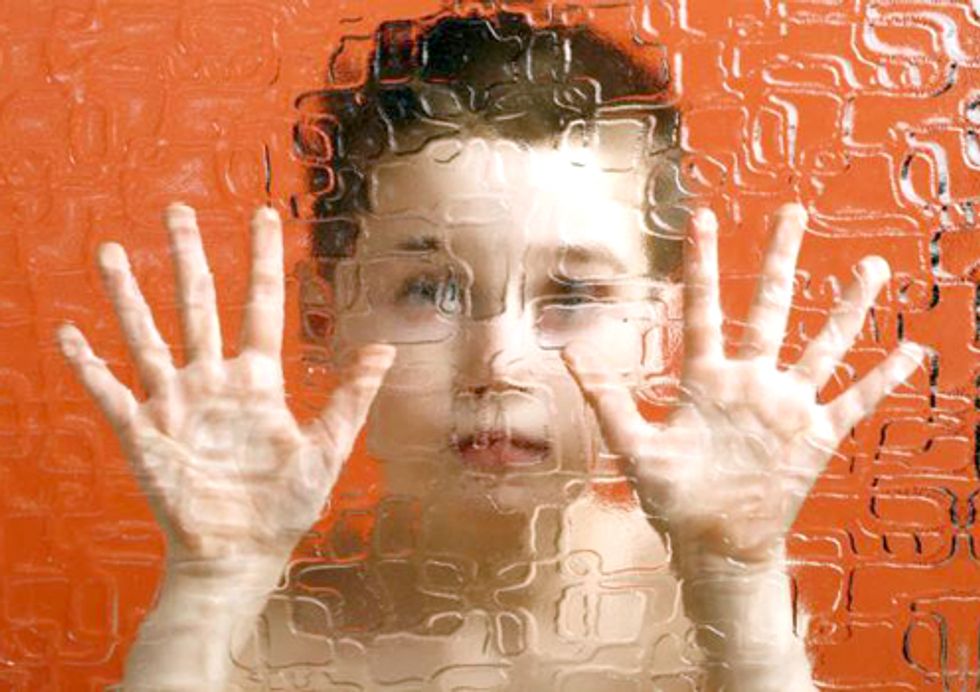 The U.S. Centers for Disease Control and Prevention reported today that 1 in 88 American children have an autism spectrum disorder, a 23 percent increase since the agency's 2009 review.
"These stunning new figures are a call to action among our elected leaders to minimize our children's exposures to mercury and other toxic chemicals," said Environmental Working Group President Ken Cook. "Nothing less than an all-hands-on-deck approach to this mounting epidemic is required by Congress, the president and industry."
Though the cause of autism is yet not known, a burgeoning body of independent scientific research suggests that one factor that may be in play is environmental exposure to neurotoxic chemicals, most notably mercury, a common toxic byproduct at coal-fired power plants around the country.
"Upending the federal government's approach to regulating toxic chemicals and putting tough emissions standards in place at power plants are two good places to start," said Cook. The federal Toxic Substances Control Act has allowed the chemical industry to flood the marketplace with toxic chemicals, including neurotoxins, with virtually no proof they are safe for people.
For more information, click here.
EcoWatch Daily Newsletter