5 Must-See Films Featured at Mountainfilm in Telluride
May. 23, 2014 08:52AM EST
Insights + Opinion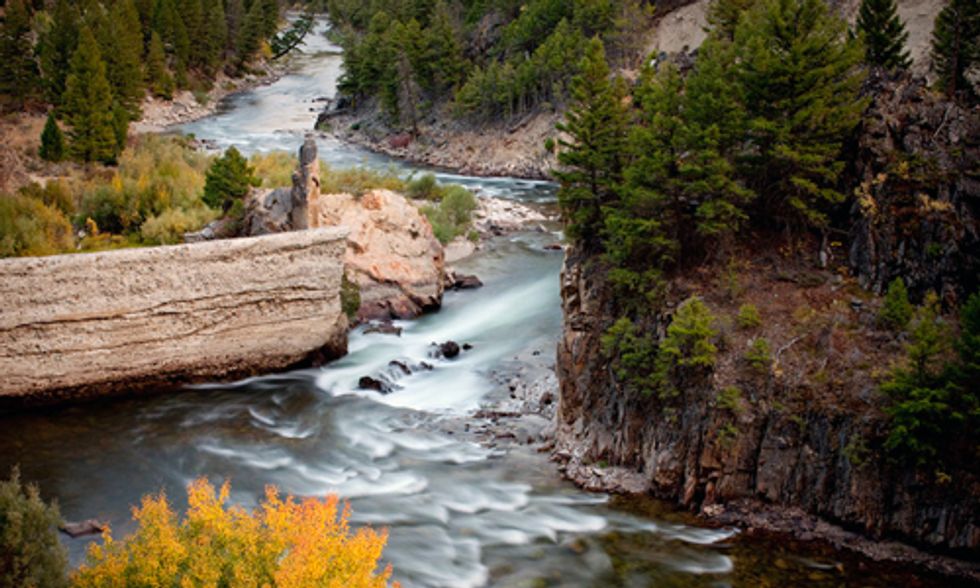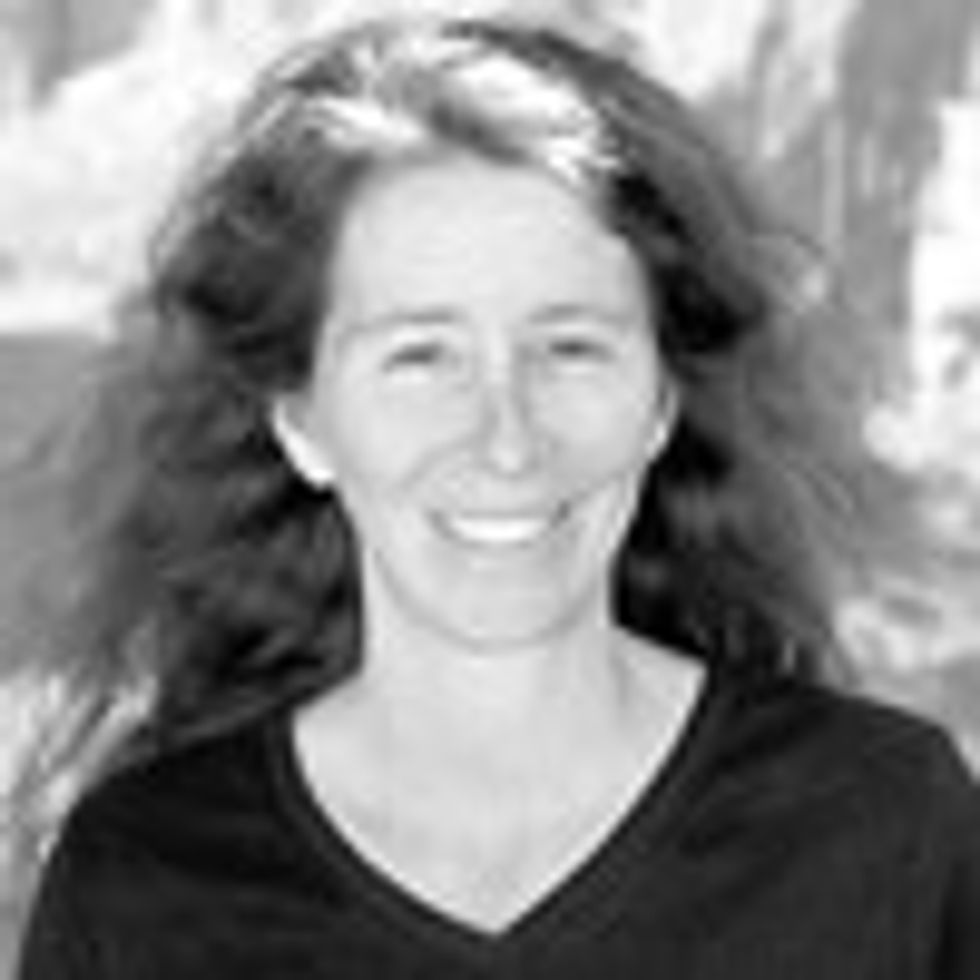 Mountainfilm in Telluride, one of America's longest-running film festivals, begins today and features a fantastic lineup of environmental films. EcoWatch has been featuring festival films all week, including Mission Blue, Sylvia Earle's plan to save the ocean; the world premier of Dear Governor Hickenlooper, a collection of documentary films providing a new perspective on fracking and clean energy; and Wrenched, a film that "captures the passing of the monkey wrench from the pioneers of eco-activism to the new generation which will carry Edward Abbey's legacy into the 21st century."
These three films only scratch the surface of the eco-documentaries screening at this year's Mountainfilm, which is why I feel compelled to provide EcoWatch readers a look at other noteworthy films that will be shown this Memorial Day weekend in one of the most beautiful places on Earth: Telluride, CO.
http://vimeo.com/ondemand/damnation/89928979
[blackoutgallery id="325537"]
Film synopsis: This powerful film odyssey across America explores the sea change in our national attitude from pride in big dams as engineering wonders to the growing awareness that our own future is bound to the life and health of our rivers. Dam removal has moved beyond the fictional Monkey Wrench Gang to go mainstream. Where obsolete dams come down, rivers bound back to life, giving salmon and other wild fish the right of return to primeval spawning grounds, after decades without access. DamNation's majestic cinematography and unexpected discoveries move through rivers and landscapes altered by dams, but also through a metamorphosis in values, from conquest of the natural world to knowing ourselves as part of nature.
Film synopsis: If Colombia is the focal point of the new global gold rush then Marmato, a mining town with more than 500 years of history, is the new frontier. In its mountain there are more than $20 billion dollars in gold, but its 8,000 inhabitants are at risk of being displaced by an open-pit mining project planned by a Canadian mining company. This mountain of gold has always been both a blessing and a curse for the people of Marmato. The film intimately follows how the townspeople cope with a disturbing prophesy of change and takeover delivered by the mining company's prospector: "You can believe in God all you want, but I don't think he's got too much to say about this mountain getting leveled." Filmed over the course of five and a half years, Marmato is a canvas of magic realism and the confrontation with globalized mining.
Film synopsis: Based on Jonathan Franzen's New Yorker essay, the powerful new documentary about the secret struggle to save the songbirds.
Film synopsis: A perfect storm is brewing as agriculture pioneer Cary Fowler races against time to protect the future of our food. Gene banks of the world are crumbling, crop failures are producing starvation inspired rioting, and the accelerating effects of climate change are already affecting farmers globally. But Fowler's journey, and our own, is just beginning: From Rome to Russia and, finally, a remote island under the Arctic Circle, Fowler's passionate and personal journey may hold the key to saving the one resource we cannot live without: our seeds.
Film synopsis: Every September, more than 200 seasonal workers, most of them Cambodian, Lao, Hmong, Mien and Thai, descend upon the tiny town of Chemult, Oregon, to search the woods for the rare Matsutake, a fungus highly prized in Japan. This documentary examines the bond between two of these hunters, an elderly Vietnam vet and a survivor of the Khmer Rouge, during one unusually hard season.
——–
YOU MIGHT ALSO LIKE
Mountainfilm in Telluride Inspires Conversation and Action on Issues That Matter
5 Must-See Documentaries From the 2014 Environmental Film Festival
——–
EcoWatch Daily Newsletter
Recent Stories from EcoWatch