Whole Foods Pulls Chobani Greek Yogurt for Failure to Label GMOs
Dec. 19, 2013 03:28PM EST
Food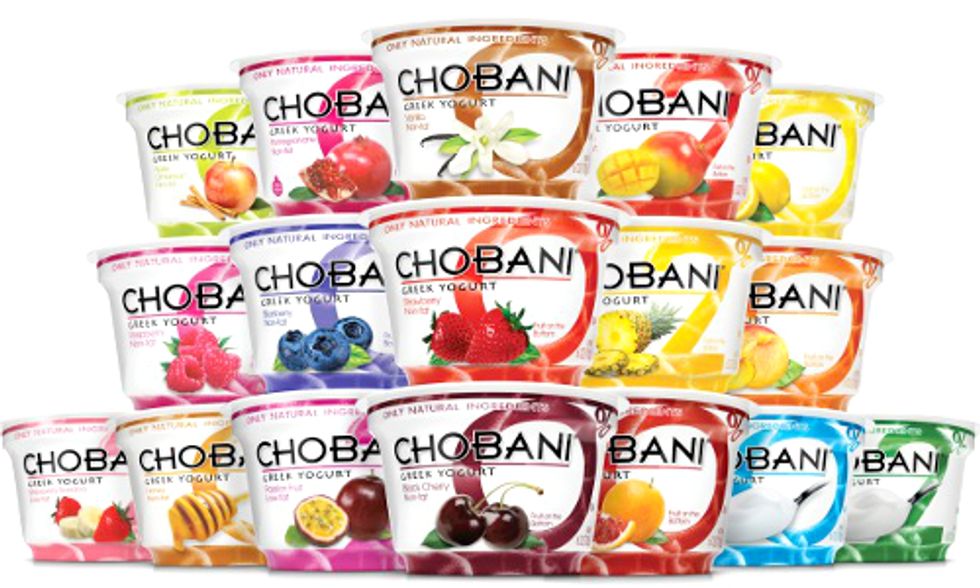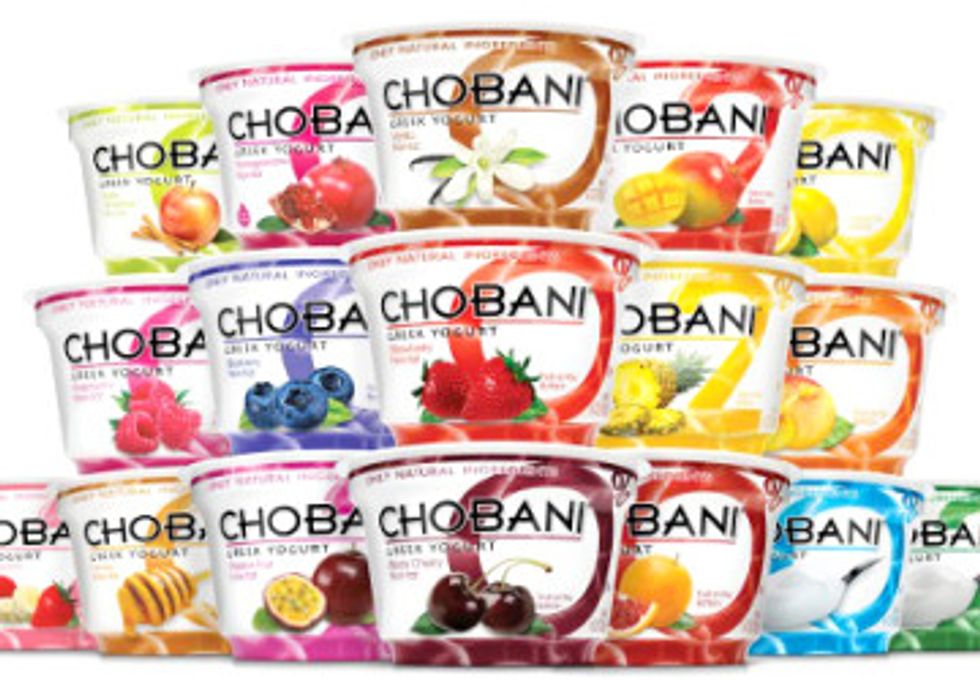 If you like Chobani Greek yogurt, Whole Foods will no longer be among the places to find it.
The retailer said Thursday that it would stop selling the popular line of yogurt after New Year's because Chobani does not label its use of genetically modified organisms (GMOs), according to The Wall Street Journal. The announcement comes more than four years before Whole Foods will require GMO labeling for every product in its stores.
Chobani quickly responded to the announcement on its website in an attempt to explain why it is using GMOs in its various flavors.
"As America's No. 1 selling Greek yogurt brand, we require a high volume of milk, and right now there is not enough organic milk available to meet our broad consumer demand," Chobani's most recent blog post reads. "We continue to stand by and work with the 875 farms that provide us with milk as they explore new feed options ... we don't take anything for granted and are always looking for ways to improve.
"This is a far-reaching, complex industry issue that we, as a leader in Greek Yogurt, will play an active role in."
Chobani said in the same post it was using "only natural" ingredients and that its milk came from cows that were not treated with recombinant bovine somatotropin (rBST). Chobani CEO Hamdi Ulukaya didn't close the door on getting back into Whole Foods in a statement to The Verge, but Whole Foods appears ready to move on with other lines that aren't widely available elsewhere, like Maia and Stonyfield.
However, Fage Greek yogurt will remain on Whole Foods shelves even though it also contains milk from cows that were fed GMOs.
Companies continue distancing themselves from products from GMO-fed cows. Chipotle CFO John R. Hartung said in October that the company would become GMO-free some time in 2014.
Visit EcoWatch's GE FOODS pages for more related news on this topic.

EcoWatch Daily Newsletter