Senate Rejects First-Ever GE Food Labeling Amendment
Jun. 25, 2012 08:00AM EST
GMO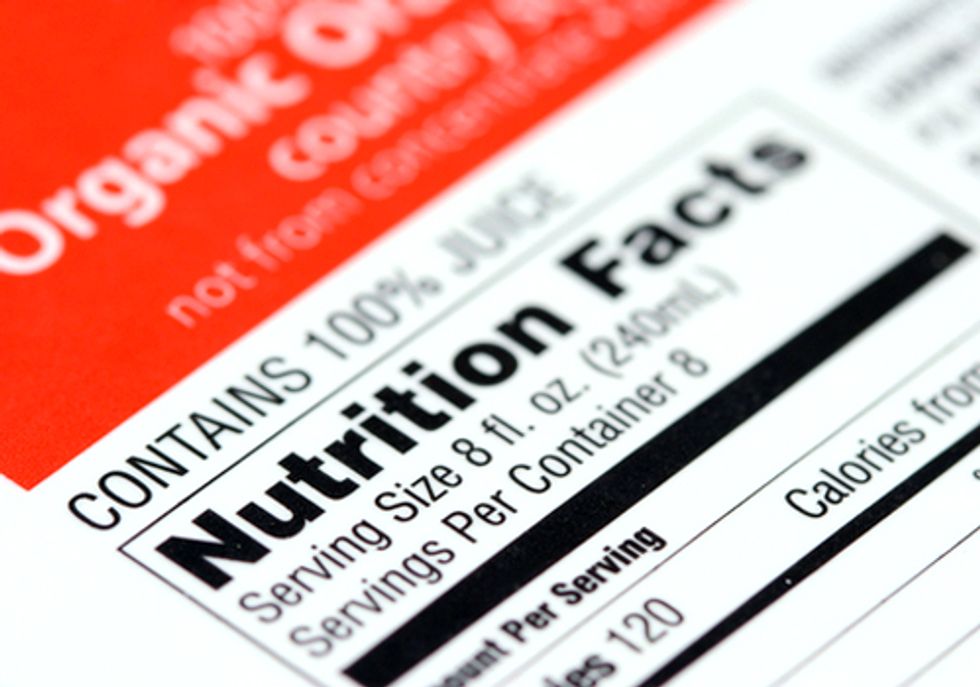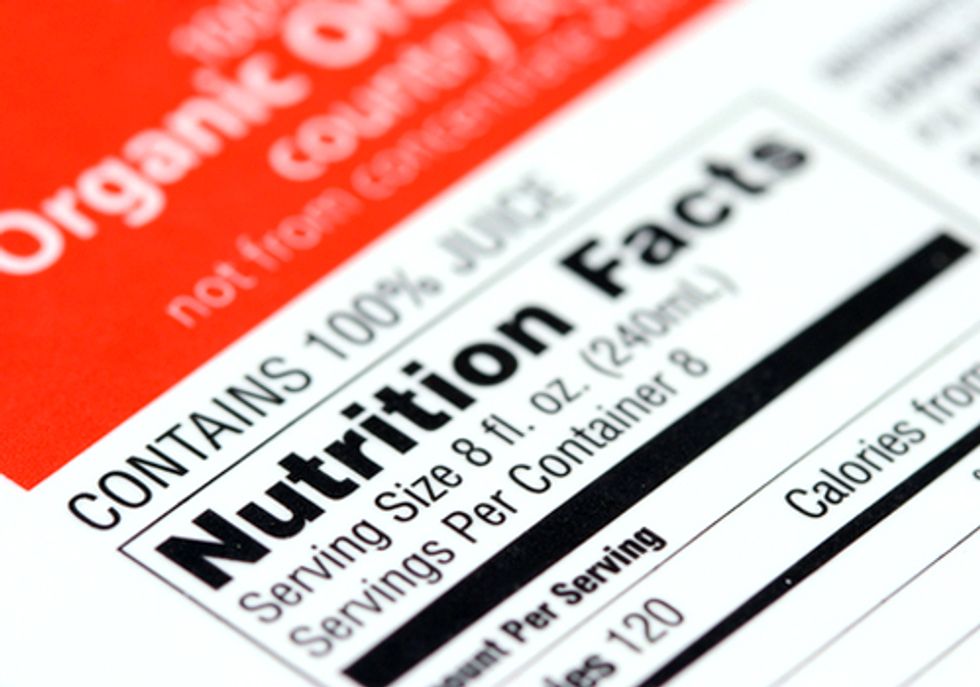 The Senate rejected an amendment by Sen. Bernie Sanders (I-VT) on June 21 to let states require clear labels on any food or beverage containing genetically engineered ingredients.
The vote on the amendment to the farm bill was 26 to 73.
"This is the very first time a bill on labeling genetically engineered food has been brought before the Senate," said Sen. Sanders. "It was opposed by virtually every major food corporation in the country. While we wish we could have gotten more votes, this is a good step forward and something we are going to continue to work on. The people of Vermont and the people of America have a right to know what's in the food that they eat."
In the past year, 36 bills dealing with the labeling of genetically engineered foods have been introduced in Vermont, Alaska, California, Connecticut, Hawaii, Illinois, Iowa, Maryland, Massachusetts, Missouri, New Hampshire, New Jersey, New York, North Carolina, Oregon, Rhode Island, Tennessee, Washington and West Virginia.
The Vermont Legislature considered a bill that would have required labels on genetically engineered food products. Despite House Agriculture Committee support, however, the measure was stymied after the chemical giant Monsanto threatened to sue the state.
Co-sponsored by Sens. Barbara Boxer (D-CA) and Mark Begich (D-AK), Sanders' amendment would have made clear that states have the authority to require the labeling of foods produced through genetic engineering.
In the U.S., Sanders said, food labels already must list more than 3,000 ingredients ranging from high-fructose corn syrup to trans-fats. Unlike 49 countries around the world, however, foods that contain genetically engineered ingredients do not have to be labeled in the U.S.
The measure also would have required the Food and Drug Administration and the U.S. Department of Agriculture to report to Congress within two years on the percentage of food and beverages in the U.S. that contain genetically engineered ingredients.
Pro-consumer organizations backing the Sanders amendment included the Center for Food Safety, Union of Concerned Scientists, National Farmers Union, Environmental Working Group, American Public Health Association, National Sustainable Agriculture Coalition, Public Citizen, U.S. PIRG, New England Farmers Union, Environment America, National Cooperative Grocers Association, Friends of the Earth, the Sierra Club and others.
Visit EcoWatch's GENETICALLY MODIFIED ORGANISM page for more related news on this topic.
EcoWatch Daily Newsletter