Fukushima Fallout
Jan. 12, 2012 01:04PM EST
Energy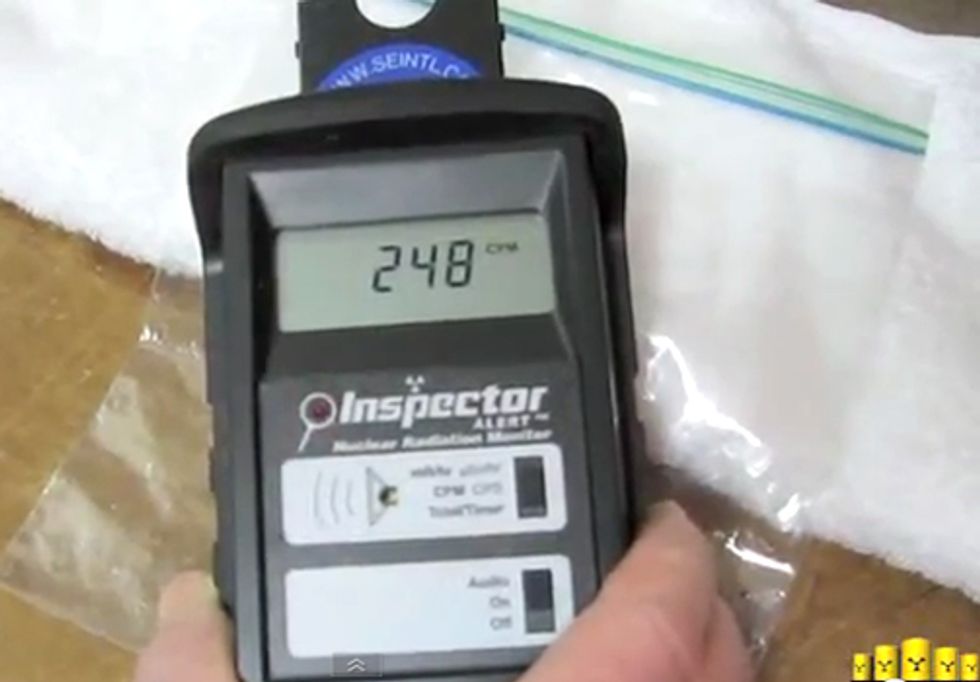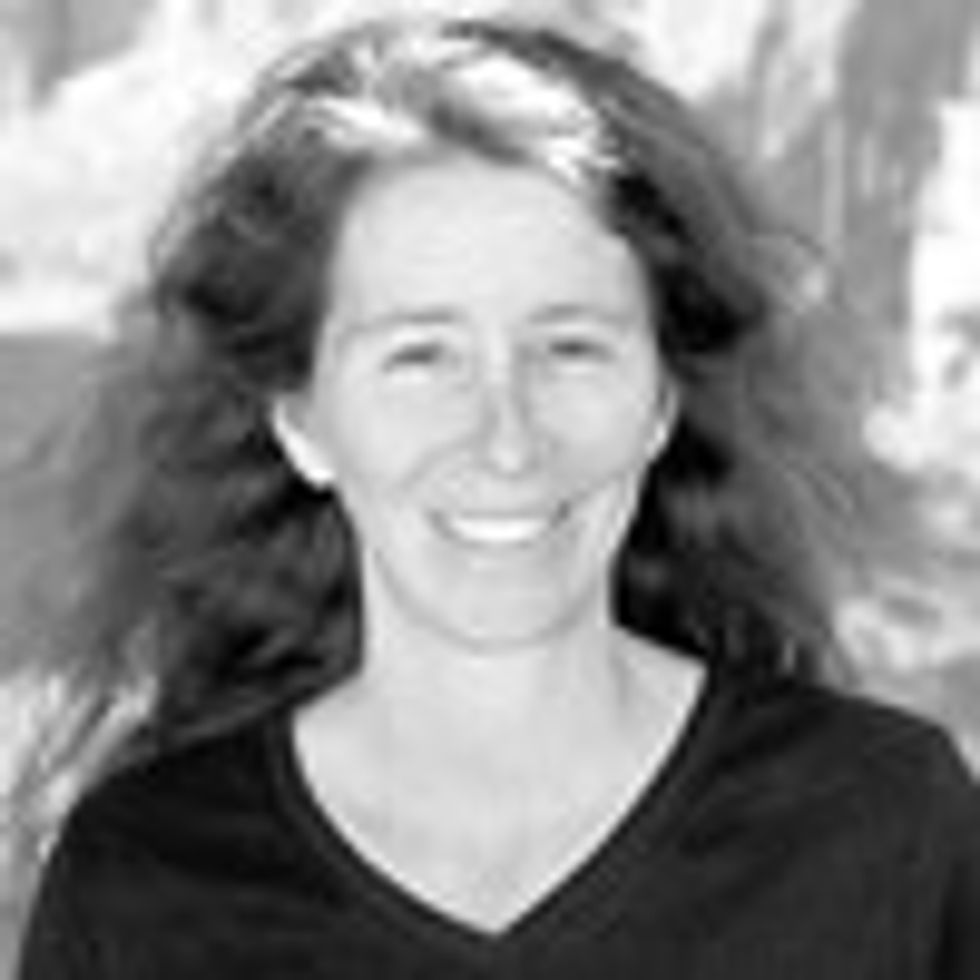 When I began editing Harvey Wasserman's Insights article for the EcoWatch.org site, I had great difficulty getting past the first sentence: "The year 2012 has opened with news that Fukushima's radioactive cloud may already have killed some 14,000 Americans, according to a major study just published in the International Journal of Health Services." I immediately clicked on the "according to a major study" link and read the report. I thought I was fairly well informed on the fallout of the disaster, but I now realize that I was lacking information on the impact Fukushima has had on the Pacific Northwest and other parts of the U.S.
The report by Joseph J. Mangano and Janette D. Sherman is frightening. The report opens by saying,
The multiple nuclear meltdowns at the Fukushima plants beginning on March 11, 2011, are releasing large amounts of airborne radioactivity that has spread throughout Japan and to other nations; thus, studies of contamination and health hazards are merited. In the United States, Fukushima fallout arrived just six days after the earthquake, tsunami, and meltdowns. Some samples of radioactivity in precipitation, air, water, and milk, taken by the U.S. government, showed levels hundreds of times above normal; however, the small number of samples prohibits any credible analysis of temporal trends and spatial comparisons. U.S. health officials report weekly deaths by age in 122 cities, about 25 to 35 percent of the national total. Deaths rose 4.46 percent from 2010 to 2011 in the 14 weeks after the arrival of Japanese fallout, compared with a 2.34 percent increase in the prior 14 weeks. The number of infant deaths after Fukushima rose 1.80 percent, compared with a previous 8.37 percent decrease. Projecting these figures for the entire United States yields 13,983 total deaths and 822 infant deaths in excess of the expected. These preliminary data need to be followed up, especially in the light of similar preliminary U.S. mortality findings for the four months after Chernobyl fallout arrived in 1986, which approximated final figures.
The report follows with an explanation of these numbers and the increase in U.S. mortality since the Fukushima fallout. I encourage you to read it.
After reading the report, I needed to do some additional digging. I found an article, Seasons Readings by Michael Collins, on the EnviroReporter.com site, which is a must-read. Collins writes about going home for the holidays and the precautions that he and his new wife took to prevent breathing in radiation on their flight from Los Angeles to Michigan, and he follows with research he completed while visiting his family in America's Heartland. From wearing N95-rated respirators on the plane to checking radiation levels on an Inspector Alert nuclear radiation monitor, the couple's flight across the U.S. was quite something.
Collins goes on to reveal the above-average readings on his Inspector Alert nuclear radiation monitor, which detects alpha, beta, gamma and x-ray radiation. For example, he writes,
The captain came on the loudspeaker and announced that we were at 28,000 feet heading up to 38,000 feet. SE International's "Radiation Basics" page says "When you fly in an air plane at 30,000 feet your rate meter is getting 200 CPM [Counts Per Minute] for anywhere between 2 to 5 hours."
Our reading was 1,035 CPM which was over five times higher. Two hours later we took another ten-minute average approaching the Missouri River north of St. Charles, Missouri—1,238 CPM or over 36 times the background in the jet at the terminal. Descending into Chicago the count was 586.2 CPM or 17.40 times previous background in the jet.
Once in our southwest Michigan lodgings, Denise Anne and I tested the two masks we had worn after taking a new background. One respirator was 44% above normal and the other 69% higher than background.
I encourage you to read Collins' article, as I'm sure it will amaze you as it did me.
I've been active on nuclear power issues for decades, focusing primarily on the high-level radioactive fuel rods that are a by-product of nuclear power plants' generation of electricity, and it has been clear to me for a very long time that nuclear power is not a sustainable option for electricity generation. But with the recent Fukushima meltdown and radiation fallout, it is hard for me to understand why every nuclear power plant in the world has not been shut down or scheduled to do so.
Thank you Harvey Wasserman for being a leader in the no nuke campaign for more than 30 years. I agree with your Insights piece— 2012 will be the year we finally bury nuclear power.
EcoWatch Daily Newsletter