This website uses cookies to ensure you get the best experience while browsing it. By clicking 'Got It' you're accepting these terms.
Big Food's Secret Plan to Kill GMO Labeling
Nov. 07, 2013 09:57AM EST
Food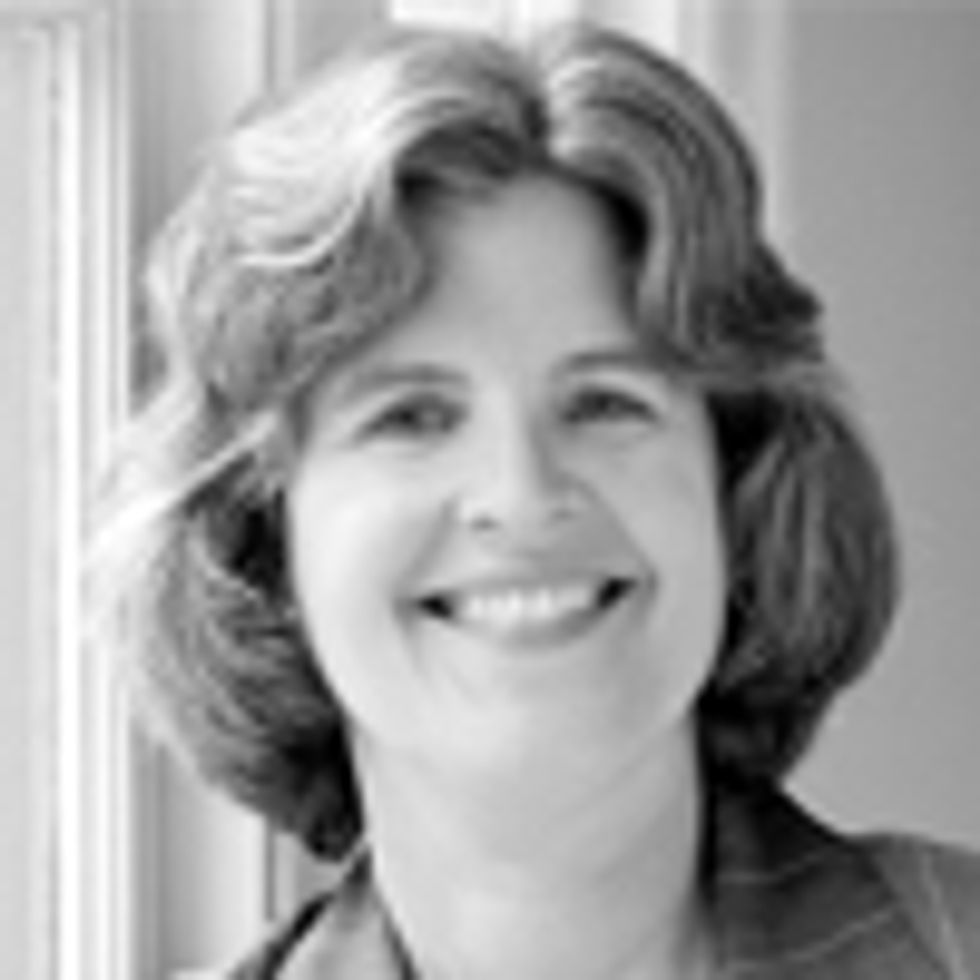 With the disappointing results now in from I-522, the initiative in Washington State that would have required labeling of genetically engineered food (aka GMOs), the looming question is, what's next? At least for the junk food lobby, that answer in painfully clear: Stop this state-level movement at any cost.
In today's New York Times, Stephanie Strom reports on the dirty details contained in industry documents that I obtained from the Washington State attorney general's office in the wake of a lawsuit brought against the Grocery Manufacturers Association for illegally concealing donors to the No on 522 campaign.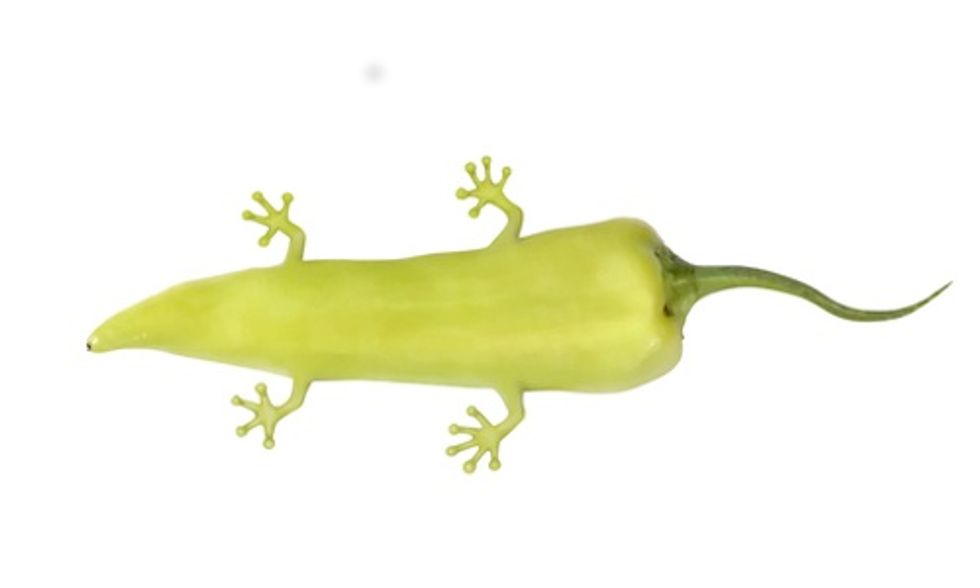 Photo credit: Shutterstock
As I explained back in February, the food industry's ultimate game plan to stop the bleeding in the state-by-state onslaught of GMO labeling efforts is to lobby for a weak federal law that simultaneously preempts or trumps any state-level policy. While we have known that industry would want to put an end to the public relations nightmare happening state by state, this document for the first time reveals the lobbyists' specific strategy.
The details are even worse than I thought and give new meaning to the word chutzpah. I had predicted a federal compromise, where industry would agree to a weak form of labeling in exchange for stripping state authority. But what industry wants instead is to stop state laws to require labeling, while not giving up anything in return. In their own words, the game plan is to "pursue statutory federal preemption which does not include a labeling requirement."
Let me repeat: The junk food lobby's "federal solution" is to make it illegal for states to pass laws requiring GMO labeling. Period. End of story.

This is not the way preemption is supposed to work. A quick primer. Preemption simply means that a higher law trumps a lower law: so federal trumps state, and state trumps local. This is often the most economically feasible policy approach for business. But it's also industry's way of ensuring uniformity and stopping a movement in its tracks. Here is the pattern: a grassroots movement builds over time to enact local or state laws to protect public health or increase the minimum wage, or some other social goal, and industry fights these efforts for years, until they can no longer win. At that point, corporate lobbyists either get their own weak bill passed, or work with advocates to pass a compromise version. In exchange, this new law will preempt or prevent any state or city from passing a different or stronger law. It will also negate any law already passed. Forever.
But usually, there is some underlying legal requirement that industry must follow for the concept of preemption to even make sense. The idea is to require some action by industry, with the trade-off for companies to follow one standard instead of 50. Take menu labeling in chain restaurants as a good example. For that issue, there was also a grassroots movement in both states and cities around the nation. So when the National Restaurant Association had enough of fighting those bills, the lobbying group agreed to a federal compromise to require only calorie counts (a weak standard) in exchange for preemption, that is, not allowing any state or local laws to go further. In fact, the Grocery Manufacturers Association itself endorsed this plan.
But in the current GMA chutzpah scenario, the federal government would outlaw states from enacting GMO labeling, while food makers would not have to label their products. In other words, industry would stop the grassroots movement and not have to pay any price.
Now that the junk food lobby's true agenda has been revealed, our federal representatives and officials are on notice: The food movement will be holding you accountable to ensure that this democracy-killing power grab does not come to fruition.
You can read the entire set of documents from GMA here. Much of the text is redacted, a sign that industry has a lot more to hide.

EcoWatch Daily Newsletter
A new report spotlights a U.N. estimate that at least 275 million people rely on healthy coral reefs. A sea turtle near the Heron Island in the Great Barrier Reef is seen above. THE OCEAN AGENCY / XL CATLIN SEAVIEW SURVEY
In a new report about how the world's coral reefs face "the combined threats of climate change, pollution, and overfishing" — endangering the future of marine biodiversity — a London-based nonprofit calls for greater global efforts to end the climate crisis and ensure the survival of these vital underwater ecosystems.
Half of the extracted resources used were sand, clay, gravel and cement, seen above, for building, along with the other minerals that produce fertilizer. Cavan Images / Cavan / Getty Images
The world is using up more and more resources and global recycling is falling. That's the grim takeaway from a new report by the Circle Economy think tank, which found that the world used up more than 110 billion tons, or 100.6 billion metric tons, of natural resources, as Agence France-Presse (AFP) reported.
By Gero Rueter
Heating with coal, oil and natural gas accounts for around a quarter of global greenhouse gas emissions. But that's something we can change, says Wolfgang Feist, founder of the Passive House Institute in the western German city of Darmstadt.

By George Citroner
Recent research finds that official government figures may be underestimating drug deaths by half.
Researchers estimate that 142,000 people died due to drug use in 2016.
Drug use decreases life expectancy after age 15 by 1.4 years for men and by just under 1 year for women, on average.
Government records may be severely underreporting how many Americans die from drug use, according to a new study by researchers from the University of Pennsylvania and Georgetown University.
Water coolers in front of shut-off water fountains at Center School in Stow, MA on Sept. 4, 2019 after elevated levels of PFAS were found in the water. David L. Ryan / The Boston Globe via Getty Images
In a new nationwide assessment of drinking water systems, the Environmental Working Group found that toxic fluorinated chemicals known as PFAS are far more prevalent than previously thought.