5 of the World's Most Amazing Trees
Nov. 26, 2013 04:54PM EST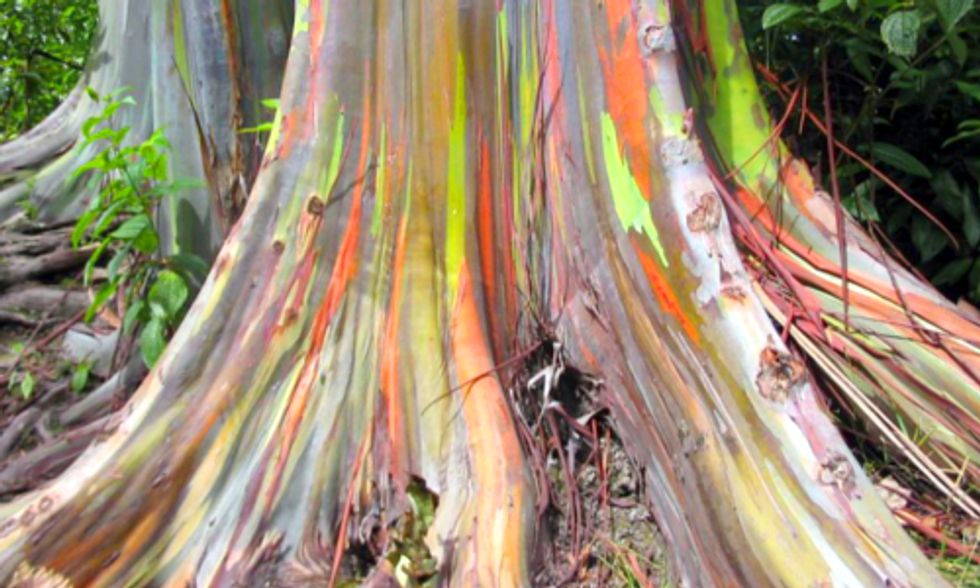 By James Rogers
Trees are a lot crazier than you think. To prove it, we found some of the world's most amazing species of trees to show you just how surprisingly awesome they can be. These trees were picked for their fascinating qualities, beauty and overall uniqueness. 
The Rainbow Eucalyptus—Eucalyptus deglupta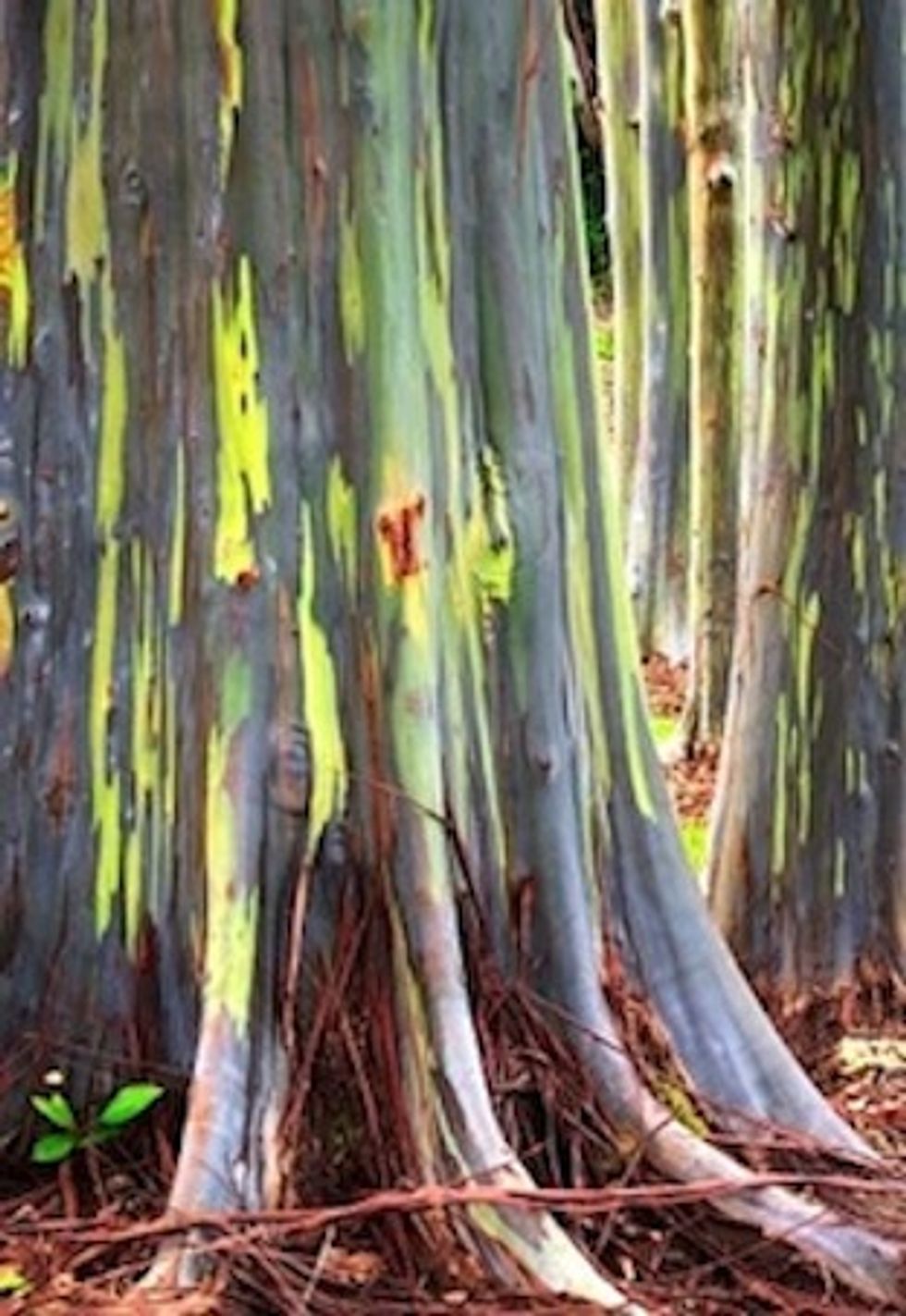 With pastel like colors running up its trunk, the Rainbow Eucalyptus, which grows natively in places like New Guinea, almost looks like a pack of second graders went wild with their crayons.
But, in reality, as the tree's bark ages and flakes, it goes through a spectrum of different colors revealing a psychedelic beauty.
The Bristlecone Pine—Pinus longaeva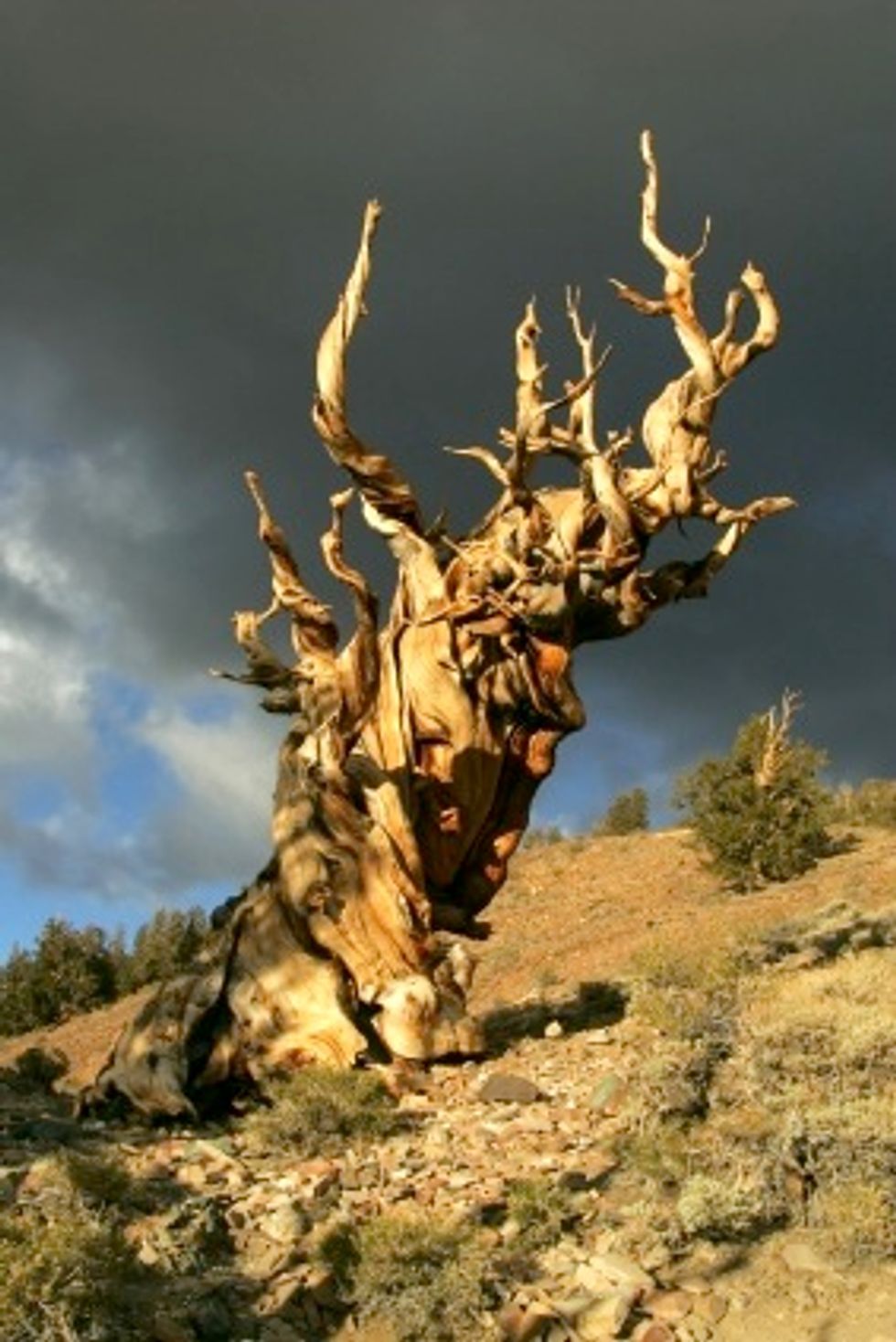 The amazing thing about these pines are not just their gnarled, twisted figures. More impressive is that the Bristlecone Pine is believed to be the oldest living thing on earth. 
These trees can live to be more than 5,000 years old, making their old, gnarled look pretty fitting. They can be found in subalpine groves in the western U.S.
The Banyan Tree—Ficus benghalensis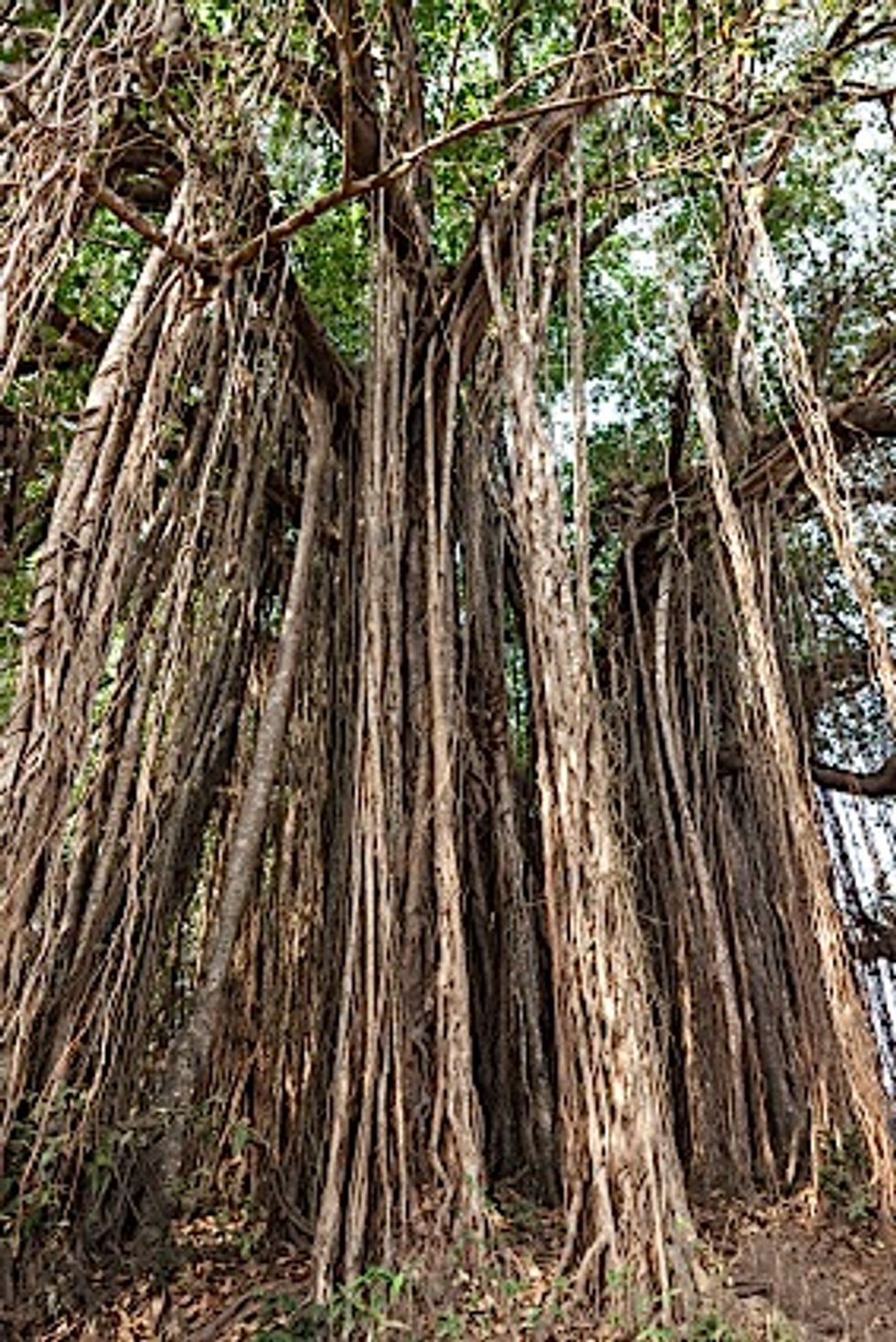 The Banyan trees, also known as the "Strangler Fig," grows aerial roots that can cascade from its branches, wrap around buildings or even wrap around the tree itself growing into branchlike and trunk-like appendages. 
This tangled mess of a tree grows in the tropics and holds religious significance to Hindus and Buddhists.
The Baobab Tree—Adansonia digitata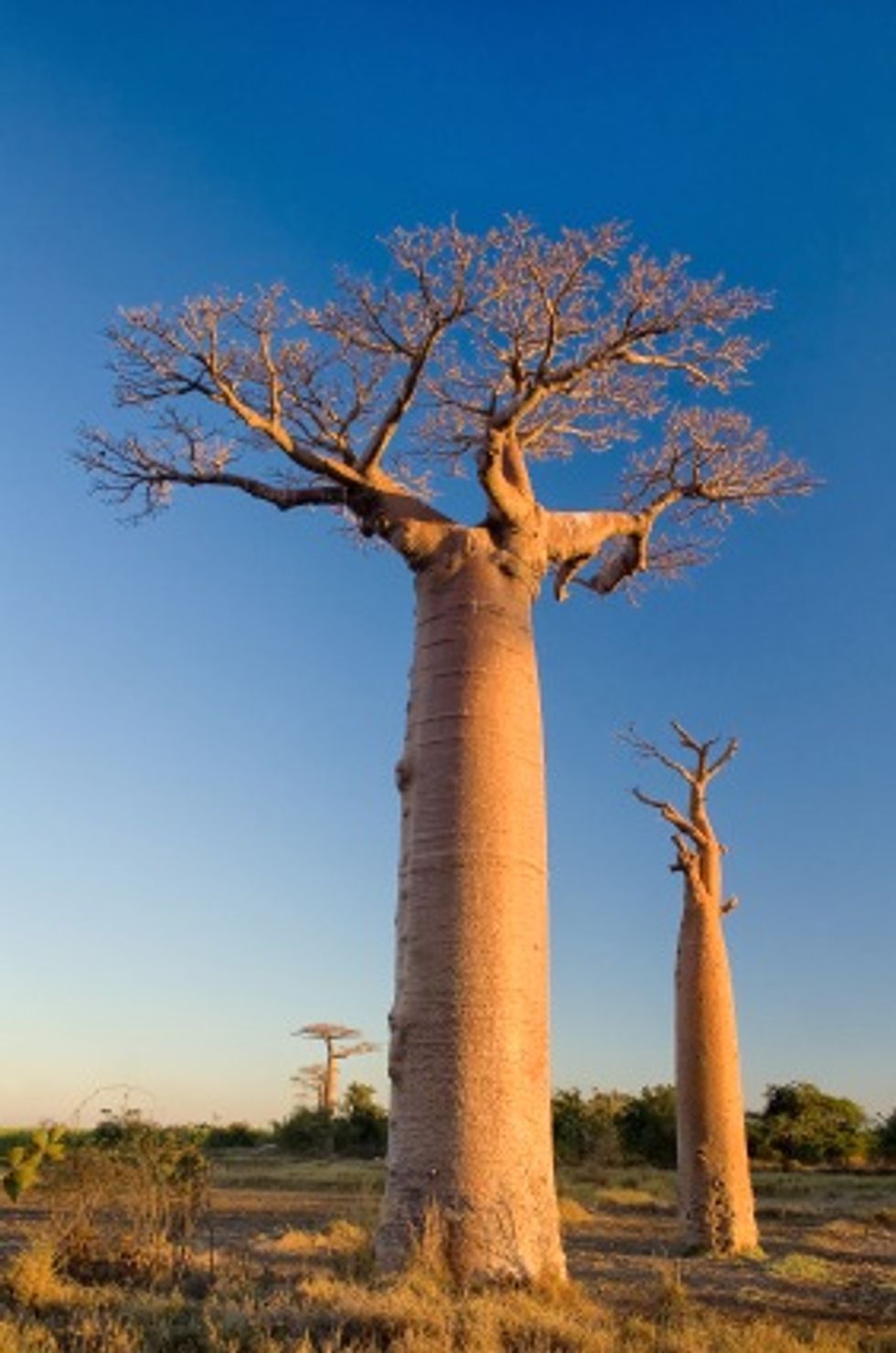 Baobab trees look like their trunks got a bit swollen, but really they grow with a hollow center, allowing them to store thousands of gallons of water to survive in their harsh arid environments.
In some ways they are a lot like a giant cactus-tree.
 The Redwoods—Sequoia sempervirens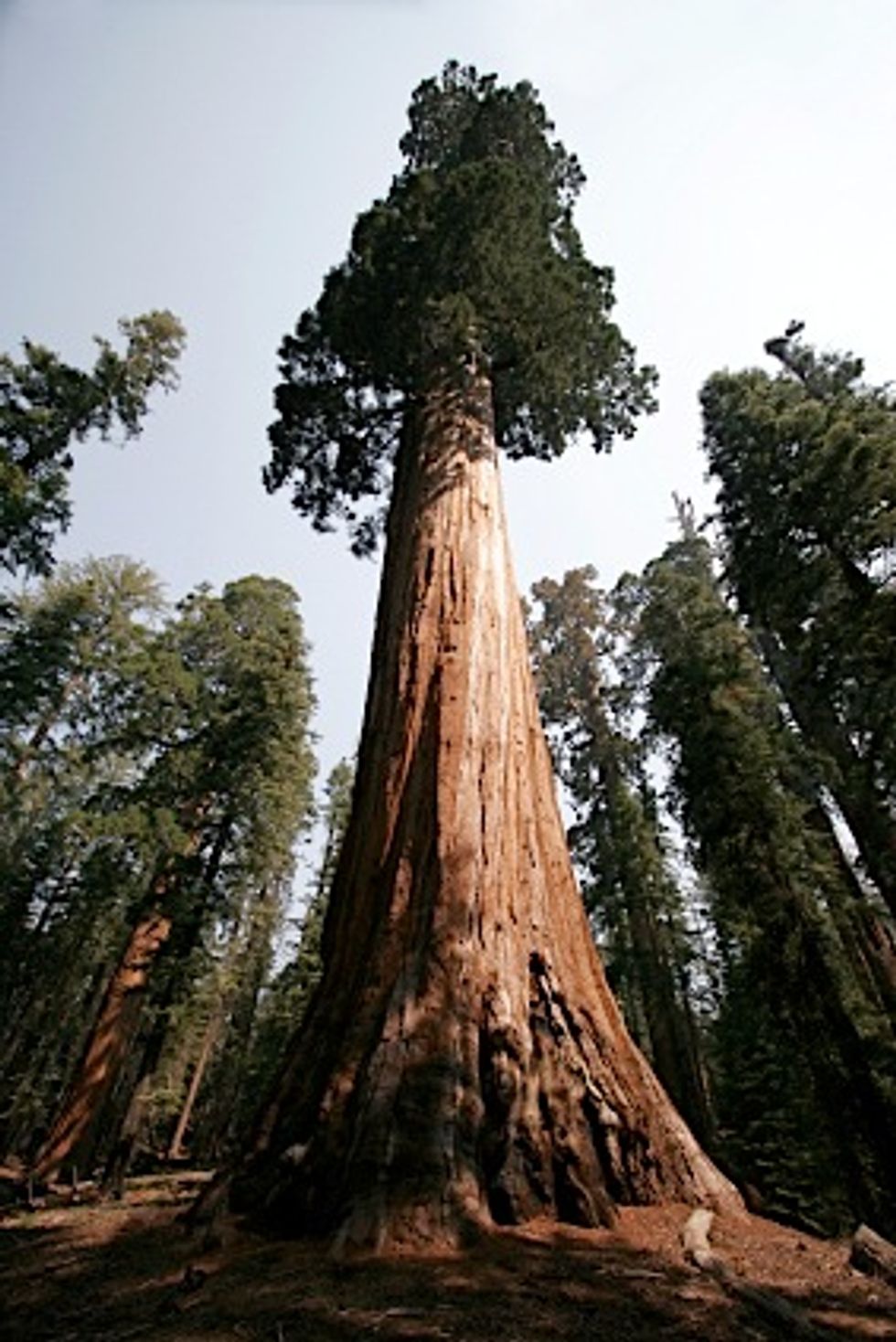 You can't have an amazing tree species list without these guys.
The giant coastal redwoods of California are the largest and tallest trees on the planet. But even these monoliths of nature are considered a vulnerable species and are considered endangered.
Visit EcoWatch's BIODIVERSITY page for more related news on this topic.

EcoWatch Daily Newsletter
Related Articles from EcoWatch
Recent Stories from EcoWatch