Report Showing Americans Support the Endangered Species Act Delivered to Every Member of Congress
Feb. 19, 2014 03:22PM EST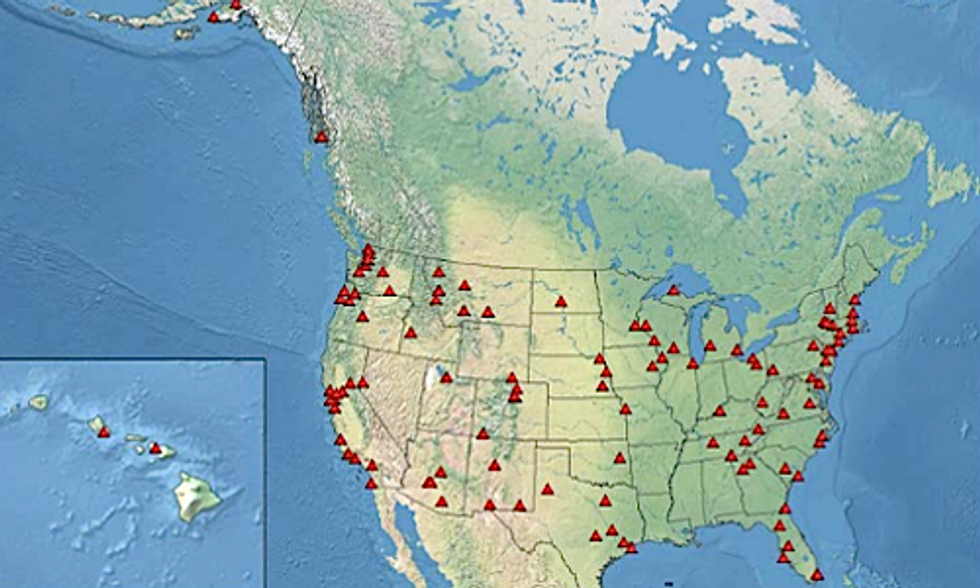 Americans from every corner of the country support the Endangered Species Act and the protection it provides for the nation's most imperiled animals and plants, according to a new report delivered today to every member of Congress. The 282-page report, A Wild Success, includes more than 200 of the letters and op-eds written by Americans over the past year to local, regional and national newspapers emphasizing the importance of the Act, which celebrated its fortieth anniversary in December.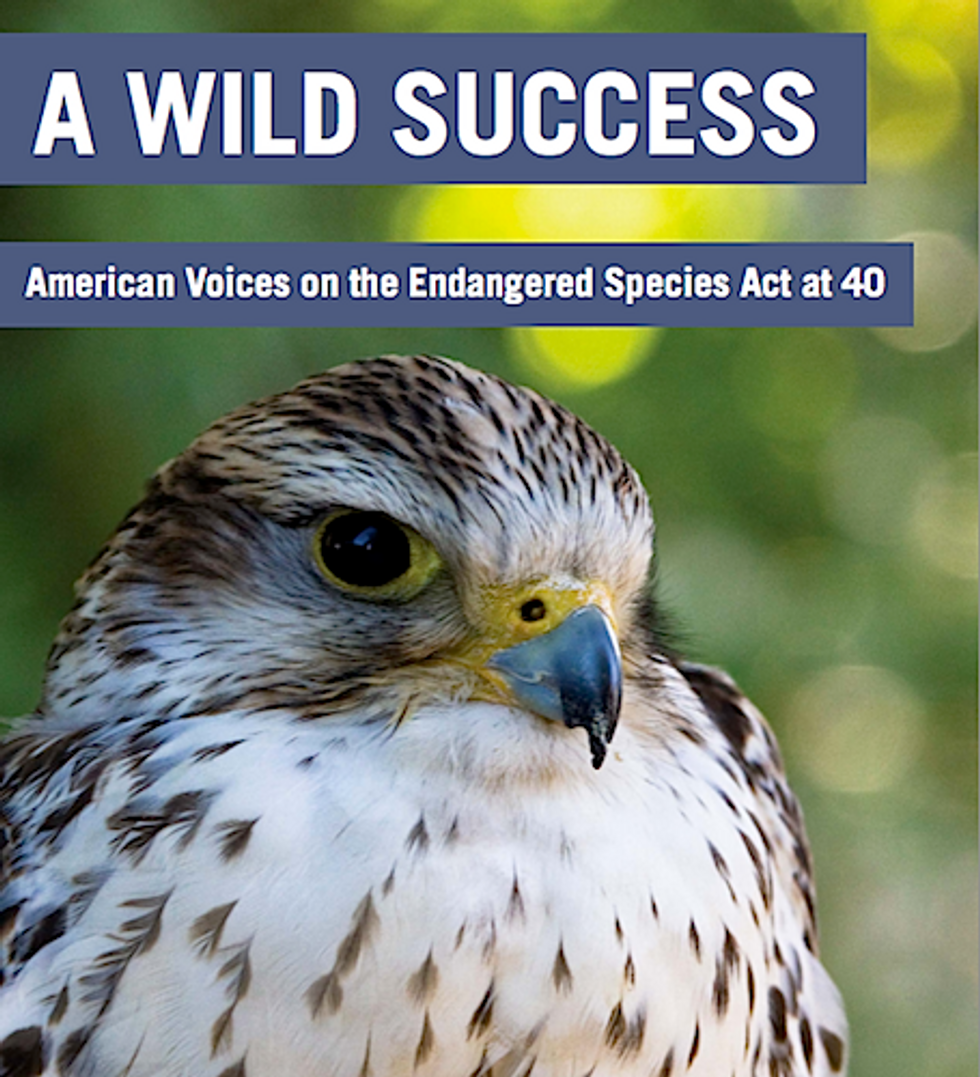 "The message is crystal clear: the vast majority of Americans support endangered species and the Endangered Species Act," said Brett Hartl, endangered species policy director with the Center for Biodiversity. "Congress must do everything in its power to protect and strengthen the Act."
This report underscores the findings of a poll showing that two in three Americans want to see the Act strengthened or left unaltered. The report stands in stark contrast to a recent proposal from House Republicans to dismantle key portions of the Endangered Species Act and substantially reduce protections for plants and animals at the brink of extinction. The Republican proposal would delay protections for declining species that have not yet received protections under the Act and would give politicians, rather than scientists, more say over how—if at all—currently listed species will be protected and restored.
"Most Americans celebrate the fact that the Endangered Species Act has saved American alligators, gray whales and peregrine falcons from extinction," said Hartl. "The fact is, the Act has a 99 percent success rate in preventing extinction for wildlife under its care and has helped protect millions of acres of wildlife habitat."
"It's hard to argue with that kind of success," said Hartl pointedly. 
Without the Endangered Species Act, scientists estimate that at least 227 species would have likely gone extinct since the law's passage. Just in the past year, thanks to the power of the Act, federal scientists determined that the "eastern" Steller sea lion, Oregon chub, Inyo California towhee and Channel Island night lizards all have recovered and no longer require federal protections.
For species still on the endangered species list, most are on the road to recovery; a recent study of more than 100 protected species determined the great majority are recovering at the pace anticipated by scientists in their recovery plans.
Visit EcoWatch's BIODIVERSITY page for more related news on this topic.

EcoWatch Daily Newsletter
Recent Stories from EcoWatch