Why Is It Legal to Cause Fracking Earthquakes In Colorado?
Jan. 23, 2015 11:34AM EST
Energy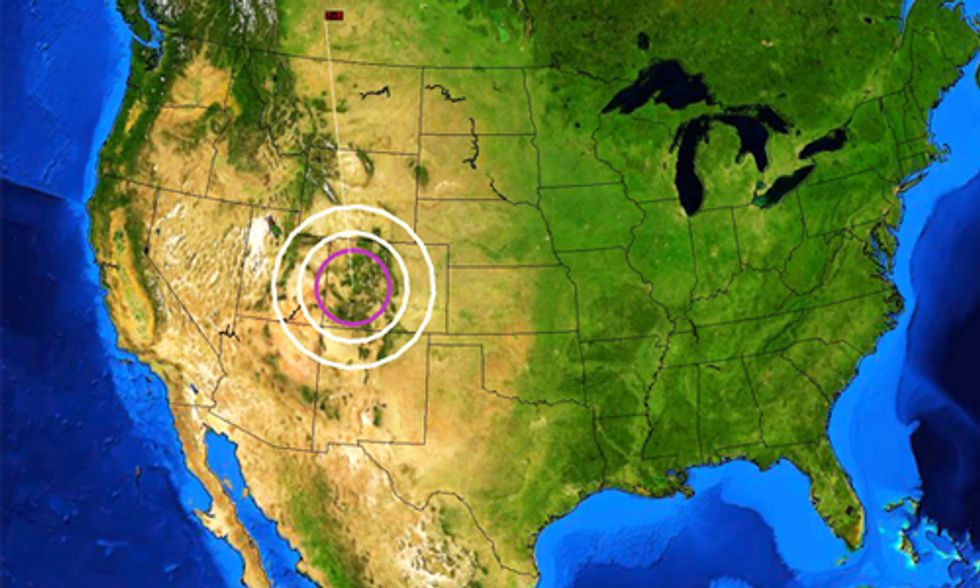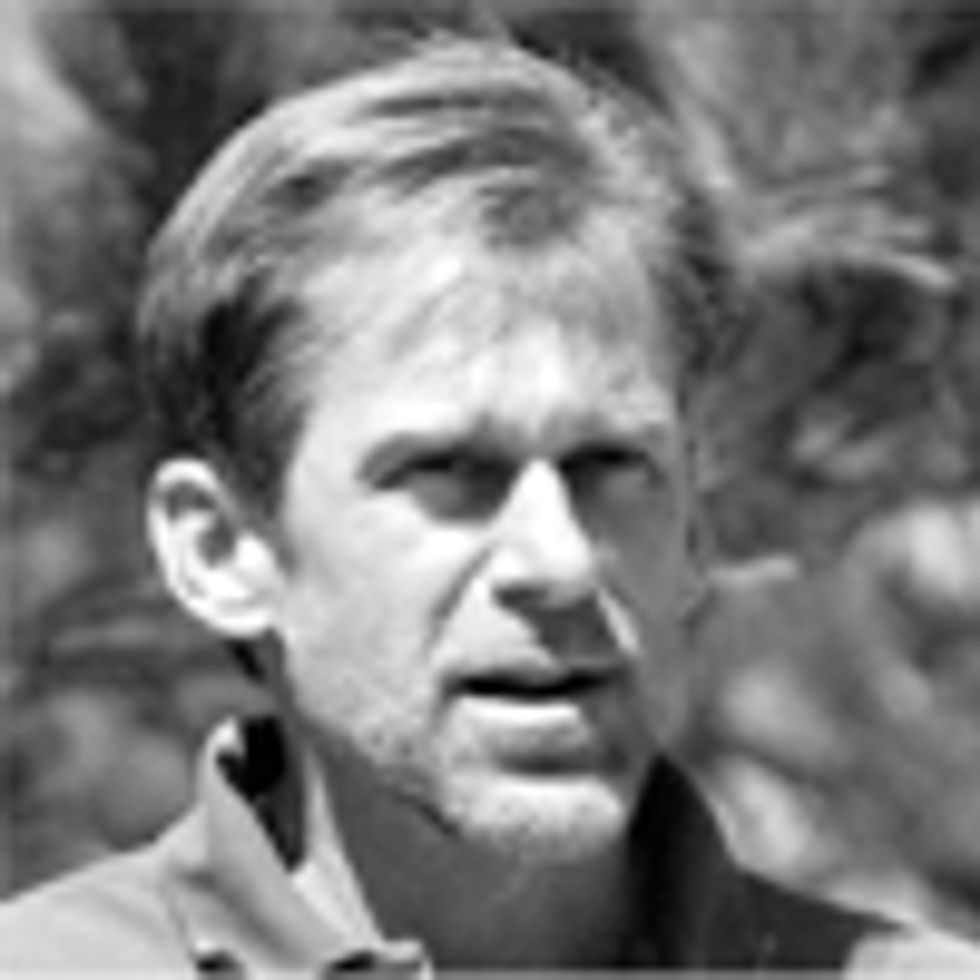 This falls in the "You Can't Make This Shit Up" category in Colorado.
Yesterday it was reported that a fracking waste company—NGL Water Solutions DJ LLC—that was linked to causing earthquakes is allowed by Gov. John Hickenlooper's appointed oil and gas commission to increase their fracking waste injection operations, and it was determined that the company did not violate any law or rule when they likely caused the earthquakes.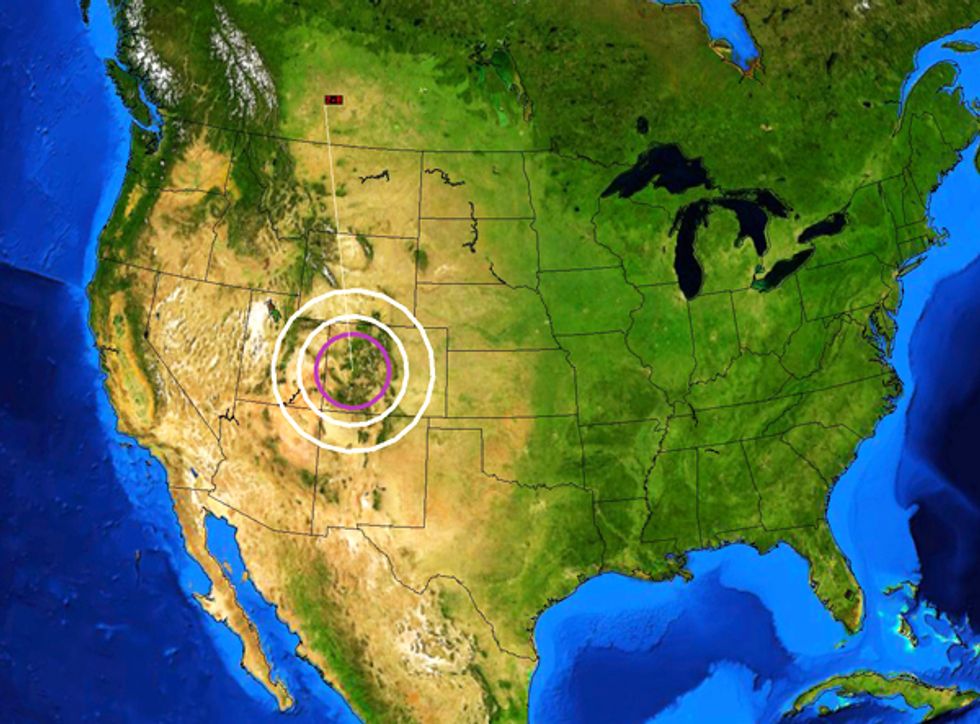 Further, not only are the fracking waste injections increasing, but the earthquakes are continuing, the biggest of which, in May 2014, was a 3.4 on the richter scale that shook homes and rattled nerves across the region. And, the director of the Governor's oil and gas commission stated, "We have actively managed this particular circumstance in a way that we feel comfortable with."
You can read the latest on this Colorado earthquake morass in the BizWest newspaper.
A few months ago, when it was reported that this company was allowed to increase its fracking waste injections, I said in a media report, "They are resuming injection of toxic fracking waste under Greeley even though they think it's connected to the earthquakes. This is consistent with the industry's business model to frack first, grab all the money, and leave the problems for taxpayers and homeowners to clean up."
You have to continue to wonder just how far the complete control of the Colorado political apparatus by the oil and gas industry can go.
You'd think that Gov. Hickenlooper would want to protect the citizens of Colorado from earthquakes. You'd think that at least one—just one—Colorado state senator or state representative would stand up and propose to change the law to make it illegal to cause earthquakes. The state legislature is in session right now, but I have not heard one peep from an actual lawmaker.
The very same day that this news report surfaced, the Bulletin of Atomic Scientists from the University of Chicago changed their "Doomsday Clock" from being "5 minutes before midnight" to "3 minutes before midnight." In so doing, they ranted against the failure of political leadership to address the environmental problems facing the planet, and said, "These failures of leadership endanger every person on Earth."
C'mon Colorado lawmakers, I challenge you to change the law and make it illegal to cause earthquakes!
Gary Wockner, PhD, is an environmental activist in Colorado. Contact: [email protected].
YOU MIGHT ALSO LIKE
Worst Fracking Wastewater Spill in North Dakota Leaks 3 Million Gallons Into River
11 Earthquakes Rock Texas Fracking Heartland in 24 Hours
EcoWatch Daily Newsletter