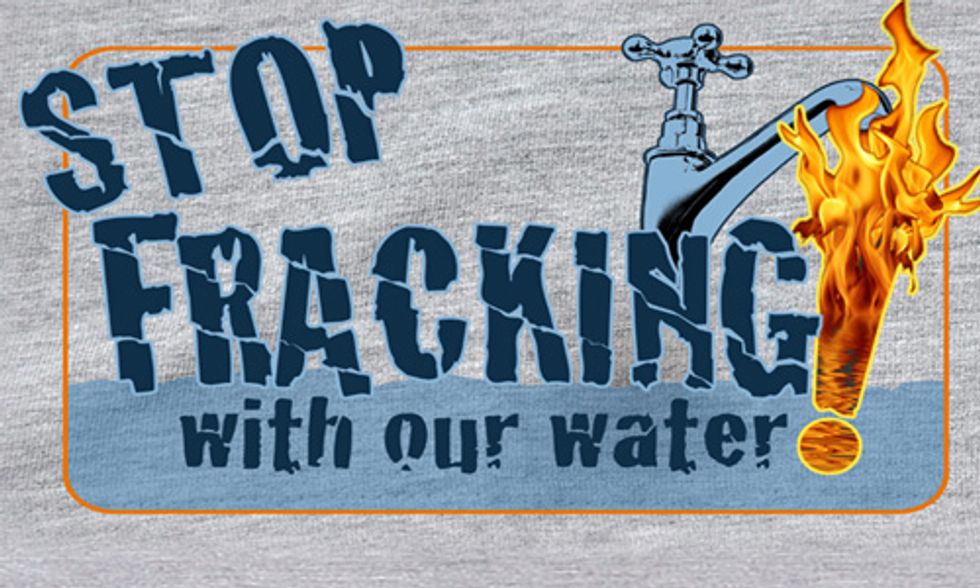 Callie Roberts is a senior, studying cancer biology and environmental policy, at Duke University. She has been awarded the Teens for Planet Earth Award, Ashoka Youth Venture Award, President's Gold Volunteer Service Award, and President's Environmental Youth Award for her work with biofuels and environmental health. She is currently a student in Dr. Rebecca Vidra's environmental science & policy class.
We have all heard about America's energy crisis, "peak oil," and anthropogenic climate change. The bottom line is that there is no single solution to these problems. Instead, it will take an array of innovative, trusted renewable technologies to patch our power quilt.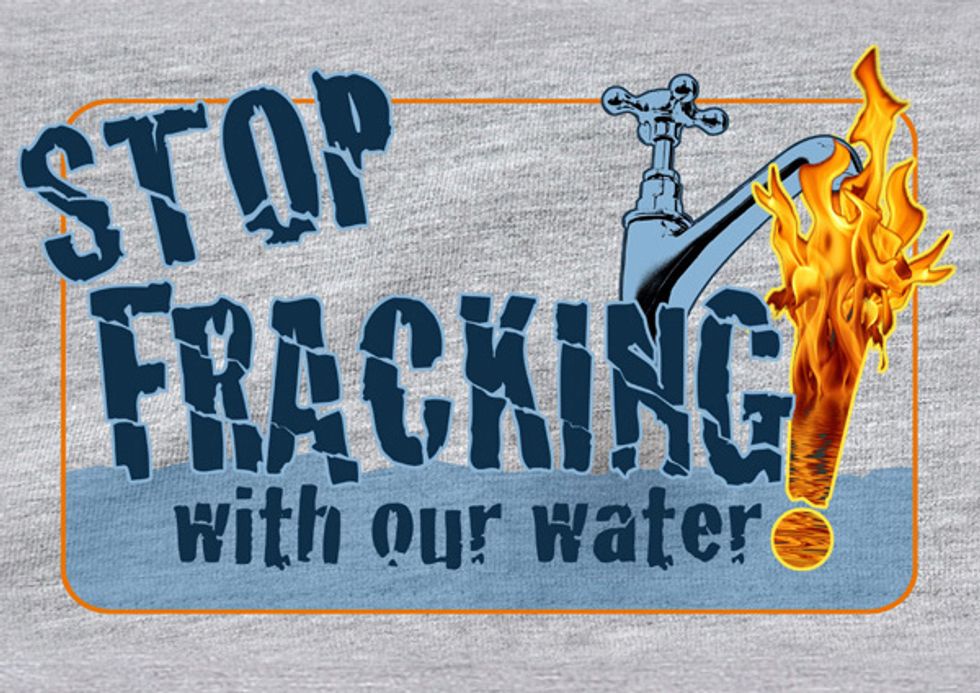 Shale has been hailed as a potentially large patch in our country's quilt. The avant-garde spirit of hydraulic fracturing (or "fracking," the extraction process of shale gas) consists of blasting shale rock, sometimes twenty thousand feet underneath the Earth's surface, with chemical-imbued water at extremely high pressures, in order to crack open gas reservoirs. This has gained support with its relatively low carbon emissions and clean combustion compared to coal-based fuel. Proponents claim that fracking is foolproof and can be trusted.
However, the residents of the small town of Dimock, Pennsylvania, disagree. This once-serene, beautiful town in the Appalachians has been defaced and deforested as a result of the operation of a four-acre horizontal shale drilling site. Residents were outraged by the toxic wastewater craters and the huge construction semis clanking just a thousand feet from their homes.
But, that's not all.
The town's aquifer had been terribly polluted. Reports of brown water, combustible water, corrosive water, radioactive water, chemically-polluted water, and water with critically high levels of methane, aluminum, and iron were commonplace. And, this fracking did not just affect this tiny town, but also the fifteen million dependent on the watershed of the Delaware River.
So, should we hail shale as an innovative, safe step toward energy security? Should we "frack, baby, frack" instead of "drill, baby, drill?" Well, no. A Cornell study determined that if our country used shale gas for twenty years, we would be worse off than if we continued to use conventional coal and oil. Here's why: fracking was initially hailed because burning gas produces half the carbon dioxide emissions as burning coal. But, methane gas, which leaks uncontrollably during the lengthy extraction process, traps 25 times the solar radiation as CO2. The carbon cuts are far outweighed by the increased flux of methane, a far more potent greenhouse gas, into our atmosphere, in terms of global warming. We simply do not comprehend the ramifications of fracking: the degrading effect on water, the ecological damage, the dumping of mining waste products, the escape of huge amounts of methane, nor the more discrete impacts like ecosystem fragmentation.
Here is a case where we must look at the science. There is no easy, quick fix, no one-size-fits-all solution. I see fracking as a dirty route to postpone the developments America really needs: clean energy sources with minimal environmental impacts like bladeless wind turbines, paper-printed solar cells and electrocatalysts engineered as electrolyzers to create hydrogen energy. This is where the future lies. Move forward, take the leap and don't hail shale.
YOU MIGHT ALSO LIKE
Al Gore Urges Obama to Reject Keystone XL Pipeline
Nations Commit to International Climate Action: How Will They Get There?
EcoWatch Daily Newsletter