U.S. Guarantees $230 Million Loan For Construction of Latin America's Largest Solar Plant
Jul. 03, 2014 12:13PM EST
Business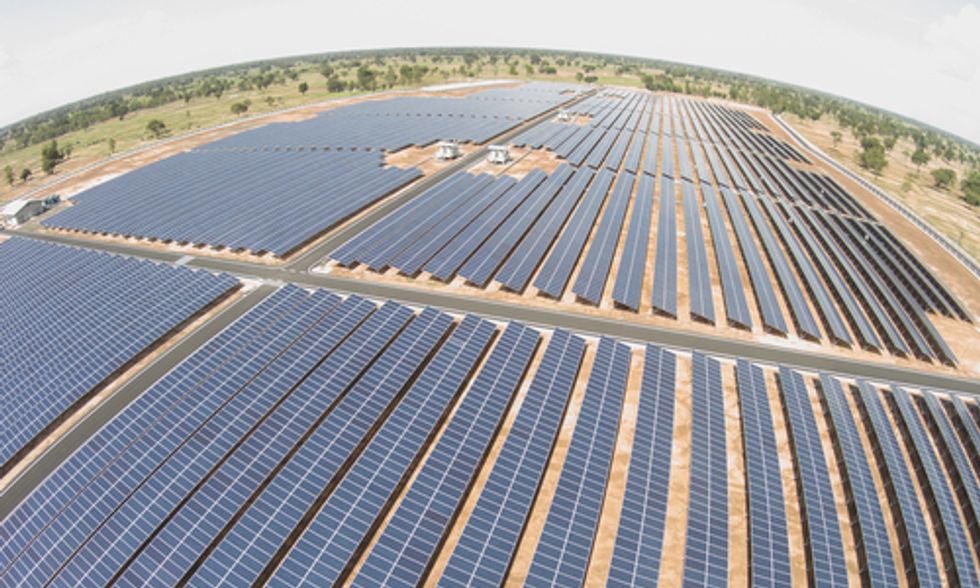 A large solar power plant is coming to Chile's Atacama Desert, and the U.S. is providing financial support to make it happen.
Tempe, AZ-based First Solar will construct the 141-megawatt Luz del Norte plant with the aid of a loan guarantee of up to $230 million from the Overseas Private Investment Corp., the U.S. government's financial development institution, the company announced. The loan guarantee partly arises from President Barack Obama's desire to work with Chile on expanding the clean energy futures for both nations.
"We're both very interested in energy and how we can transition to a clean energy economy," Obama told The Associated Press. "And we'll be announcing some collaborations, including the facilitation of a construction of a major solar plant inside of Chile that can help meet their energy needs."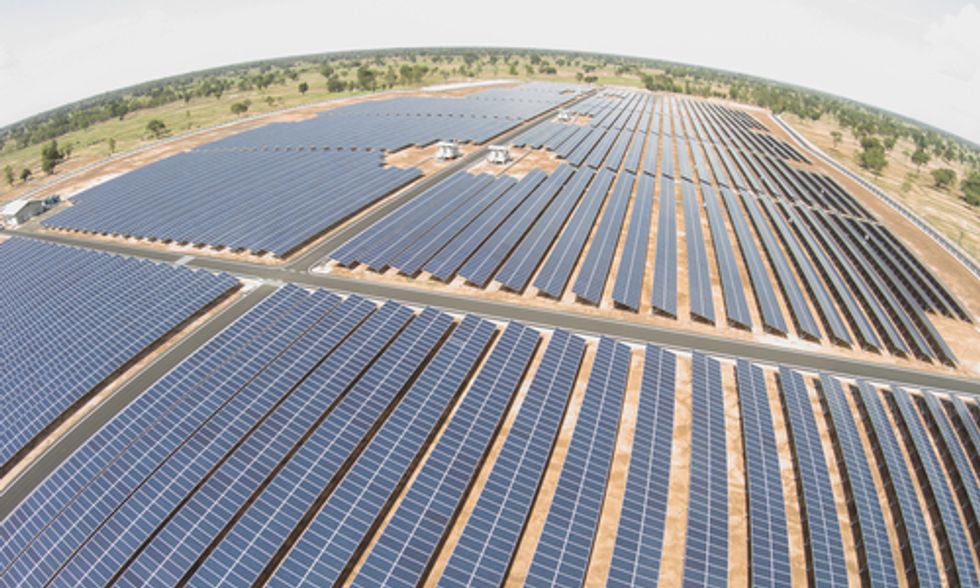 Photo courtesy of Shutterstock
Obama spent time with Chilean President Michelle Bachelet earlier this week to begin talks of making a stronger connection between the two countries. The U.S. is already the largest lender to Chile, having approved nearly $900 million of loan guarantees for six renewable energy generation projects in Chile in just over a year. The International Finance Corp. also approved a $60 million loan for Luz del Norte.
"The Latin American region has a growing need for innovative and efficient energy solutions right now," said Tim Rebhorn, senior vice president of the Americas for First Solar. "This investment support from OPIC and IFC is instrumental in bringing the project in Chile to life."
The Atacama Desert receives some of the planet's steadiest concentrations of direct sunlight, according to First Solar. The country wants to increase renewable energy to 20 percent of its total power generation by 2025. 
"The Luz del Norte project is an important step in furthering solar power development in Chile, where the potential for this clean, renewable resource is unrivaled," OPIC President and CEO Elizabeth Littlefield said. "OPIC is proud to support this investment in Chile while helping an innovative American company like First Solar expand its operations and create new markets for its products abroad."
EcoWatch Daily Newsletter
Recent Stories from EcoWatch