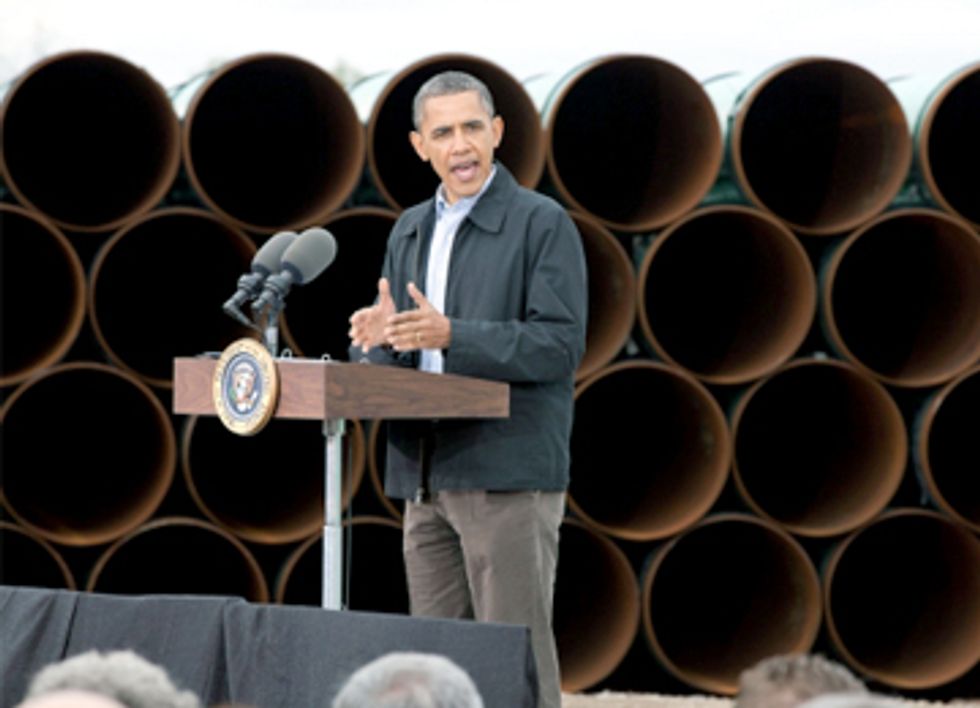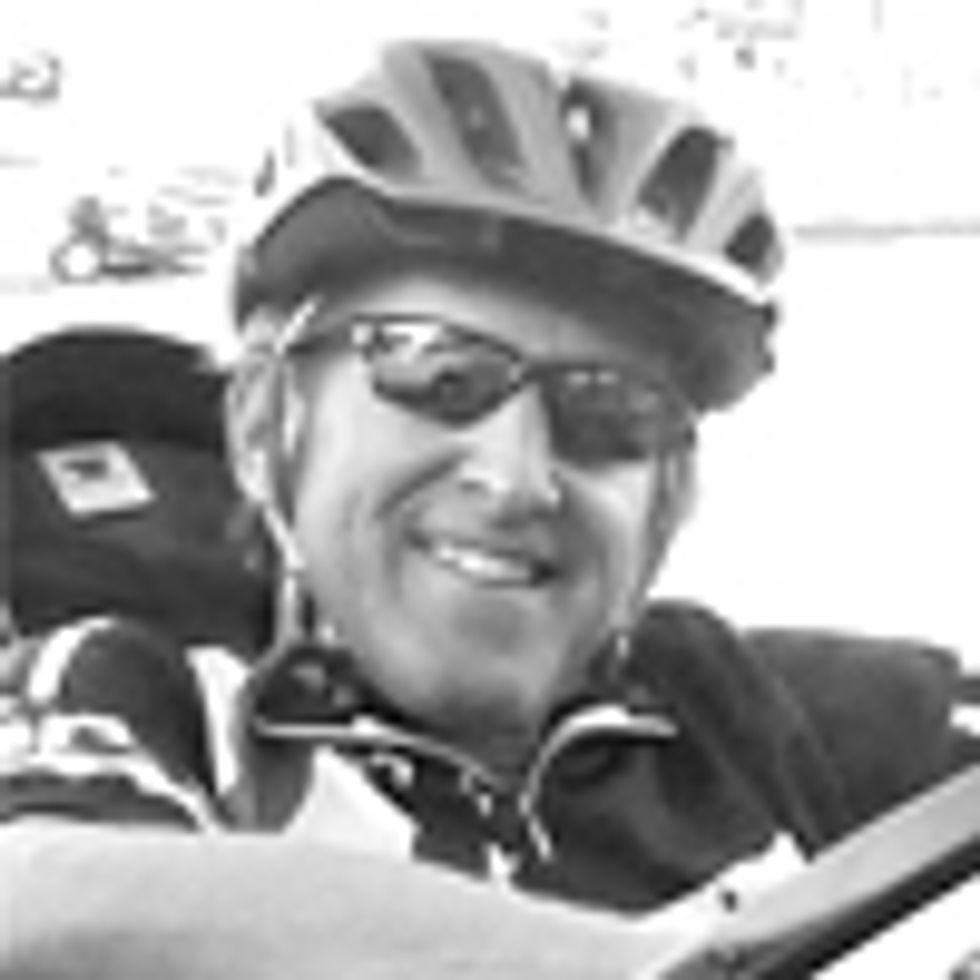 For the past year, most blog posts, action alerts and appeals to "Stop Keystone XL," "Reject Keystone XL," "Fight Keystone XL" and "Resist Keystone XL" have focused on blocking the pipeline's northern leg, while ignoring President Obama's support for the 485-mile southern segment. During this time, TransCanada has been busy building that southern leg, which is now 75 percent constructed.
This should alarm every climate activist. As Mark Karlin, editor of BuzzFlash at Truthout, warned in a recent editorial, when the Obama administration endorsed Keystone XL's southern leg, "the spigot was opened to transport the climate-killing tar sands oil to refineries and ports in Texas."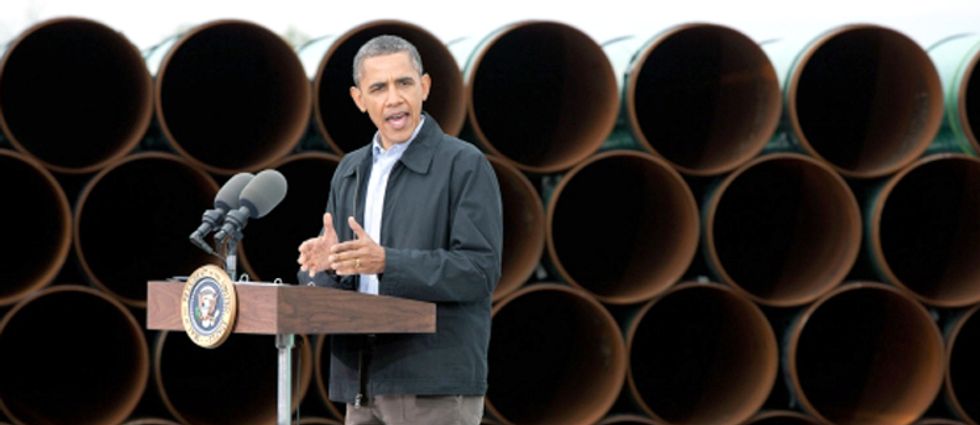 His editorial goes on to say: "What most U.S. citizens don't know—including most progressives—is that when the southern pipeline segment starts flowing with tar sands oil in a short while, the fuse will have already ignited the (carbon) bomb." Given that we just passed 400 parts per million of carbon dioxide in the atmosphere, it is time for every big national environmental group to demand that President Obama extinguish this 485-mile carbon bomb fuse, before it's too late.
As someone who pedaled the entire route in 2011 in support of farmers, ranchers and tribal communities fighting this toxic tar sands pipeline, I am as committed as anyone to blocking TransCanada's northern leg permit, but how can anyone seriously talk about stopping Keystone XL without mentioning the need to stop the actual construction now dangerously close to completion in Texas and Oklahoma?
The key to blocking Keystone XL's northern leg is ensuring that Keystone XL's southern leg never gets completed. If you agree, join me, and more than 5,000 others, in signing the "Tell President Obama to Stop Construction of the Southern Leg of Keystone XL" petition. We will be delivering the petition to the White House soon, in dramatic fashion.
Visit EcoWatch's KEYSTONE XL page for more related news on this topic.
——-
EcoWatch Daily Newsletter