Stop the Keystone XL Pipeline
Dec. 13, 2011 07:36AM EST
Energy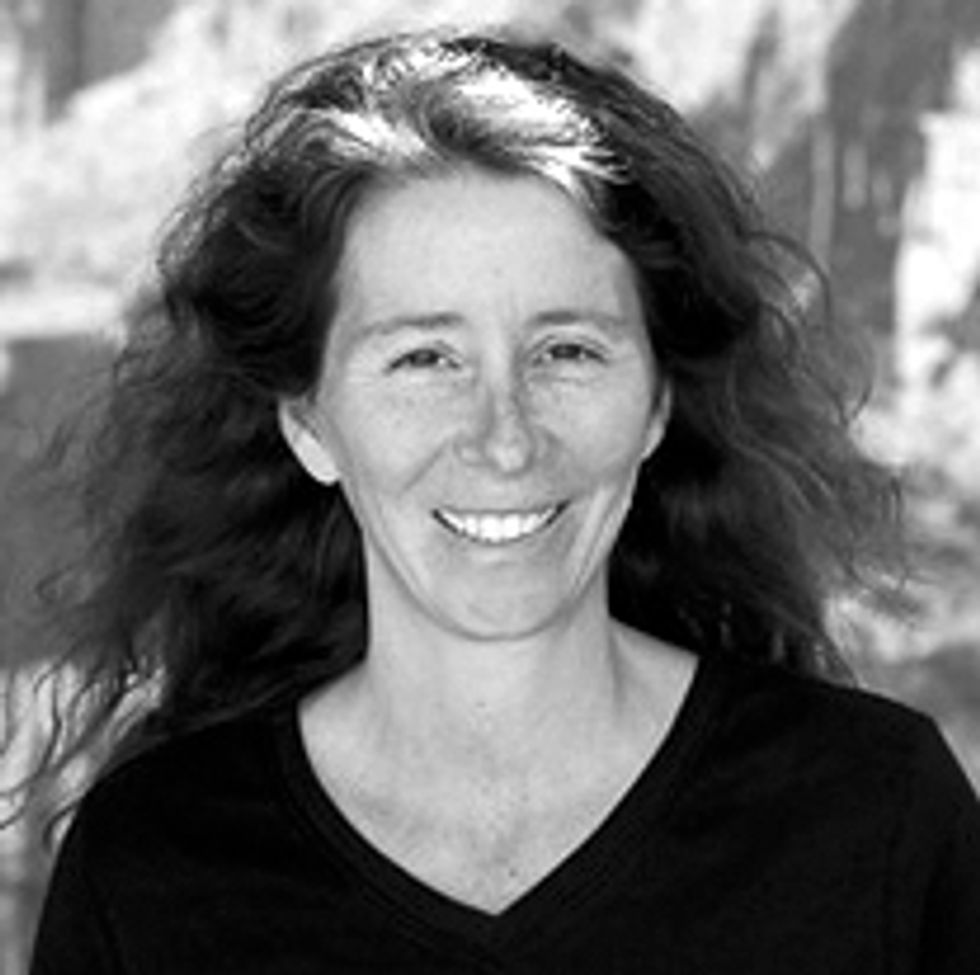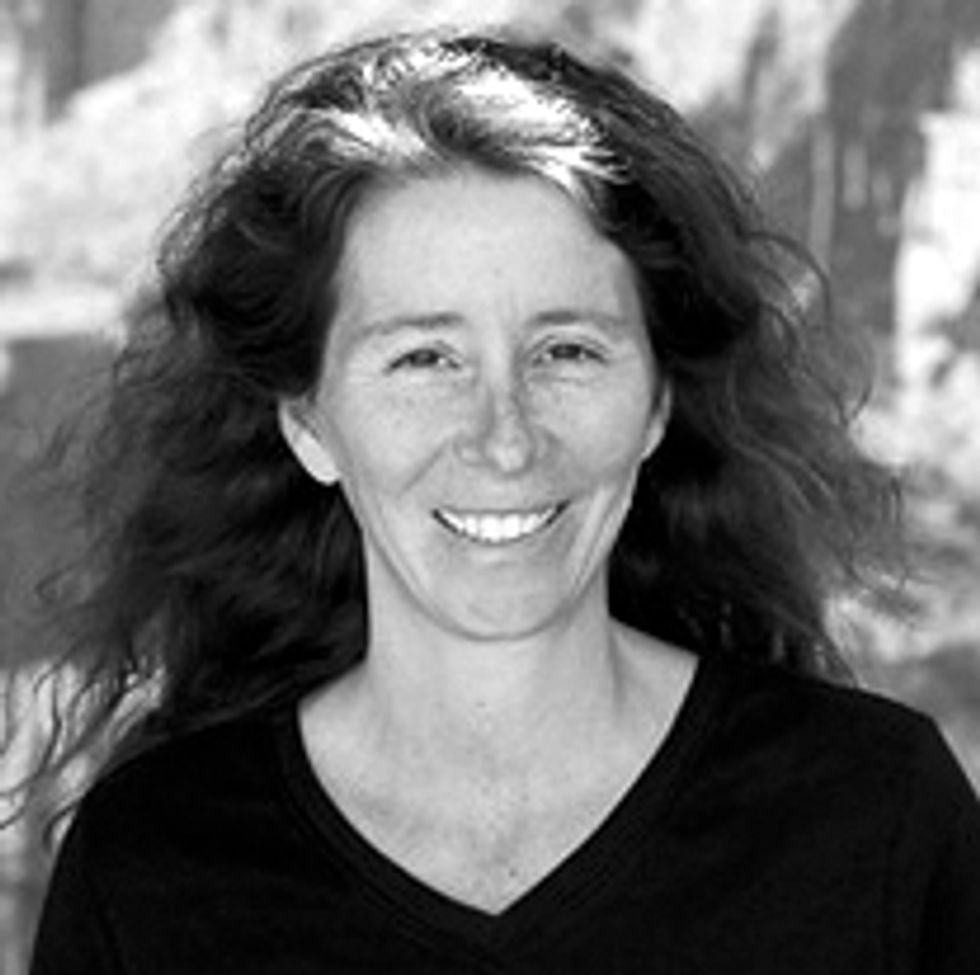 It has been a very active fall in the fight to stop the Keystone XL pipeline. Thanks to the work of Bill McKibben, 350.org and Tar Sands Action, tens of thousands of people have been mobilized to stop tar sands oil from being piped from Canada to Texas.
From the direct action campaign in front of the White House where more than 1,200 people were arrested in August to the more than 10,000 people circling the White House in November to demonstrations all across the country where President Barack Obama was visiting to outreach campaigns like Tom Weis's Ride for Renewables whose biking the proposed pipeline route and educating people about the impacts the project would have on their communities, people are speaking out against the extreme energy practices of the fossil fuel industry that's destroying the planet, displacing communities and making people sick.
Education is key to stopping these atrocities and providing solutions to a post-carbon future. You don't have to look far to find experts from diverse stakeholder groups touting the need for change. While flying from Cleveland to New York City, I was sitting next to a stockbroker who handed me an 18-page document from the global investment management firm GMO. The quarterly letter, Time to Wake Up: Days of Abundant Resources and Falling Prices Are Over Forever, was written by Jeremy Grantham. The summary stated, "The world is using up its natural resources at an alarming rate, and this has caused a permanent shift in their value. We all need to adjust our behavior to this new environment. It would help if we did it quickly." The conclusion stated, "The U.S. and every other country need a longer-term resource plan, especially for energy, and we need it now!"
The complexity of the energy crisis is immense, however, the need to transition to relying on cleaner, renewable sources of power is clear. Any path that leads to further destruction of natural resources to extract hard to get to fossil fuels is not the answer. We all play a role in the future of our energy use, and now is the time to educate ourselves on these issues and take part in creating this change.
Obama has threatened to veto any legislation that attempts to fast-track a decision on the Keystone XL pipeline, but certain members of Congress, including House Speaker John Boehner (R-OH), are working on legislation to push this project through.
Here are four ways you can help stop the Keystone XL pipeline:
• Join 350.org on Wednesday, Dec. 14 in Boehner's home district in West Chester, Ohio, to let him know he can't get away with a craven attempt to undermine democracy and sneak the Keystone XL pipeline through the back door. To register for this event, click here or email Danny Berchenko at [email protected]
EcoWatch Daily Newsletter