Senate Fast-Tracks Keystone Pipeline, Fails to Extend Renewable Energy Tax Credit
Dec. 18, 2011 02:26PM EST
Insights + Opinion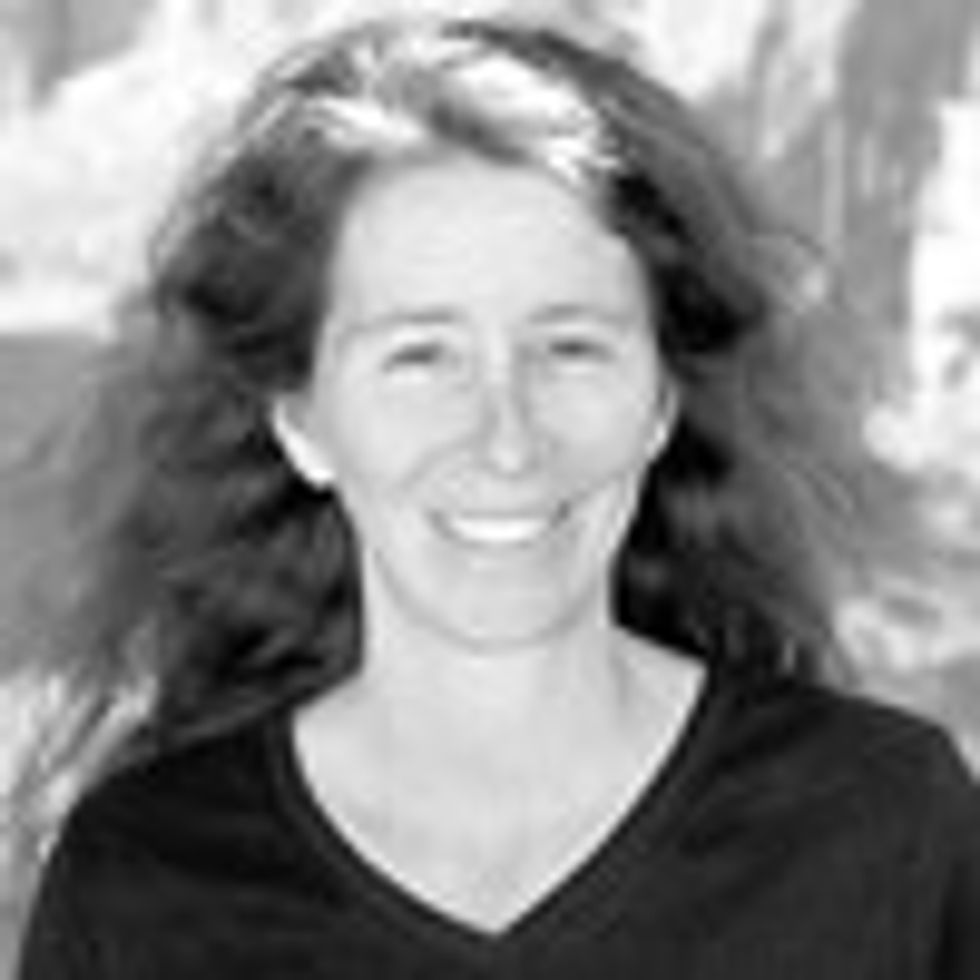 In approving a payroll tax cut extension plan in an 89-10 vote on Saturday, the U.S. Senate included a provision that requires President Obama to make a decision within 60 days on whether to move forward with the proposed Keystone XL pipeline project. To make it even worse, the vote failed to include the Production Tax Credit that allows companies who invest in renewable energy to receive a grant in lieu of a tax credit, and cut the budget of the U.S. Environmental Protection Agency by $8.4 billion, a 6 percent cut from the president's request.
 If the American people understood the implications of yesterday's vote, where the majority of our elected officials are willing to continue to lead our country down a detrimental path in support of extreme energy extraction and refuse to support investment in renewable energy, we would have hundreds of thousands of people protesting in the streets in every state of our great nation.
Republicans rallied behind the Keystone XL inclusion in the bill, saying they wouldn't vote for any payroll extension without the provision. Earlier this month, Obama issued a veto threat if the Keystone XL provision was tied to the payroll tax cut, but the White House recently said they would accept the wording of the provision that passed Dec. 17.
The bill will now be sent to the House of Representatives for final passage for a vote most likely on Monday. If the House passes the bill, it will be sent to Obama for his signature.
For the last six months, Bill McKibben and the folks at 350.org, Tar Sands Action and many other grassroots environmental organizations and activists, have been working day and night to educate Americans about the injustice this pipeline would bring to our country.
From exposing the inflated numbers of jobs proponents of this project are claiming it will create; to explaining the issues related with this energy intensive, extremely corrosive tar sands oil that highly paid politicians from the oil and gas industry want to pipe nearly 2,000 miles from Alberta, Canada to Texas port to be shipped overseas; to the impact the pipeline eruptions will have on the rivers, streams and aquifers of America's heartland; to highlighting the environmental injustice concerns to nearly a dozen tribal nations in Canada and the U.S., people who understand the long-term impacts of building this pipeline will continue to do whatever is necessary to save our democracy, slow the impacts of global warming and protect our natural resources.
For too long we've needed to create an energy policy that eliminates our need for foreign oil; mandates the transition to relying on cleaner, renewable sources of energy, and supports the necessary infrastructure, and research and development that is needed to lead us on a path toward a sustainable energy system. There's no doubt these issues are complex, however solutions are available. But we need to stop subsidizing the fossil fuel industry, that continues to show record profits at the expense of the American people, and get money out of politics so our elected officials can't be bought by corporations.
I encourage those who are already involved with these issues to not give up and keep working to educate your family, friends, neighbors and co-workers. Those who are just learning about these concerns, stay connected with EcoWatch.org to learn how you can get involved.
As Bill McKibben says, "All eyes are on Obama," so lets be sure he know how you feel about the proposed Keystone XL pipeline. You can reach Obama's office on weekdays by calling 202-456-1111 or email him through the white house comment page, asking him to cancel the Keystone XL pipeline project. Your voice truly matters, so take action today.
EcoWatch Daily Newsletter