How to Make Your Fire More Eco-Friendly
Dec. 07, 2013 06:48PM EST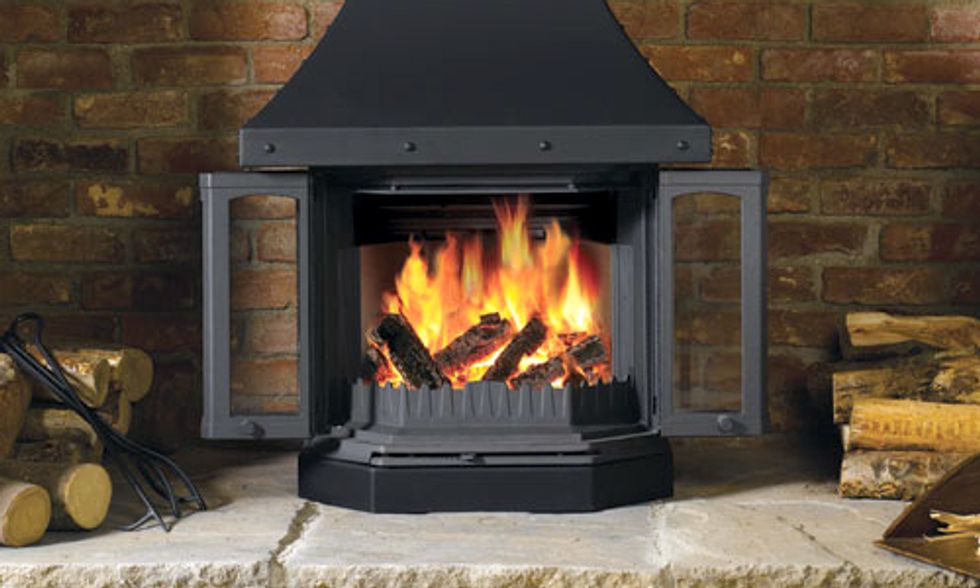 Did you know that the wood you burn in your fireplace can have an impact on the environment?
The smoke created from wood burning can contribute significantly to air pollution and public health problems, says the U.S. Environmental Protection Agency (EPA). Wood smoke can be a primary source of exposure to fine particle pollution and contains other toxic (and some cancer-causing) compounds, such as carbon monoxide, polycyclic aromatic hydrocarbons, benzene and formaldehyde.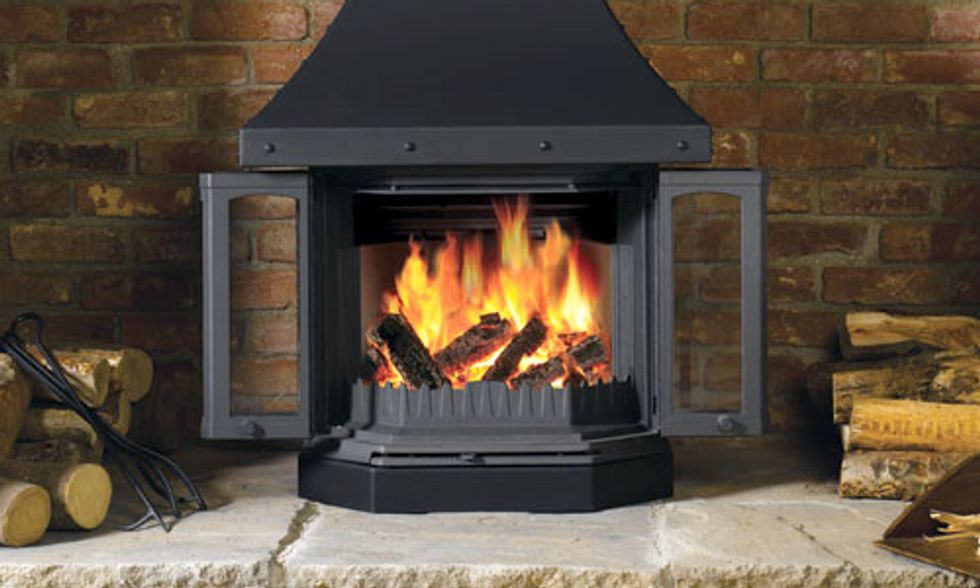 It's important to burn the right kind of fuel, according to an article in Mother Jones. That's because the cooler your fire, the more particulate emissions and soot the fire produces. Hard woods like maple, ash, oak and beech burn hotter than soft woods like pine and fir. Be sure to use wood that has been dried for at least a year and never burn wet wood.
The extension office of Utah State University has a guide Heating with Wood, which gives tips on buying and burning firewood. Below is their table on the special characteristics of a number of wood species. Click on image to see a larger version.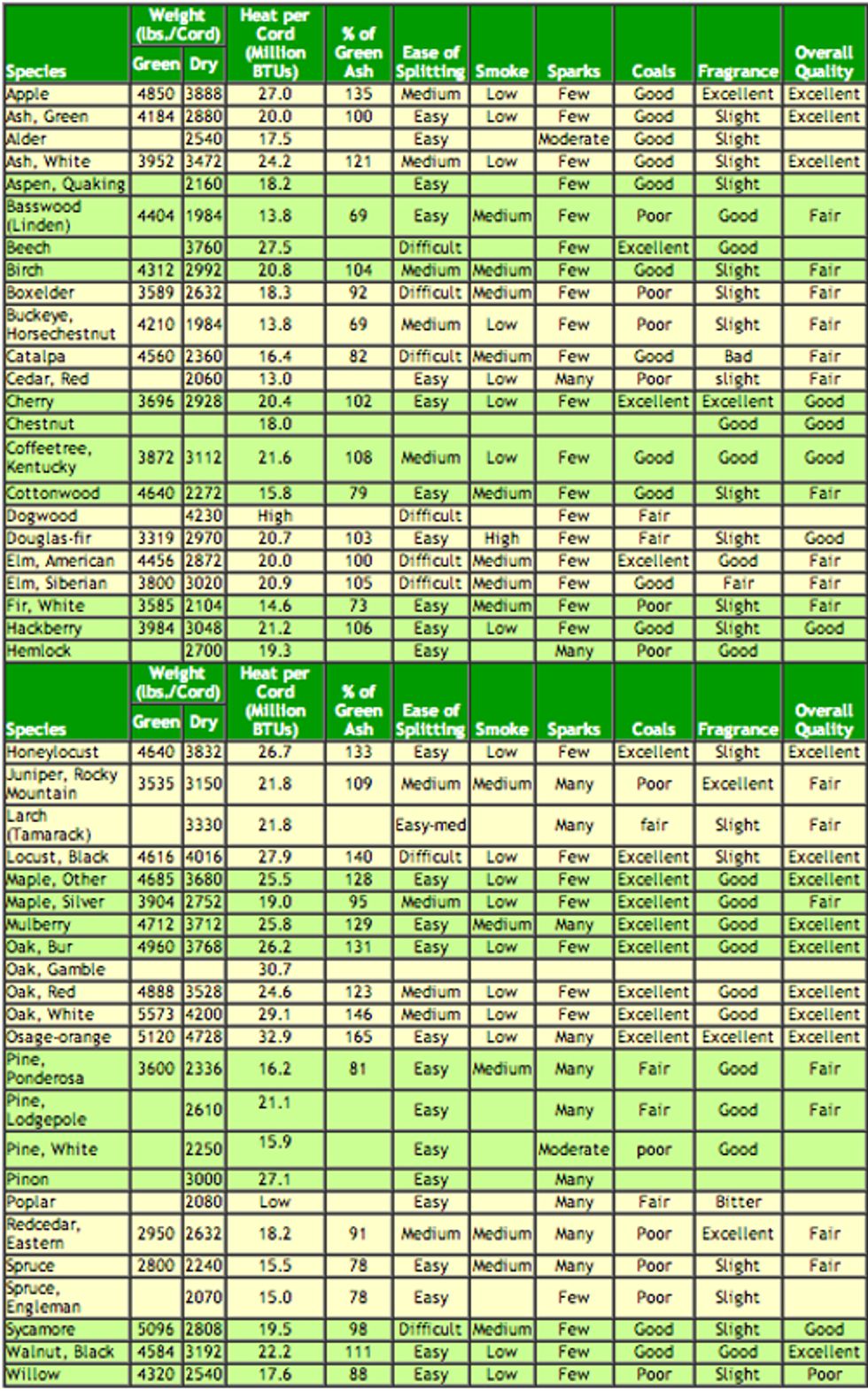 Visit EcoWatch's TIPS page for more related news on this topic.

EcoWatch Daily Newsletter