Fracking California: Advocates Make Case for Ban at Senate Hearing
Feb. 12, 2013 04:13PM EST
Energy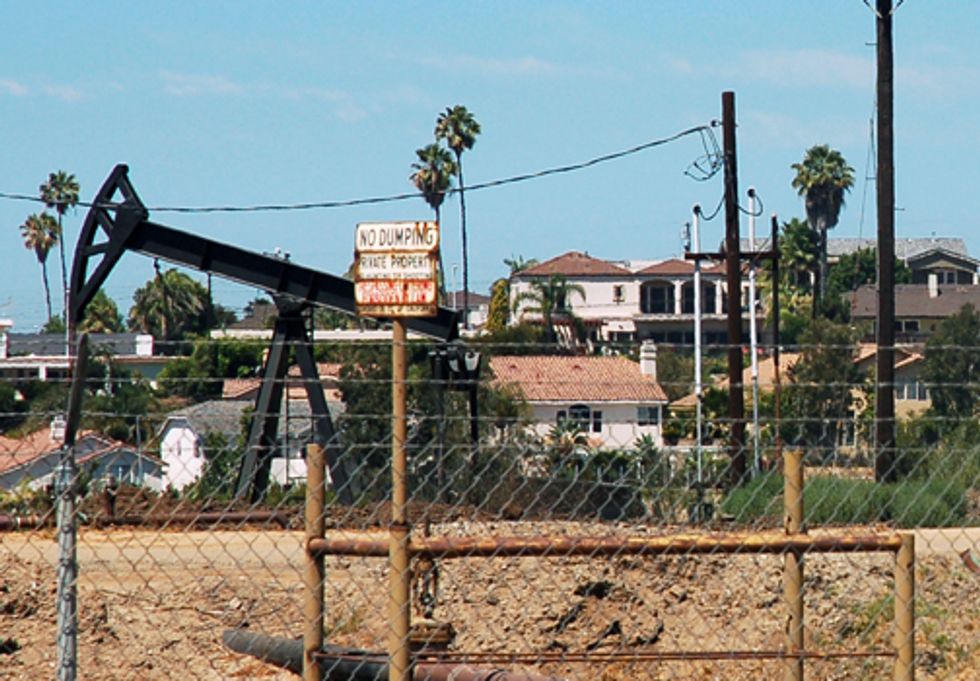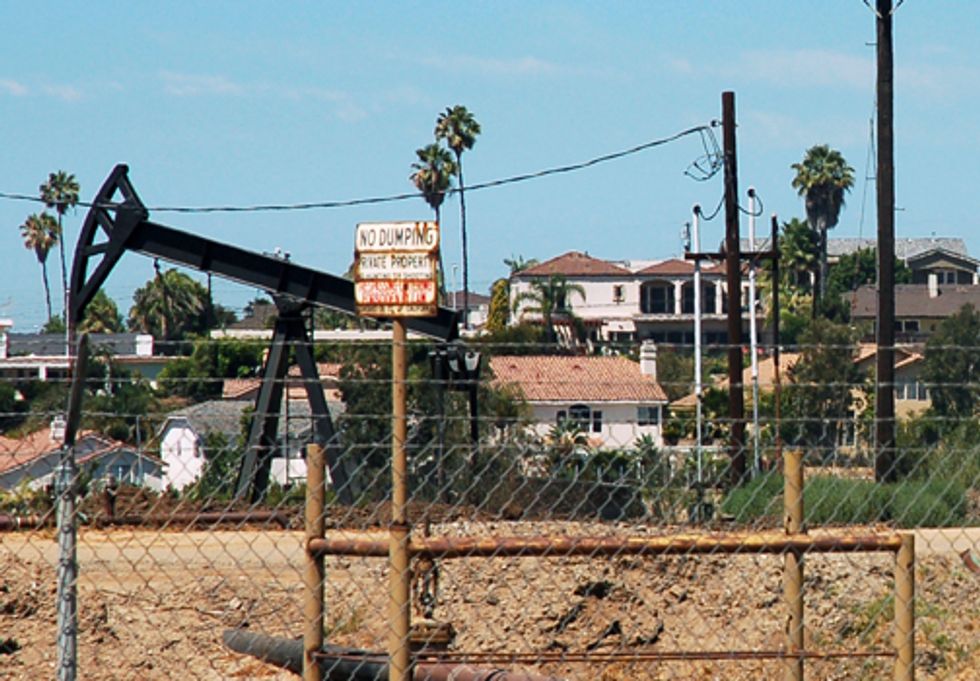 Today, as the Senate Natural Resources and Water Committees conduct a hearing on the regulation of fracking at the State Capitol, representatives from several environmental, health and consumer advocacy organizations call on Governor Jerry Brown and the California Division of Oil Gas and Geothermal Resources (DOGGR) to place a ban on fracking–the dangerous process of blasting water, chemicals and sand at extreme pressures into deep underground rock to release oil and gas. Combined, the organizations have collected more than 75,000 petition signatures urging Governor Brown to ban fracking in California.
"The Monterey Shale's estimated 15 billion barrels of oil would only supply our nation's energy needs for three to four years, but fracking and its resulting toxic waste would have a devastating impact on California's air, water and communities for generations," said Adam Scow, California campaigns director for Food & Water Watch. "It's time for Governor Brown to ban fracking and focus on building California's clean energy future."
Last week, the  U.S. Environmental Protection Agency reported that emissions from drilling, including fracking, and leaks from transmission pipes totaled 225 million metric tons of carbon-dioxide equivalents during 2011, second only to power plants for stationary sources. These findings demonstrate the threat that fracking poses to California's already problematic air quality and climate change.
"Fracking threatens to pollute California's environment and crush our efforts to fight climate change," said Kassie Siegel, director of the Center for Biological Diversity's Climate Law Institute. "Disclosing what fracking chemicals are used won't mean much if those toxins contaminate our air and water. The best way for lawmakers to protect our state is by prohibiting this inherently dangerous form of oil and gas extraction."
Nationwide, fracking and its resulting toxic wastewater, has developed an extensive track record of spills, accidents, leaks and pollution. The industry itself estimates that six percent of wells that have been fracked fail, putting our soil and waterways directly at risk.
"Fracking is an environmental nightmare for California," said Dan Jacobsen, legislative director for Environment California. "It uses and pollutes millions of gallons of water, destroys beautiful places and keeps us addicted to dirty and dangerous fossil fuels. It's time to ban fracking in California now."
Evidence is also mounting about health problems in communities near fracking sites. Karuna Jaggar, executive director of the national breast cancer education and advocacy organization Breast Cancer Action (BC Action) based in San Francisco said, "Fracking involves a cocktail of toxic chemicals, many of which we know are harmful to our health and have been linked to breast cancer. We need Gov. Brown to take a stand against the inherently toxic process of fracking to protect all Californians from the known–and unknown–health risks, such as breast cancer."
Advocates and experts will testify during the public comment period of today's hearing.
Visit EcoWatch's FRACKING page for more related news on this topic.
EcoWatch Daily Newsletter