Feds Reject Flaming Gorge Pipeline Proposal
Feb. 23, 2012 06:17PM EST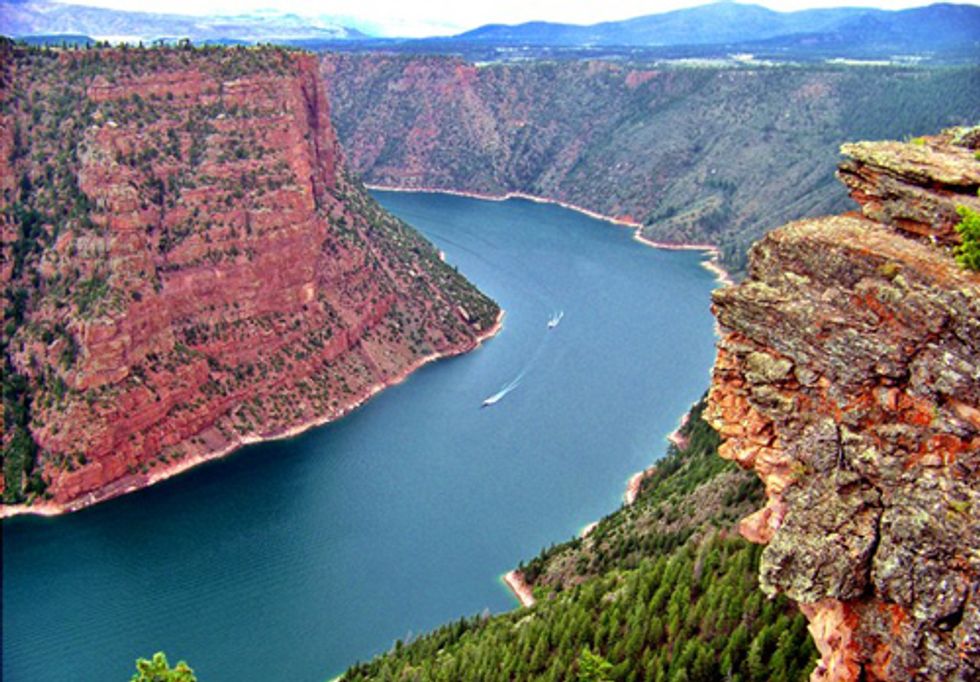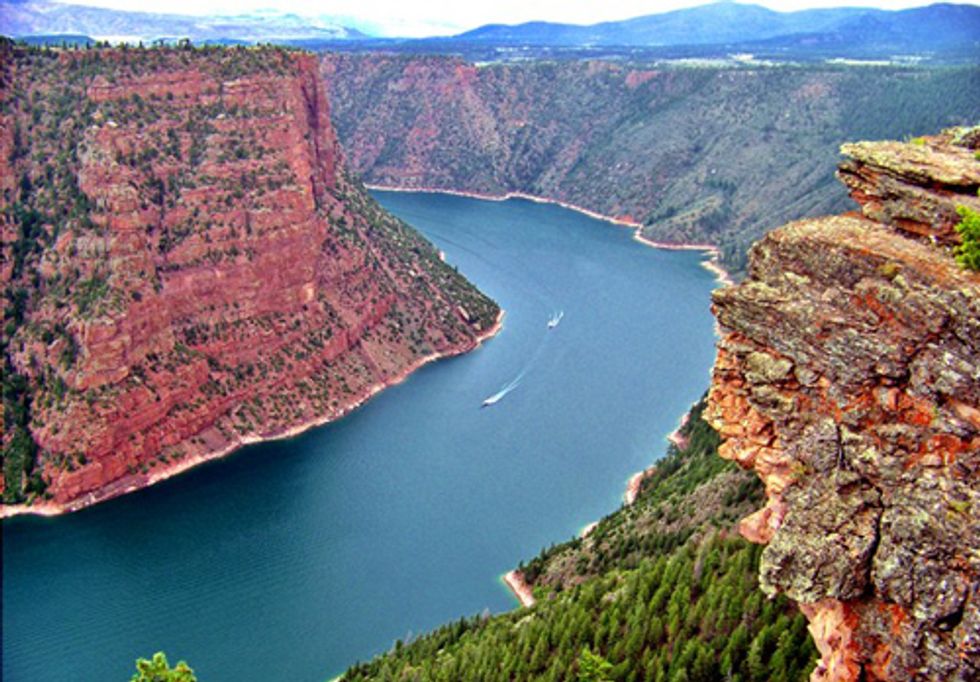 On Feb. 23, The Federal Energy Regulatory Commission rejected a preliminary permit application by Wyco Power and Water, Inc. to construct a 500-mile water pipeline that would pump more than 250,000 acre-feet of water annually from Flaming Gorge Reservoir to Colorado's Front Range. 
"It's hard to imagine a worse idea, in this era of global warming, than burning fossil fuels to pump already-imperiled rivers hundreds of miles across mountains to fuel sprawl," said Taylor McKinnon with the Center for Biological Diversity, which along with coalition partners, intervened in the permitting process to challenge the pipeline proposal back in December. "Today's decision is a victory for rivers, endangered fish and people—a victory we hope proves fatal for the pipeline proposal."
The proposed pipeline would suck water out of rivers and have deleterious impacts on the already-imperiled Green and Colorado river ecosystems, four species of endangered fish (the Colorado pikeminnow, humpback chub, razorback sucker and bonytail chub) and human communities dependent on those rivers. Though already overallocated, both rivers provide habitat and recovery flows to endangered fish and are projected to dry in coming decades owing to global warming. 
In December the Center for Biological Diversity and other members of the Colorado River Protection Coalition filed a legal challenge to the pipeline proposal, saying the Flaming Gorge Pipeline was unlikely to be permitted because it would likely violate the Endangered Species Act and "adversely affect," i.e. damage, four national wildlife refuges. The coalition also argued that the permit should be denied because the applicant, Wyco, failed to meet several requirements during a previous attempt at permitting a nearly identical project with the U.S. Army Corps of Engineers. The coalition members were represented by McCrystie Adams, an attorney at Earthjustice.
The Commission also received more than 5,000 public comments in December opposing the pipeline, including broad opposition in Colorado, Wyoming, Utah and Arizona. The water would go to the Front Range of Colorado, which is projected to double in population in the next 50 years. Colorado is already a parched state with severely depleted rivers, while the majority of the water in Colorado's cities is used to keep lawns green for three months in the hot, dry summer across sprawling suburban landscapes.
The coalition's intervention comments can be downloaded here.
Today's order rejecting the permit application can be downloaded here.
EcoWatch Daily Newsletter