Corporate Rights Trump Democracy in Ohio Fracking Fight
Aug. 24, 2015 10:09AM EST
Energy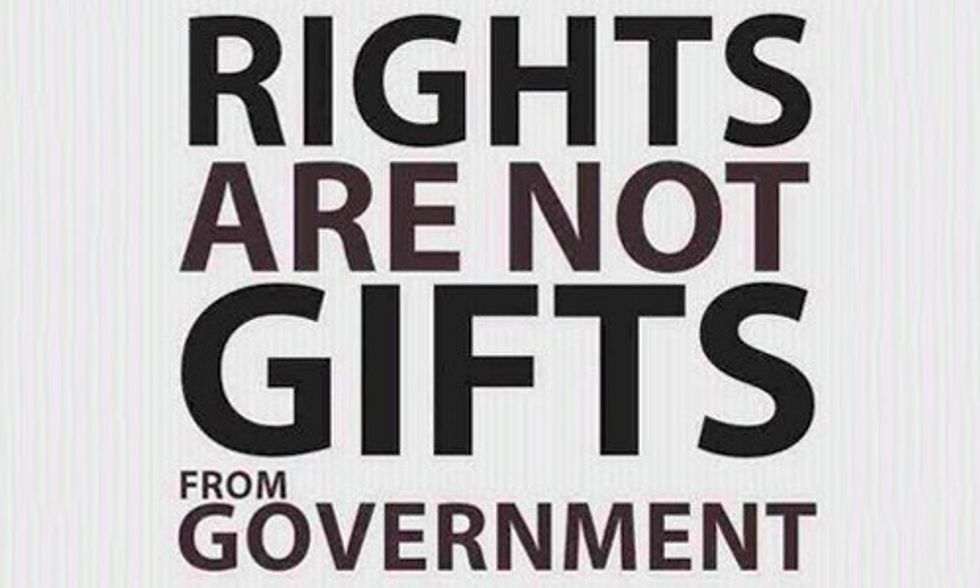 People who oppose having their communities transformed into corporate resource colonies are familiar with the Halliburton Loophole, a secretly drafted edict that places the oil and gas industries above the law, exempting them and no one else from obeying the clean water act, the clean air act, the safe water drinking act, and others. Now, Ohio Sec. of State Jon Husted has unilaterally placed those same corporations above the Ohio State Constitution.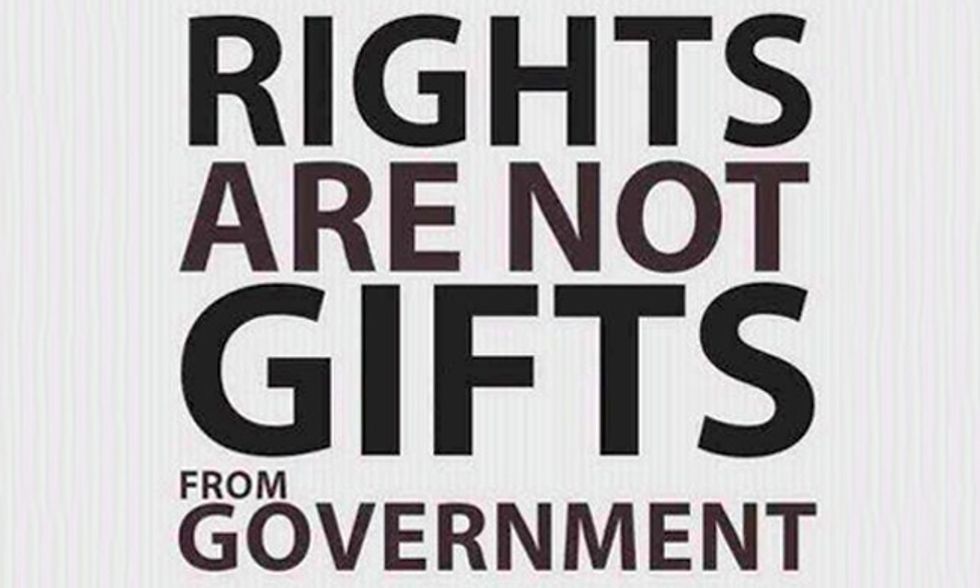 On Aug. 13, Husted declared that the people's right to change their government, ensconced since 1851 in Article 1, Section 2 of the Ohio Constitution, is null and void when it interferes with the profit interests of these industries. Under that Section's title "Right to alter, reform, or abolish government, and repeal special privileges," Ohio's highest law declares:
All political power is inherent in the people. Government is instituted for their equal protection and benefit, and they have the right to alter, reform, or abolish the same, whenever they may deem it necessary; and no special privileges or immunities shall ever be granted, that may not be altered, revoked, or repealed by the general assembly.
Clearly, the general assembly has no intention to subordinate the special privileges of giant energy corporations to the right of the people to govern in their own communities. And when citizens, in whom "all political power is inherent," attempt to alter their county governments by asking the voters to consider a home rule style of government, the state, represented by Husted, steps in to block them from exercising that right.
Apparently seeking any legal means available to justify a decision that was foreordained by the power of money, Husted erroneously claimed that the charters proposed for Fulton, Medina and Athens Counties were flawed because they would not create an executive power, as required by law for alternate forms of county government. But home rule is not one of the alternate statutory forms available. It is unique in that it allows the people to fully exercise their right to alter their government by creating a local constitution, a county charter. There is no requirement for a proconsul-like executive under home rule.
County commissioners and corporate industry associations encouraged everyone with an interest in keeping the average citizen out of the democratic process to file complaints and legal briefs opposing the proposed charters for Medina, Athens and Fulton Counties. The charters propose new forms of county governments that allow people in unincorporated parts of these counties to exercise initiative and referendum powers—what's known as direct democracy. But complainers claimed foolishly, duplicitously, that the charters would change nothing.
Not to be outdone, corporate players and their social representatives entered friend of the court briefs, arguing that expanding democratic rights for all would interfere with their "right" to make money in those people's communities, with or without their consent. The American Petroleum Institute, Ohio Oil and Gas Association and Ohio Chamber of Commerce all weighed in against democracy.
The government formula Husted, along with the multiple complaint filers, and the amicus brief filers, presumed they have a right to control the governing authority of the people, and not the reverse. But their efforts are patently anti-democratic, and Husted's use of his power as Secretary of State illustrate just how removed from democracy Ohio's state government has become. As a representative of the executive branch of government, he presumes to act the role of judge and jury, based on what he mistakenly perceives as "unfettered authority" to act the tyrant. Husted is busted.
Imperial comments like "I am unmoved by petitioners' argument," "I am empowered by the unique language … that provides unfettered authority …"  "I am unconvinced," and "I am unpersuaded" pepper Husted's unilateral decision, which he arrogantly announced to the world in a press release without deigning it necessary to inform the petitioners or their legal representatives first, so certain he seems to be in the righteousness of his position.
But it is the people of Ohio, and these bold county citizens, who are empowered by right to define the kind of government and the permissible corporate activities that will be allowed in their communities. This is the lesson to be learned as this political ordeal unfolds. And if, as the petitioners appeal Husted's democracy loophole, the Supreme Court rules that the Secretary of State indeed can act so imperiously, so undemocratically, perhaps it is time to amend the state constitution in order to make very plain that it is WE THE PEOPLE and not "they the corporations," who have authority to govern the places where we live and raise our families.
YOU MIGHT ALSO LIKE
Illegal Dumping of Fracking Wastewater May Be Linked to Radioactivity in PA Creek, Experts Say
19 Arrested Protesting Gas Storage in Salt Caverns, Including Famed Chef Tony Del Plato
Wenonah Hauter: Methane Reductions Will Not Hold Off Growing Climate Crisis
EcoWatch Daily Newsletter