This website uses cookies to ensure you get the best experience while browsing it. By clicking 'Got It' you're accepting these terms.
Why is Gov. Cuomo Letting a Climate Science Denier Regulate Fracking?
Sep. 17, 2012 05:21PM EST
Energy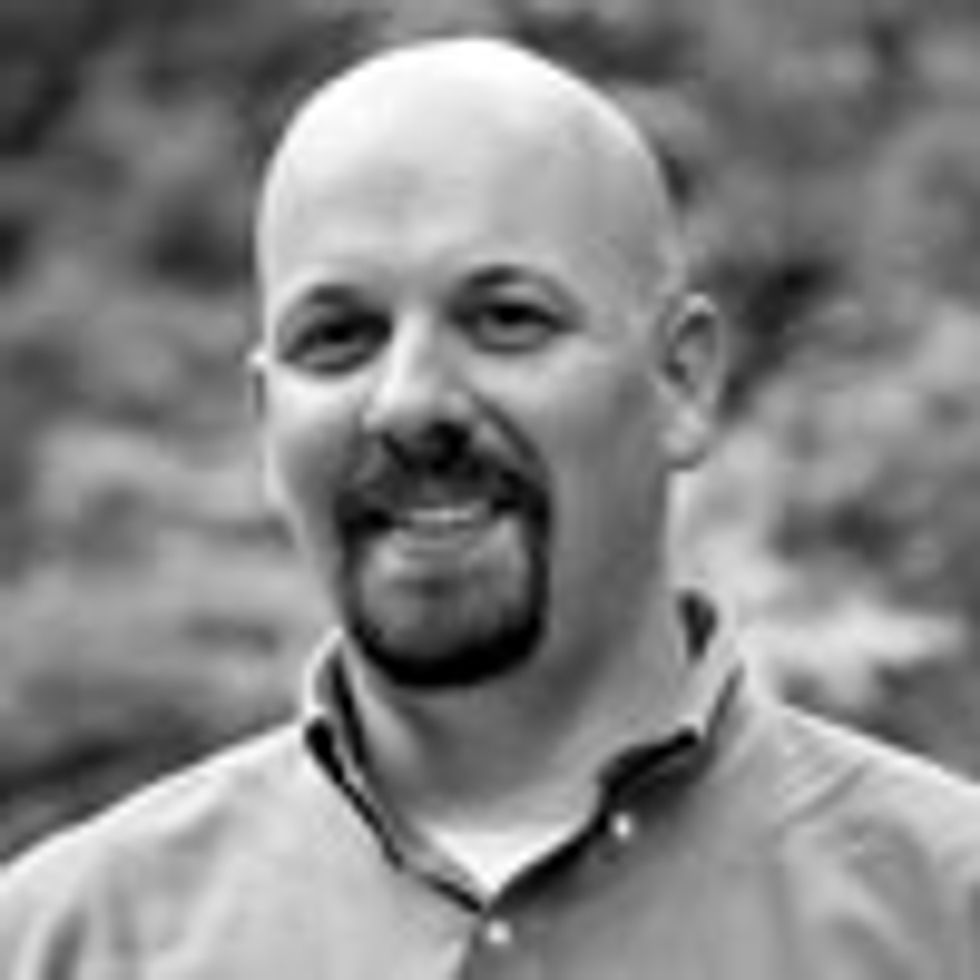 Governor Cuomo relies on Bradley J Field—a climate skeptic—to head New York's Department of Environmental Conservation's Division of Mineral Resources. Unfortunately, Field has proven to be out of sync with the scientific community on the environmental issue with the greatest scientific consensus—climate change. And despite this, he is responsible for making sure that New York's regulation of fracking is based on good science.
I was deeply troubled to discover that Bradley Field signed a document called the Oregon Petition, also known as the Global Warming Petition Project. The petition states "there's no convincing scientific evidence that human release of carbon dioxide, methane, or other greenhouse gases is causing, or will in the foreseeable future cause, catastrophic heating of the Earth's atmosphere and disruption of the Earth's climate."
Circulated by the Oregon Institute of Science and Medicine, which has a mission of producing home schooling curriculum aimed at combating "socialism in education," the petition's main endorsers range from well-known climate change science deniers like Fred Seitz and Fred Singer, who have also denied a link between tobacco smoking and cancer, to names of characters from M*A*S*H and a Spice Girls member.
As the public official responsible for regulating the release of methane and other global warming pollution from the fracking process, it is downright frightening to think that Mr. Field is so out of sync with modern science.
I recently wrote Mr. Field and asked for his stance on climate change. For weeks now he has refused to respond to my letter, and would not take repeated phone calls to his office. I also sent a letter to Mr. Field's boss, Governor Andrew Cuomo, a letter in which I asked him:
Do you believe that Mr. Field can serve as a competent science adviser to you, considering he denies the science of global warming? As a climate science denier, Mr. Field stands in disagreement with the National Academy of Sciences, NOAA, NASA, the Pentagon, and an overwhelming consensus of accredited climate scientists.

Since methane is a potent greenhouse gas, do you, Governor Cuomo, believe that natural gas exploitation in New York threatens to exacerbate climate change?
Our communities are suffering from strange, extreme weather events that are supercharged by climate change already. In this day and age, we can only judge our leaders by their courageous acts to chart a sustainable path for future generations. I do not believe that can happen if someone as scientifically misguided as Bradley Field is his adviser. I am therefore joining Food and Water Watch and Catskills Citizens for Safe Energy in calling for the resignation of Bradley Field. Join me and sign the petition here.
Visit EcoWatch's FRACKING page for more related news on this topic.
EcoWatch Daily Newsletter
The current rate of CO2 emissions is a major event in the recorded history of Earth. EPA
At several points in the history of our planet, increasing amounts of carbon dioxide in the atmosphere have caused extreme global warming, prompting the majority of species on Earth to die out.
The "Earthrise" photograph that inspired the first Earth Day. NASA / Bill Anders
For EcoWatchers, April usually means one thing: Earth Day. But how do you celebrate the environment while staying home to prevent the spread of the new coronavirus?
Animal rights activists try to save dogs at a free market ahead of the Yulin Dog Eating Festival in Yulin city, south China's Guangxi Zhuang Autonomous Region on June 21, 2014. Jie Zhao / Corbis via Getty Images
The Great Barrier Reef, where record-high sea temperatures in February caused its most widespread coral bleaching event. JAYNE JENKINS / CORAL REEF IMAGE BANK
Tropical coral reefs are at a critical tipping point, and we've pushed them there, scientists say. Climate change may now cause previously rare, devastating coral bleaching events to occur in tropical coral reefs around the globe on a 'near-annual' basis, reported The Guardian.
The first peer-reviewed research into a promising coronavirus vaccine was published Thursday. Javier Zayas Photography / Moment / Getty Images