This website uses cookies to ensure you get the best experience while browsing it. By clicking 'Got It' you're accepting these terms.
Top 10 States Harnessing the Power of the Sun
Apr. 18, 2016 11:52AM EST
Energy
Talk about an energy revolution. In 2007, there were no utility-scale solar power plants in the U.S. Today, there are hundreds.
It's not just what this growth means for cutting carbon pollution and fighting climate change that's so exciting—it's also what it means for the economy. Solar power is creating jobs almost 12 times faster than the overall U.S. economy.
Last year, the U.S. solar workforce grew by more than 20 percent for the third year in a row. Better for the environment and a dynamic tool for economic growth and job creation, solar power shines in plenty of ways. That's why many states are investing in it—and seeing the results. To show how, new statistics from the Solar Energy Industries Association ranks the top 10 solar states, based on cumulative solar capacity installed, as of March 2016.
Here are the solar leaders of 2015:
1. California
The Golden State takes the gold! With 13,241 megawatts (MW) of solar capacity capable of powering an estimated 3.32 million homes, California is head and shoulders above the rest when it comes to solar energy in the U.S. California has more solar jobs and installed more megawatts of solar capacity last year than any other U.S. state.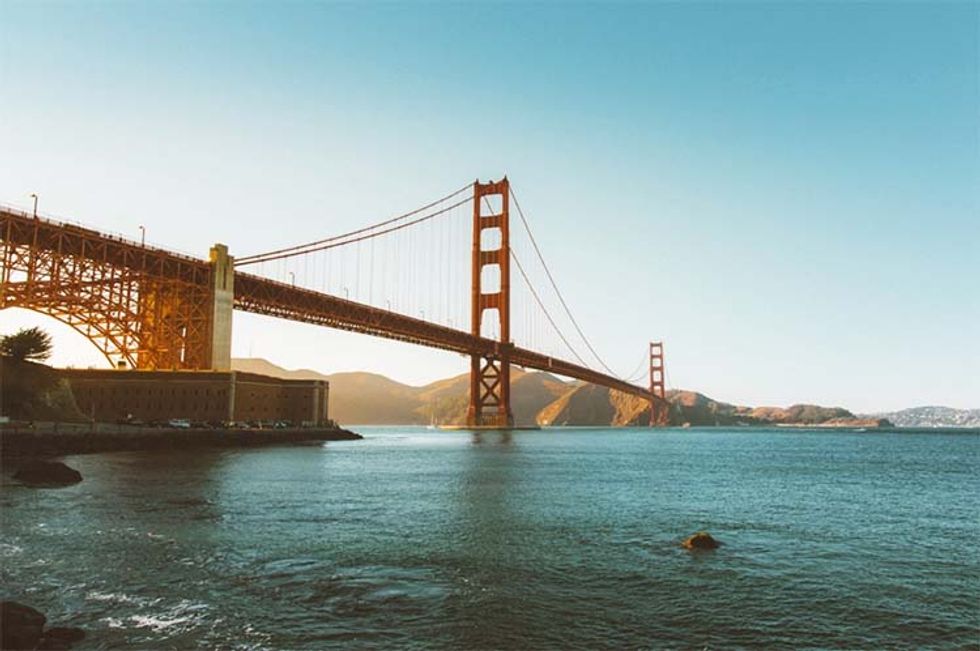 2. Arizona
Second in the country, Arizona boasts an impressive 2,303 MW of solar capacity, enough to power 327,000 homes. According to new research from Environment America, Phoenix comes in at number three on the list of cities with the most installed solar PV capacity in the U.S., despite the efforts of utilities and the Arizona Corporation Commission to restrict the use of distributed solar in recent years.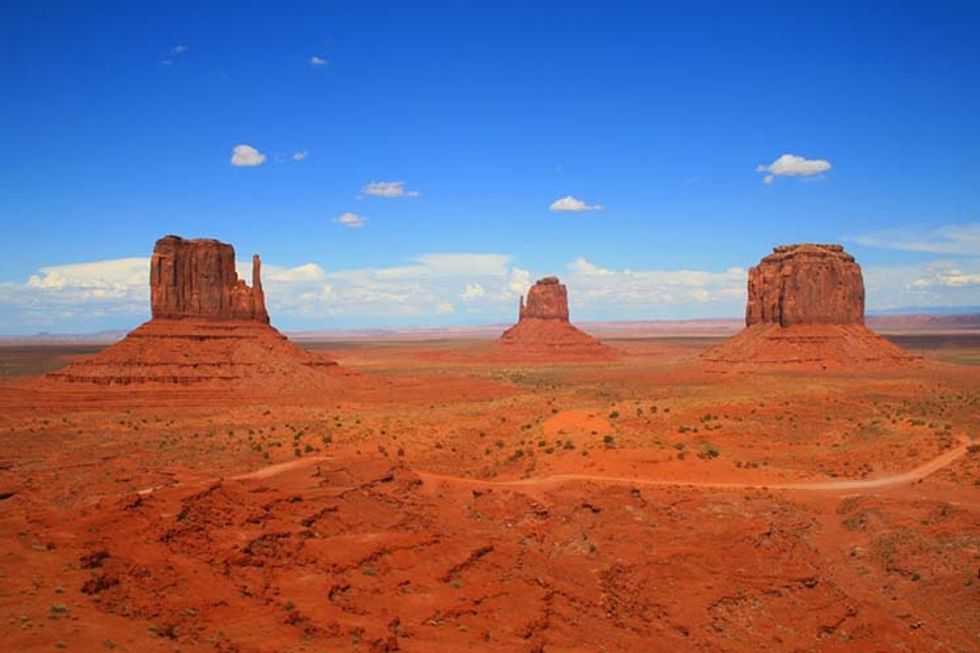 3. North Carolina
Not only does North Carolina have a lot of solar energy, with 2,087 MW of capacity capable of powering 223,000 homes, it's also creating a lot of solar jobs. In 2016, solar jobs in North Carolina are expected to grow 10.2 percent, compared to an overall growth rate of just 1.3 percent during the same period. Regardless of who you cheer for during March Madness, that's a team we can all root for.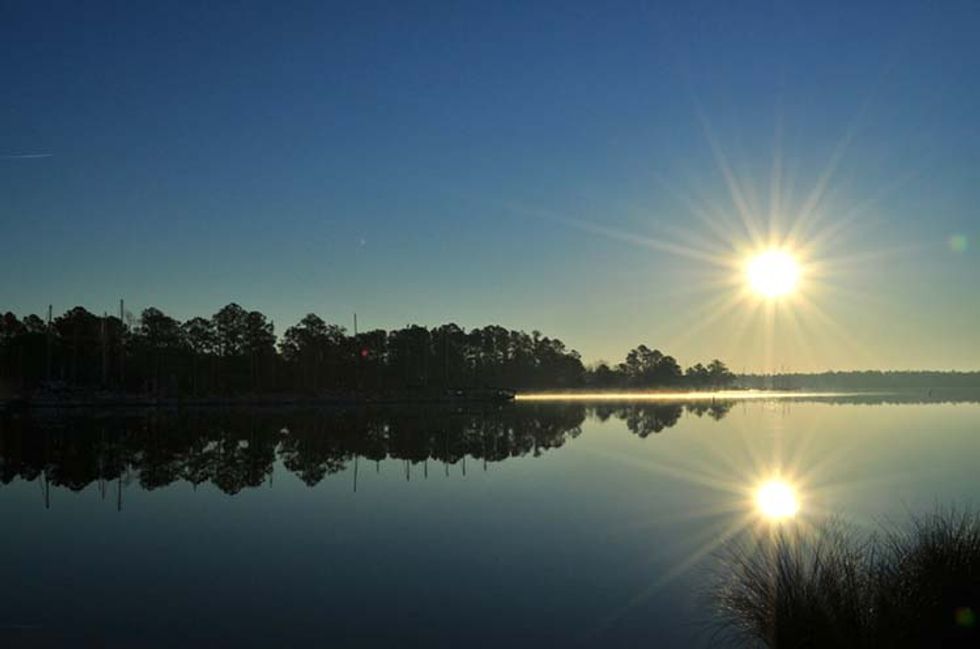 4. New Jersey
In New Jersey, 528 solar companies employ 7,100 people. Together, they have installed 1,632 MW of solar capacity, enough to power 257,000 homes. The Garden State might not be the sunniest place in the country, but they are proving that solar power is an important source of energy today.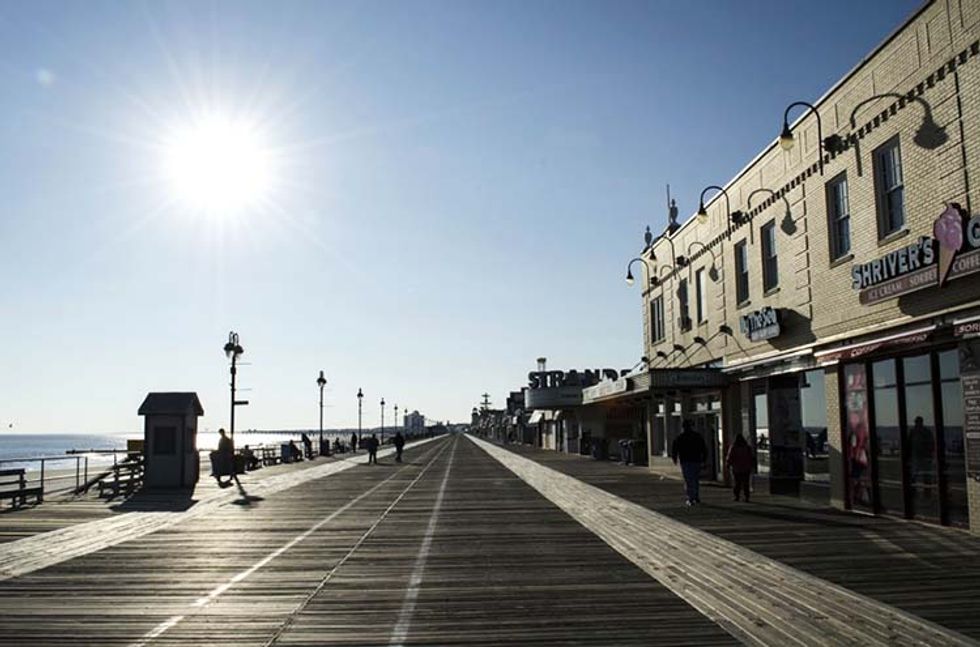 5. Nevada
Despite pushback from utilities and the public utility commission that has cast a cloud over solar in the state, Nevada still has the most solar capacity per capita in the U.S., with 1,240 MW of solar energy for its 2.84 million residents, enough to power 191,000 homes.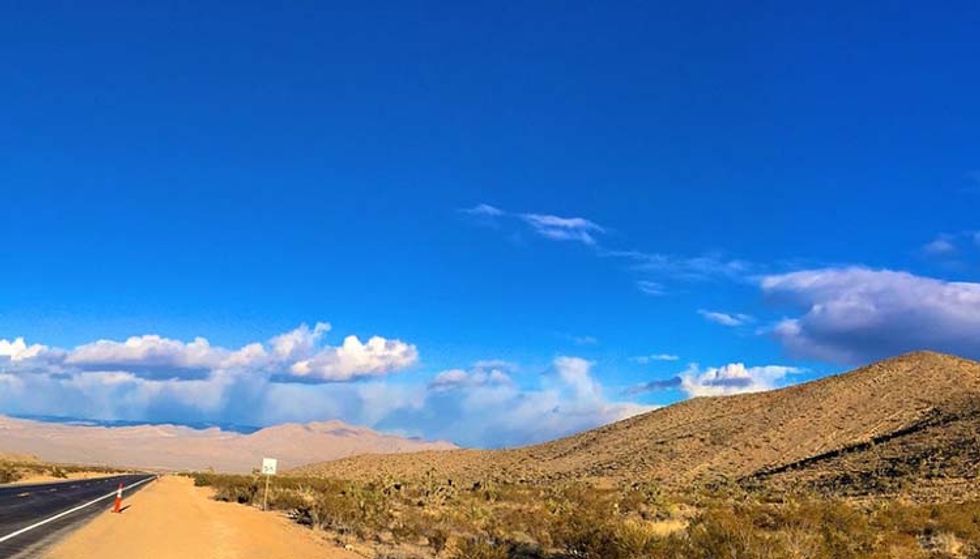 6. Massachusetts
Massachusetts installed 286 MW of its total 1,020 MW of solar capacity in 2015. With all that energy, the Bay State could power 163,000 homes with solar.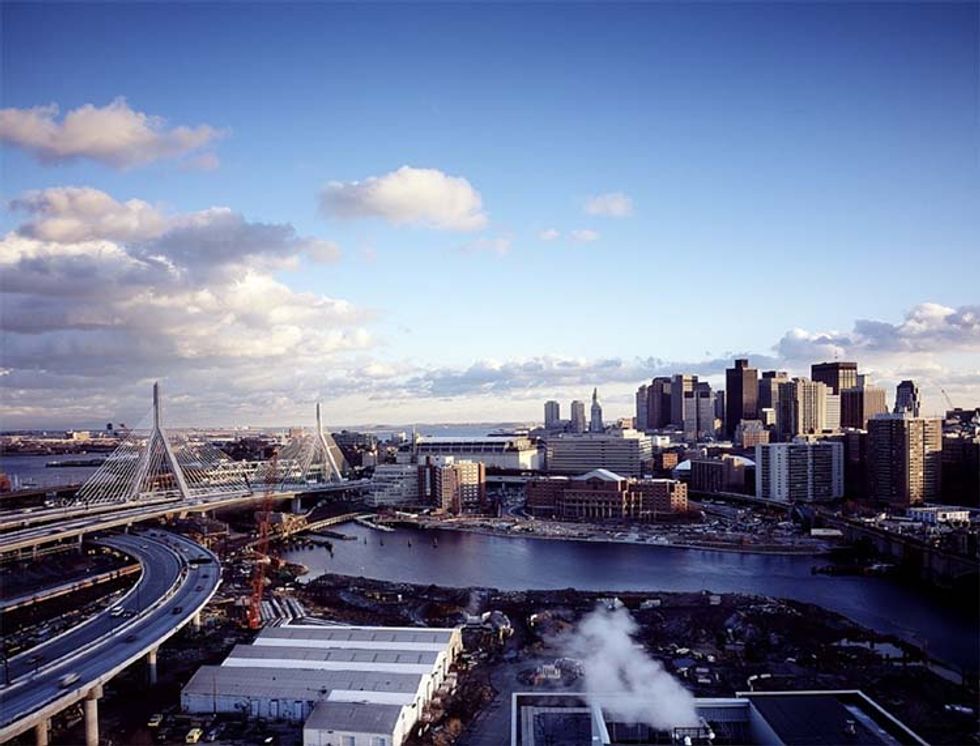 7. New York
In 2015 New York's solar jobs grew 13.3 percent over the previous year and are expected to grow another 11 percent in 2016. Its 638 MW of solar capacity has the ability to power 108,000 homes.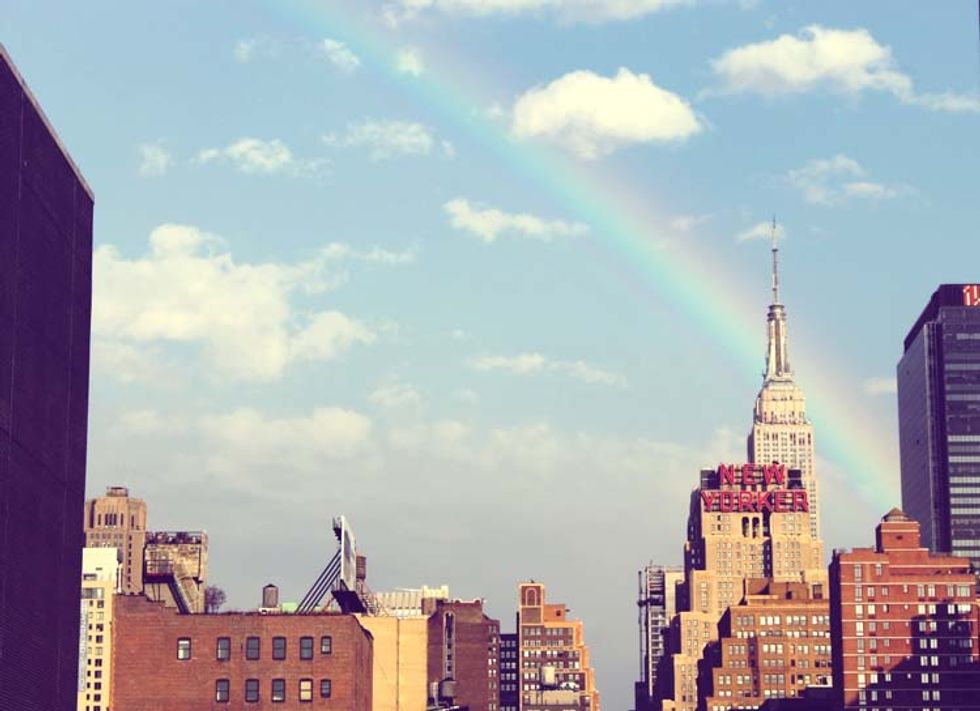 8. Hawaii
Honolulu is the top city in the nation for installed solar PV capacity per capita. Hawaii's capital led the state to a total of 564 MW of solar capacity, which is enough to power 146,000 homes. In an even more impressive feat, 100 percent of new electrical capacity added in the state came from solar in 2015.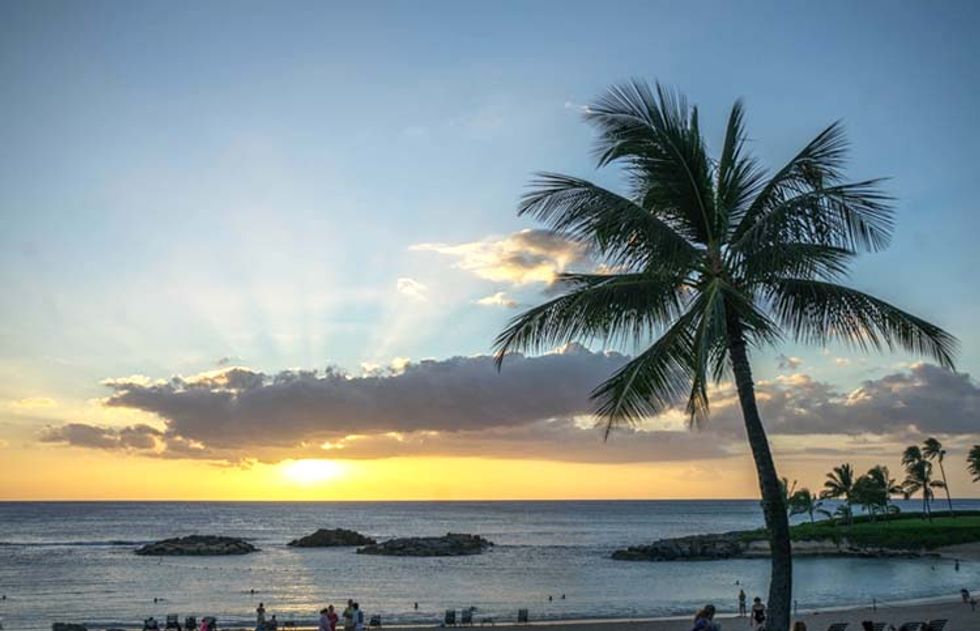 9. Colorado
In 2015, $305 million was invested into solar projects in Colorado—a 44 percent increase over 2014. That investment helped lead to an additional 144 MW of solar capacity, bringing the state's total up to 540 MW. That's enough climate-friendly energy to power 103,000 homes.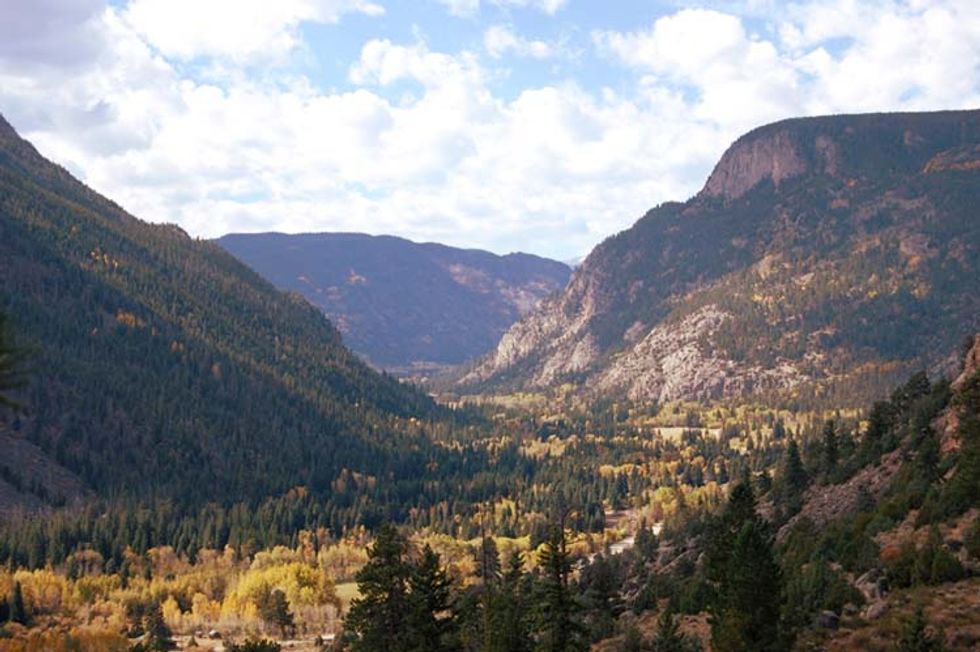 10. Texas
Coming in at number 10, Texas has a solar capacity of 534 megawatts, which could power 57,000 homes. Solar is growing quickly in the Lone Star State. In fact, San Antonio recently ranked number seven on the list of top solar cities in the U.S., according to new research from Environment America.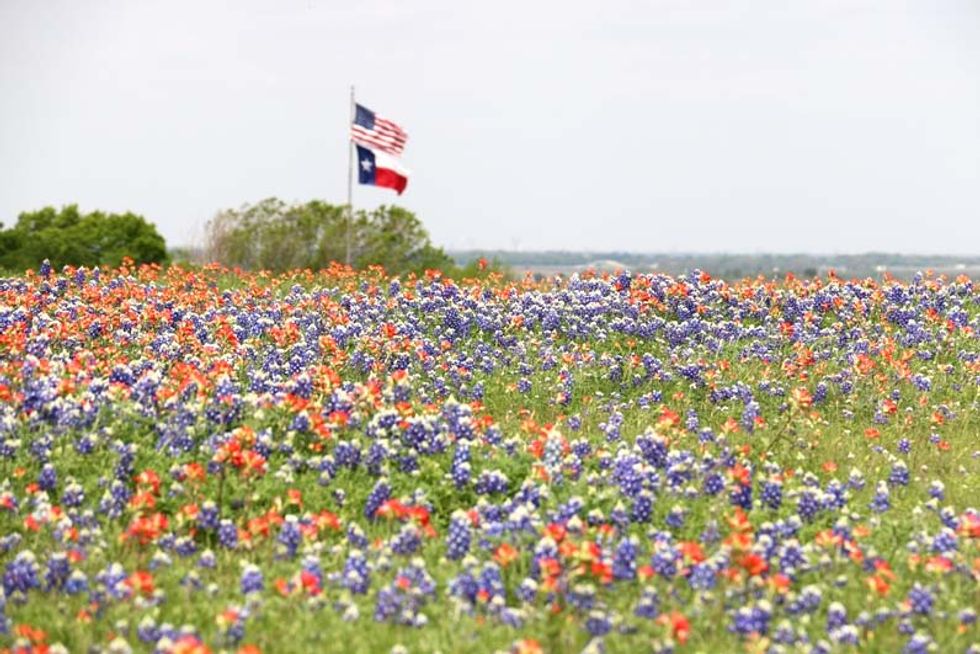 YOU MIGHT ALSO LIKE
Josh Fox: It's Time for Coastal Cities to Wake Up
7 Reasons to Join Democracy Awakening
U.S. Wind Energy Blew Away Records in 2015
This Must-See Documentary Shows the Future of Solar Power Is Here Today
EcoWatch Daily Newsletter
A new report spotlights a U.N. estimate that at least 275 million people rely on healthy coral reefs. A sea turtle near the Heron Island in the Great Barrier Reef is seen above. THE OCEAN AGENCY / XL CATLIN SEAVIEW SURVEY
In a new report about how the world's coral reefs face "the combined threats of climate change, pollution, and overfishing" — endangering the future of marine biodiversity — a London-based nonprofit calls for greater global efforts to end the climate crisis and ensure the survival of these vital underwater ecosystems.
Half of the extracted resources used were sand, clay, gravel and cement, seen above, for building, along with the other minerals that produce fertilizer. Cavan Images / Cavan / Getty Images
The world is using up more and more resources and global recycling is falling. That's the grim takeaway from a new report by the Circle Economy think tank, which found that the world used up more than 110 billion tons, or 100.6 billion metric tons, of natural resources, as Agence France-Presse (AFP) reported.
By Gero Rueter
Heating with coal, oil and natural gas accounts for around a quarter of global greenhouse gas emissions. But that's something we can change, says Wolfgang Feist, founder of the Passive House Institute in the western German city of Darmstadt.

By George Citroner
Recent research finds that official government figures may be underestimating drug deaths by half.
Researchers estimate that 142,000 people died due to drug use in 2016.
Drug use decreases life expectancy after age 15 by 1.4 years for men and by just under 1 year for women, on average.
Government records may be severely underreporting how many Americans die from drug use, according to a new study by researchers from the University of Pennsylvania and Georgetown University.
Water coolers in front of shut-off water fountains at Center School in Stow, MA on Sept. 4, 2019 after elevated levels of PFAS were found in the water. David L. Ryan / The Boston Globe via Getty Images
In a new nationwide assessment of drinking water systems, the Environmental Working Group found that toxic fluorinated chemicals known as PFAS are far more prevalent than previously thought.