The False Promises and Hidden Costs of Fracking
Apr. 19, 2012 10:55AM EST
Energy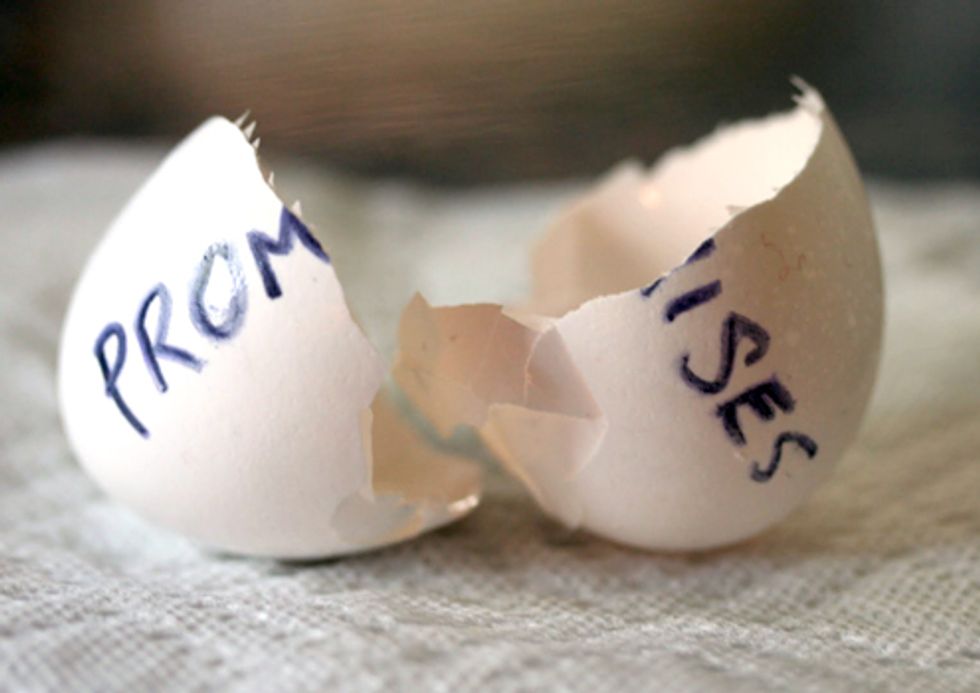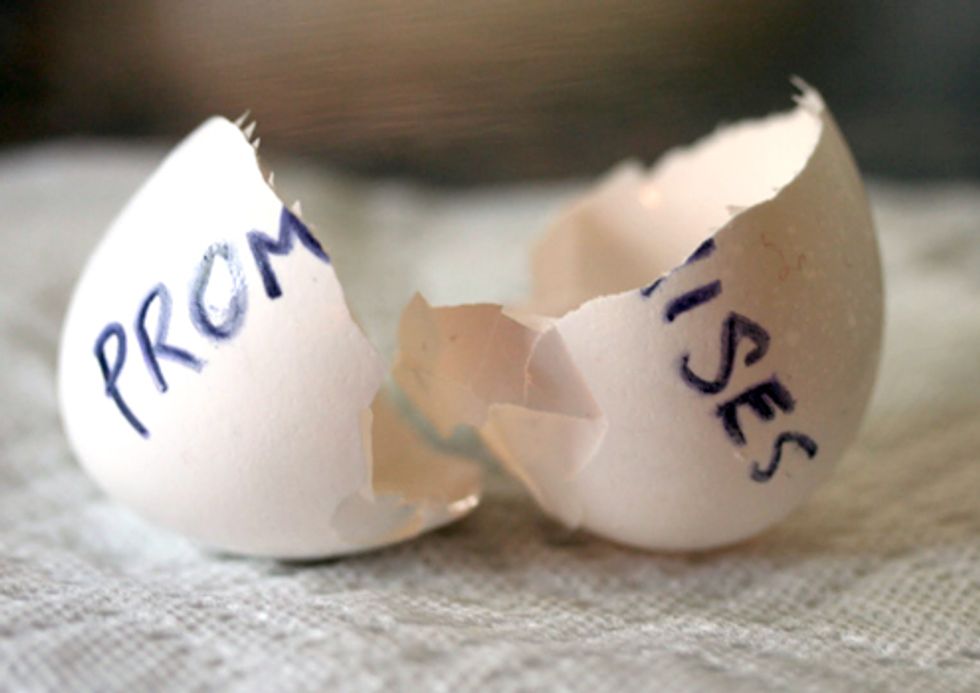 The oil and gas industry argues that potential economic benefits of fracking justify the risks and costs to public health and the environment. But the industry has grossly overestimated the number of jobs that fracking would create, and has either ignored or dismissed the public costs of the practice. This has created an illusion of economic benefits that is tainting the public debate.
The Fracking Nightmare
New drilling and hydraulic fracturing, or fracking, technologies have made it feasible to extract large quantities of oil and gas from shale and similar underground rock formations. While this development has been a boon for the oil and gas industry, it has been a nightmare for communities exposed to the resulting pollution.
The nightmare includes spills of industrial waste, drinking water contamination, air pollution, explosions and fires, and ruined landscapes. Fracking is also contributing to climate-threatening levels of greenhouse gas emissions.
False Promises
With public concern growing, the oil and gas industry, industry-funded academics and analysts, and ideological think tanks have promoted drilling and fracking as an engine of economic growth and prosperity.
But the job projections being touted are misleading. They come from economic forecasting models, not from actual employment data on economies with shale development. The projections do not account for the jobs destroyed in other parts of the economy, such as jobs lost in agriculture or tourism during and in the aftermath of drilling and fracking.
To read the full report—False Promises and Hidden Costs: The Illusion of Economic Benefits from Fracking—by Food & Water Watch, click here.
—————
Stay up-to-date on the latest fracking news by clicking here.
EcoWatch Daily Newsletter
Related Articles from EcoWatch
Recent Stories from EcoWatch