Survey Shows Belief in Global Warming on the Rebound
Mar. 05, 2012 09:00AM EST
Climate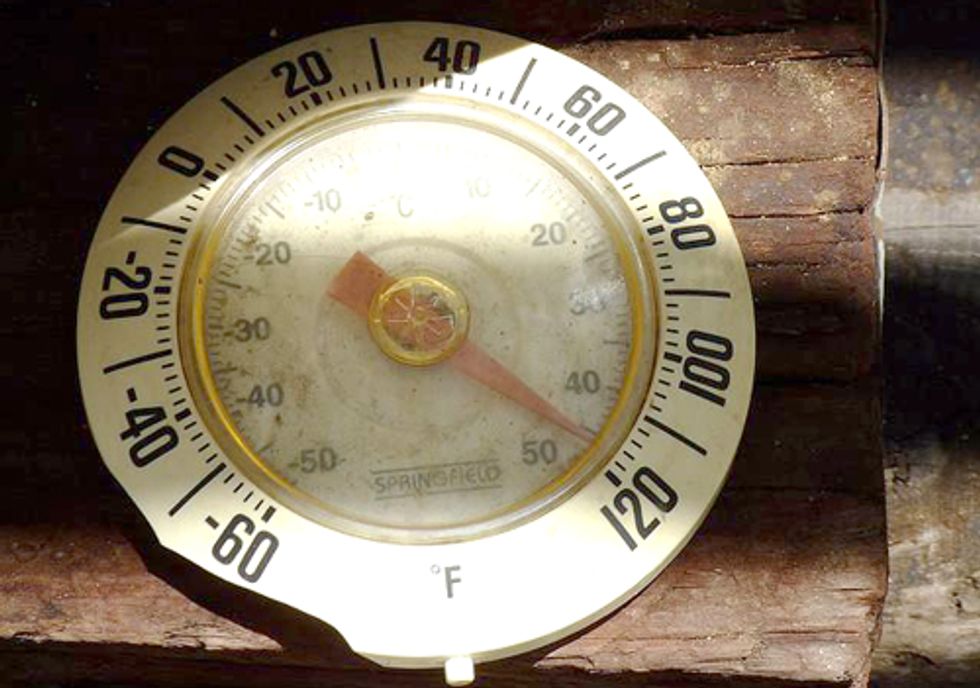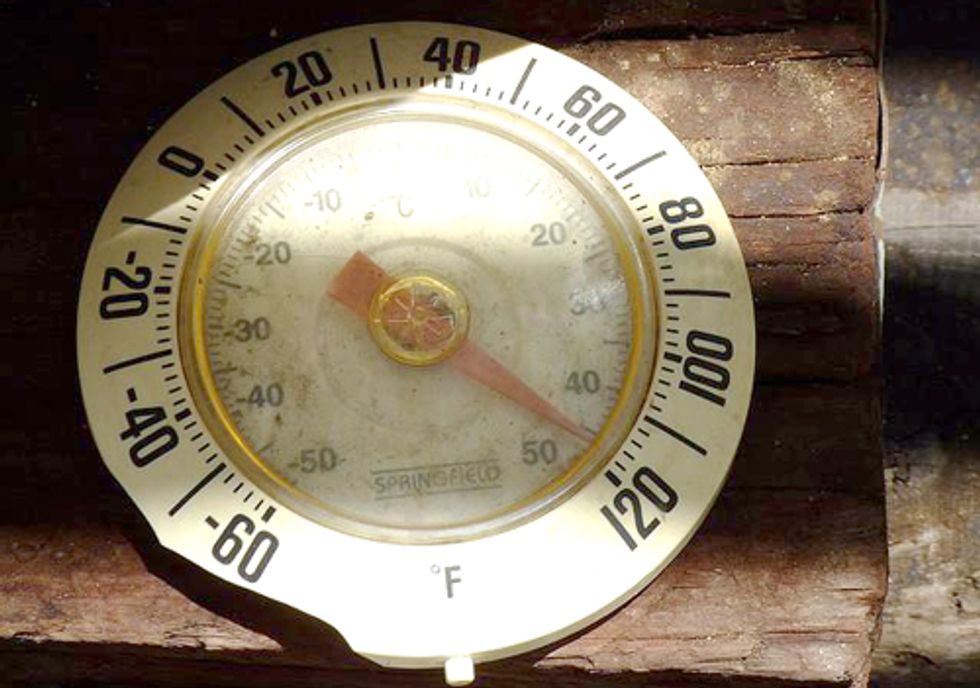 After a period of declining levels of belief in global warming, there appears to be a modest rebound in the percentage of Americans who believe temperatures on the planet are increasing.
This is one of the key findings from the latest National Survey of American Public Opinion on Climate Change (NSAPOCC), authored by Barry Rabe, a nonresident senior fellow in governance studies at The Brookings Institution and professor at the Gerald Ford School of Public Policy at the University of Michigan, and Christopher Borick, an associate professor of political science and director of the Muhlenberg College Institute of Public Opinion.
The fall 2011 survey results indicate that current views on the existence of global warming are almost perfectly situated between the highs of late 2008 and the lows of early 2010. Other highlights include:
More Americans than ever are pointing to experiences with warmer temperatures as the main reason they believe global warming is occurring.
For Americans who believe that climate change is occurring, factors beyond weather (such as declining polar species) appear to be having the greatest effect on convincing an individual that the planet is warming.
A sampling of the open-ended comments provided by survey respondents helps demonstrate the role that weather plays in shaping individual views on global warming. Personal observations also play a significant role in leading individuals to say that global warming is not occurring.
Nearly 80 percent of Democrats believe in global warming, while Republicans are almost evenly split with 47 percent seeing evidence of increasing global temperatures.
The divide between individuals who believe climate change is occurring and those who think it is not happening appears to be enhanced by differences on a number of key issues related to the presentation of research on global warming by scientists and the media.
The survey's full results can be downloaded by clicking here. We've also developed a number of embeddable charts that highlights the report's findings, which can also be viewed in the full report. We've included a few of them below for your reference.
EcoWatch Daily Newsletter
Related Articles from EcoWatch