State of Ohio Sued for Being a Bad Neighbor
Oct. 20, 2011 01:15PM EST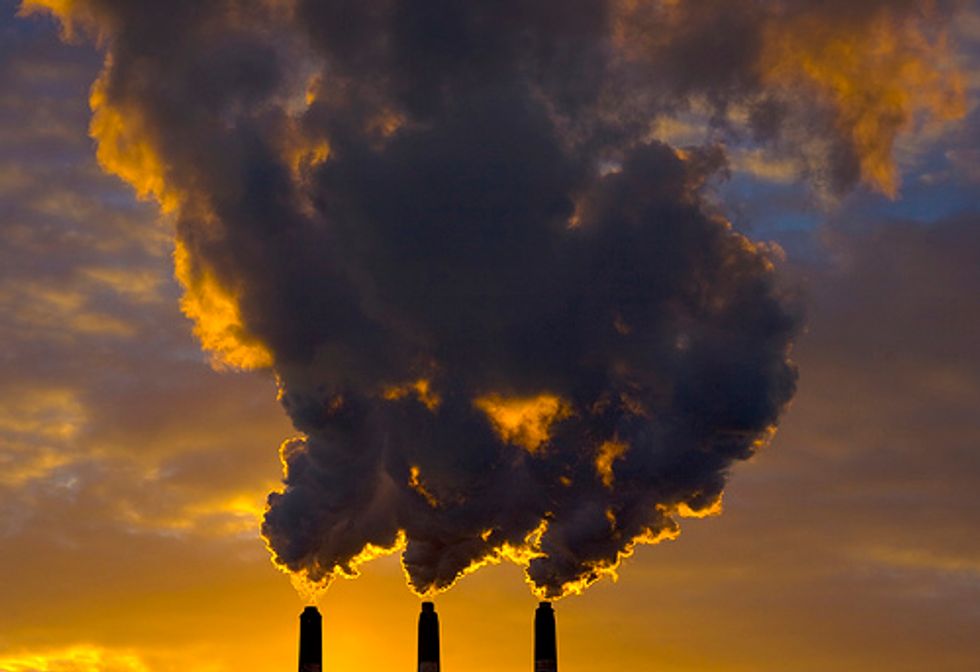 The Clean Air Council joined the Environmental Defense Fund and the Sierra Club Oct. 19 in intervening to support the U.S. Environmental Protection Agency (EPA) against a challenge from the State of Ohio regarding EPA's disapproval of Ohio's Interstate Transport State Implementation Plan Revision for the 2006 PM 2.5 National Ambient Air Quality Standards (NAAQS).
Ohio is challenging EPA's decision to disapprove of Ohio's proposed State Implementation Plan (SIP) revision which would have purportedly addressed Ohio's obligations under the Clean Air Act's "good neighbor" provision with respect to the 2006 PM 2.5 NAAQS. In other words, EPA decided that Ohio's revisions did not do enough to ensure that emissions from sources in Ohio would not cause or contribute to interstate air transport problems for other states, in particular Pennsylvania (Allegheny, Beaver, York, and Lancaster counties specifically mentioned in the rule). Ohio's challenge effectively seeks to invalidate one of the bases upon which EPA has made Ohio electric generating units subject to the Cross-State Air Pollution Rule.
Because of the disapproval of the Ohio SIP revision, EPA is proposing a Federal Implementation Plan (FIP), which will substantially limit the amount of emissions from Ohio that are allowed to travel to downwind states and affect those downwind states' ability to attain and maintain compliance with PM 2.5 NAAQS. "The Council applauds the EPA for taking action to reduce downwind air pollution impacts," said Joseph Otis Minott, Esq., executive director of the Clean Air Council. "This rule will significantly reduce the amount of pollution that travels into Pennsylvania from Ohio, thereby protecting public health and the environment."
For more information, click here.
—————
Clean Air Council is a member-supported environmental organization dedicated to protecting everyone's right to breathe clean air. For more information visit www.cleanair.org
EcoWatch Daily Newsletter
Related Articles from EcoWatch
Recent Stories from EcoWatch