Scientists Find Extreme Weather Events Fueled by Climate Change
Sep. 29, 2014 04:49PM EST
Climate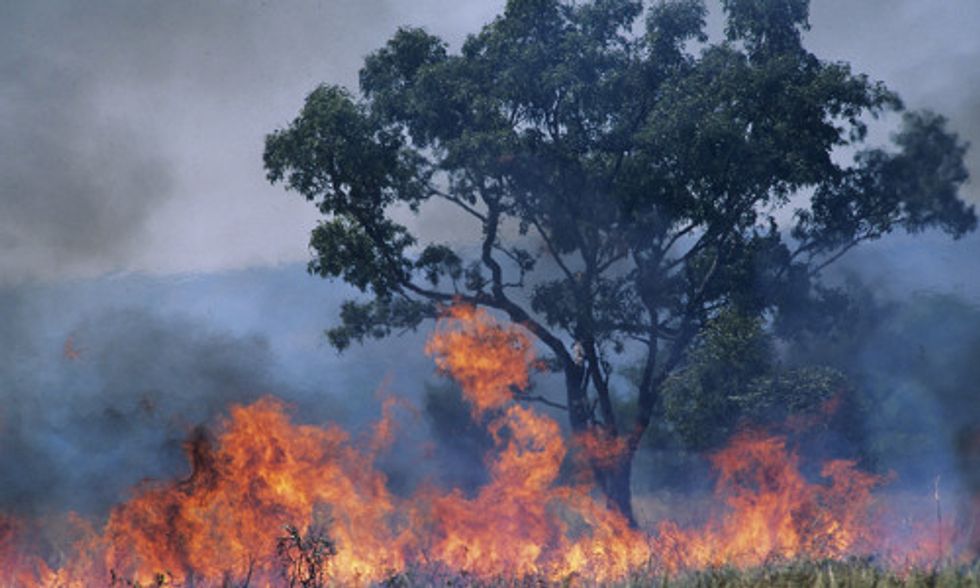 It's hard to say for certain that some extreme weather events were caused by climate change but scientists are pretty confident about the connection in other cases. That's the conclusion of a report released today by the Bulletin of the American Meteorological Society, which included 22 studies by 20 research groups who assessed 16 different weather events that took place in 2013.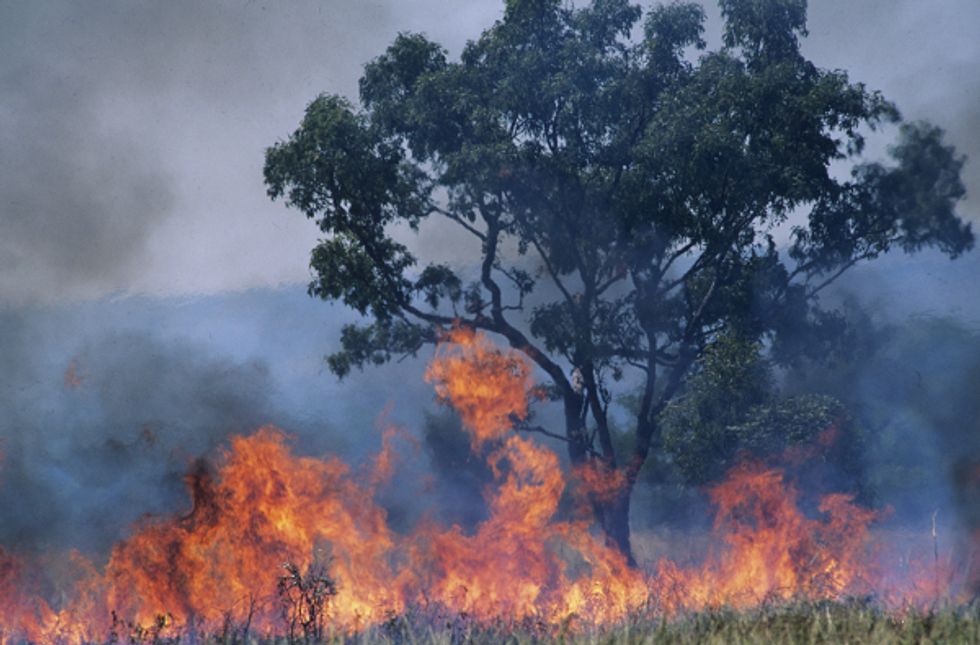 Photo credit: Shutterstock
The report, Explaining Extreme Events of 2013 From a Climate Perspective, says that the cause and effect is particularly clear in the cases of heat waves such as the record-setting temperatures in Australia in 2013. The studies found that climate change made such heat waves both more likely and more intense. Five unrelated research teams concluded separately that greenhouse gases driving climate change were the underlying cause of the temperatures that scorched Australia, killed hundreds of people and tens of thousands of bats and disrupted the Australia Open tennis tournament in January, Australia's summer, with temperatures reaching 108 degrees. Two said they felt they could say so with virtually 100 percent certainty.
One of the report's editors, U.K. meteorologist Peter Stott, said at a press conference, "It's almost impossible to imagine how you could have such temperatures in a world without climate change."
Despite that, Australia's current government under prime minister Tony Abbott has been turning back the clock on clean energy initiatives, repealing its carbon tax and proposing to roll back its renewable energy target.
Heat waves in New Zealand, Japan, China and Korea were also found to be clearly impacted by climate change. One study found that Korea's June-to-August 2013 heat wave was ten times more likely to occur if global warming is factored in.
Meanwhile, the studies included in the report found a less clear connection between man-made climate change and weather events such as the floods caused by exceptionally heavy rainfall in Colorado in September 2013, the June 2013 flooding and landslides in India due to heavy precipitation, the October 2013 blizzard in South Dakota and the prolonged California drought, now in its third year. Many of the studies found that these could have resulted from natural changes in weather patterns and that some were even less likely to occur as a result of climate change.
Three studies came to differing conclusions on whether the California drought had its roots in warming weather. The report's lead editor, scientist Stephanie Herring of the National Climatic Data Center, called drought "a highly complex meteorological phenomenon" with a pair of studies looking at the influence of warmer ocean temperatures unable to conclude that there was a connection, while a third study said warming could be the cause of low rainfall.
"With natural variability playing a substantial role in individual events and given the complexity of the weather and climate processes involved, many challenges still need to be overcome to authoritatively assess how climate change has affected the strength and likelihood of individual extremes," the report cautioned.
YOU MIGHT ALSO LIKE
Extreme Weather Hits Hard Worldwide
4 Extreme Weather Events Caused By Climate Change ​Right Now
Mainstream Media Goes Big on Climate Change and Extreme Weather Coverage
EcoWatch Daily Newsletter
Related Articles from EcoWatch
Recent Stories from EcoWatch