Regulating Carbon Emissions: Moving from Rhetoric to Reality on Climate Action
Jun. 05, 2013 05:35PM EST
Climate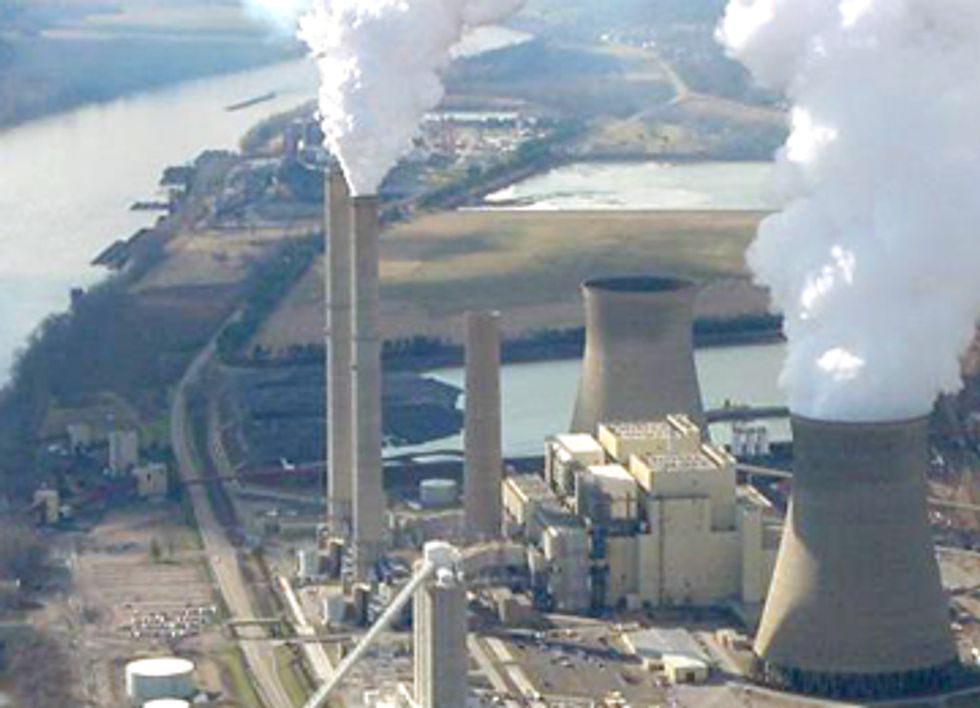 Experts from different fields and from all around Ohio joined together for a teleconference today to share their perspectives on the benefits of regulating carbon pollution from power plants and the urgent need to finalize the carbon pollution rule, proposed in April 2012. The rule would, for the first time, set national limits on the amount of carbon pollution emissions that can come from power plants built in the future.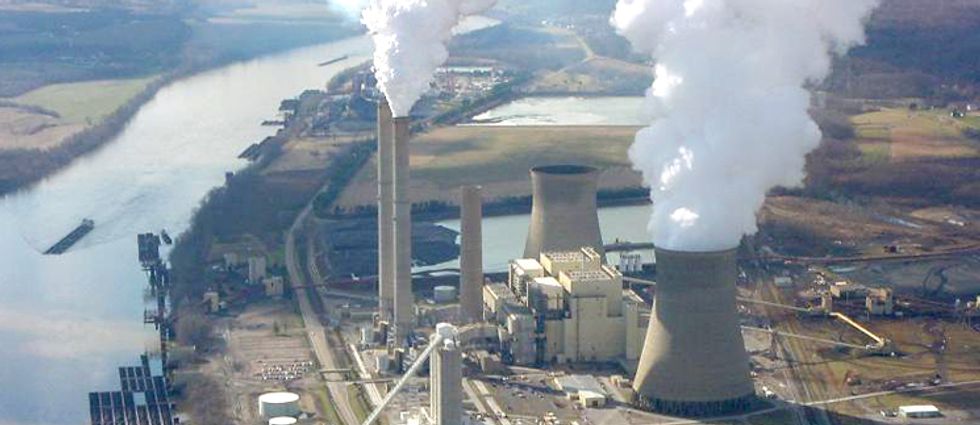 The speakers offered information on the economic, agricultural, moral, public health and environmental aspects of implementing these standards.
"The President and Congress have the authority to act, and are compelled to by the Clean Air Act to mitigate climate change pollution," said David Beach, director of the Green City Blue Lake Institute, the sustainability center of the Cleveland Museum of Natural History. "We have come together today to urge action on this important environmental and economic priority."
Every year, power plants produce 2 billion tons of pollution, contributing to climate change and creating conditions that lead to increased health risks for children and seniors including more asthma attacks, heart attacks and premature deaths. More extreme and deadly weather events like floods, intense storms, drought and heat waves are occurring. According to the Center for American Progress, there were 25 extreme weather events with damages of more than $1 billion during the time period of 2011-2012. These events left more than 1,100 people dead and the economic costs reached nearly $188 billion.
Dr. Brent Sohngen, a Professor of environmental economics at the Ohio State University and co-author of sections of the 2007 Intergovernmental Panel on Climate Change, discussed the effects of climate on Ohio's farming sector.
 
"All farm output is climate sensitive," said Dr. Sohngen. "Crops in Ohio, such as corn and soy, will be heavily impacted in a negative way by climate impacts that we will see over the next century. For every one degree Fahrenheit increase in temperature, we expect to see a 2.7 percent reduction in corn yields.  Climate models project we could see increases anywhere between four and 15 degrees by the end of this century."
In addition to protecting our air and agricultural environments, U.S. Environmental Protection Agency regulation of greenhouse gas emissions has the potential to make a more energy-efficient and globally competitive economy in the future. History demonstrates that good jobs and a clean environment work hand in hand in the 21st century.
"In the long run, the real choice is not jobs or the environment; It's both or neither," said Lee Geisse, regional program manager for the BlueGreen Alliance. "If we believe in a future with good jobs, a clean environment and a safer world, then we must act to prevent the effects of climate change. We can do this while making our economy and environment prosper."
 
For many Ohioans, faith and spirituality have compelled them to action on climate change as a deeply moral imperative. Being good stewards of creation, faith leaders from Ohio and around the country have joined the movement to protect our environment.
 
"Climate change is also an environmental justice issue," said Dr. Greg Hitzhusen, lecturer in the School of Environment and Natural Resources at the Ohio State University and board chair of Ohio Interfaith Power and Light. "Climate impacts impose a disparate burden on the poor and vulnerable on our planet. There is widespread support among congregations in Ohio to care for creation and respond with action now."
 
There is widespread agreement that Lake Erie is a treasured resource for Ohioans. Lake Erie is the most biologically productive of all the Great Lakes, often producing more fish for human consumption than all the other Great Lakes combined. However, climate change now threatens this as its water levels, already below average, could drop four to five feet by the end of this century, significantly altering shoreline habitat and decreasing water quality.
"Just as we saw with Hurricane Sandy, an increase in extreme storms will also impact shoreline inhabitants like it did in Northeast Ohio," said Hyle Lowry, Ohio outreach coordinator for the Alliance for the Great Lakes. "Lake Erie is viewed as the Walleye Capital of the World, but heavy rainfall and flooding caused by climate change will have an environmental and economic impact on our area."
 
President Obama has repeatedly talked about his obligation to address the causes of climate change. Setting limits on dangerous industrial carbon pollution are a logical step, starting with the most important step of limiting carbon from power plants, which are the biggest pollution source in the U.S. Millions of Americans support this course of action.
 
These new standards, when taken together with other air quality standards proposed to cut pollutants will help to protect health and create jobs by encouraging the development of cleaner, safer technologies.
Visit EcoWatch's CLIMATE CHANGE and RENEWABLES pages for more related news on this topic.
——–
Click here to tell Congress to Expedite Renewable Energy

EcoWatch Daily Newsletter