This website uses cookies to ensure you get the best experience while browsing it. By clicking 'Got It' you're accepting these terms.
Quiet Climate Milestones
May. 25, 2013 12:24PM EST
Climate
"All we are not stares back at what we are."  —"The Sea and the Mirror" W.H. Auden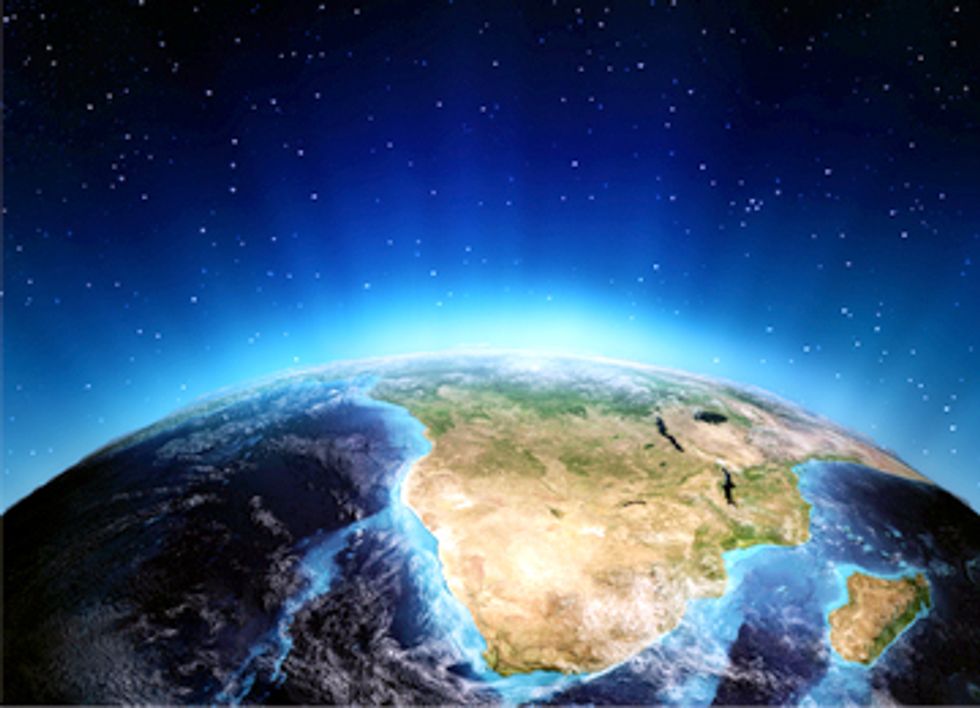 Photo courtesy of Shutterstock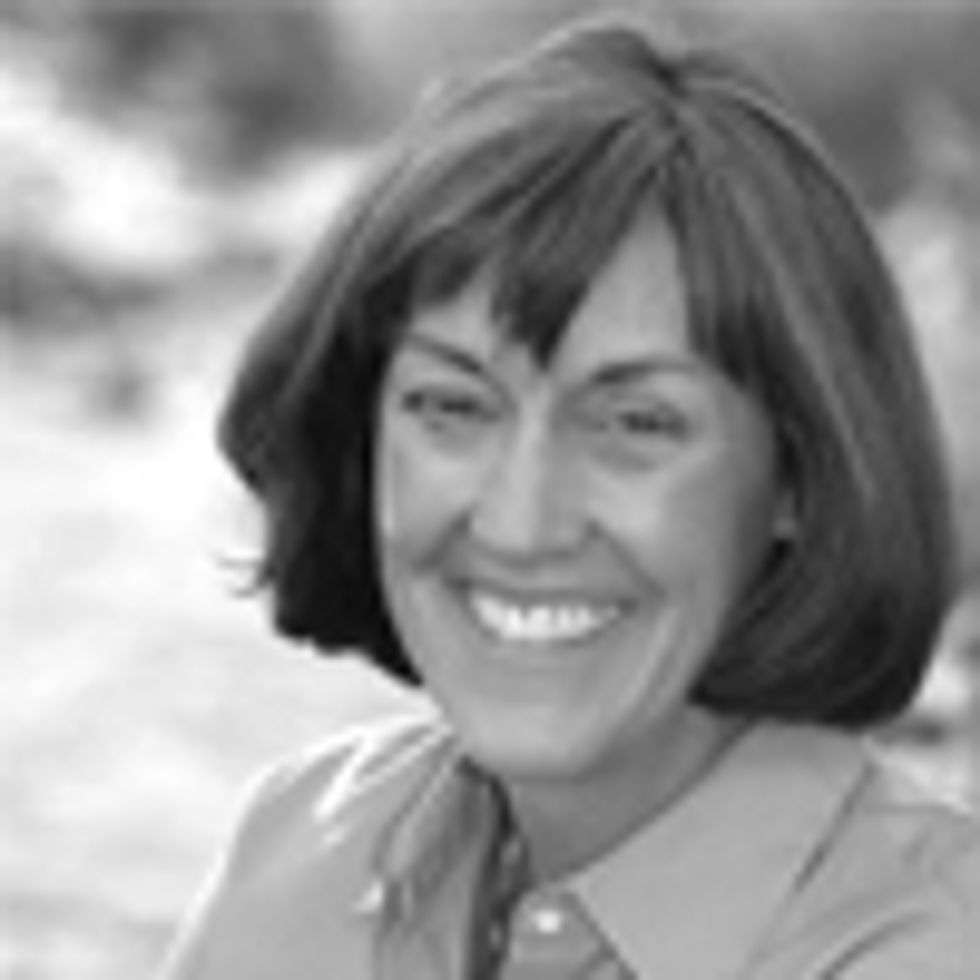 Throughout my life, there have been poets and poems I've carried with me everywhere, like a briefcase that's always packed and sitting by the front door. And while it might sound strange, I've found myself coming back to Auden in the past few weeks after two things happened in the climate world. First, it was the European Union effectively giving up on its emission trading scheme (ETS) for regulating carbon pollution. Then it was the news that atmospheric carbon levels had reached a new record concentration of 400 parts per million (ppm).
As global milestones go, this was a quiet one. Life went on much as it had when we stood at 399.9 ppm, and few will remember exactly where they were when they heard the news. What it means, though, is that the atmosphere now has more of the heat-trapping gases driving climate change than ever before, taking us further away from the 350 ppm level scientists agree we can safely handle. With the effective collapse of the ETS, our challenge in responding becomes even greater.
Which brings me back to Auden. I can't help thinking about this line because I can't help thinking these two events show that we're simply not rising to meet our potential. When it comes climate change, we're avoiding the tough decisions instead of stepping up to the challenge, pure and simple. Seeing us cross the 400 ppm threshold or reading another climate denier distort the facts in the papers, I know we are better than this. Because what we are not, as Auden would have it, is extraordinary.
As we celebrate Memorial Day, think back to the generations that came before us and the existential challenges they faced. The ones, for example, who came together selflessly to defeat Nazi tyranny, whether they were daily risking death on the front lines or working hard on the home front. They took on this challenge because there were people and places in their lives they loved deeply and utterly, and there was nothing they wouldn't do to protect them. And in part because of that love, they won.
We don't have to face bullets, but we do have to face reality and make real choices about climate change. Those of us who've been working in the movement for decades are used to being called merchants of doom and gloom (and sometimes much worse). These names miss the point entirely. What gets me out of bed isn't dread, but love for the faces that appear in my picture frames and around my breakfast table. Given a choice between giving up my arms or something happening to my family or friends, I'd offer you my legs too. Just like any mother, I want my children to have the freedom to make the lives they want. I also want to be able to run in the mountains and savor a cup of Moka Java in the morning. I could go on and everyone will have their own list, but in every case, this means taking care of what we love on this exquisite planet.
This is the challenge of our time, the one that will define us to our grandchildren and beyond. The good news is that the solution starts with a simple step: putting a price on carbon. With a price on carbon, we curb the carbon pollution accelerating climate change and ultimately take care of what we love. It will not be easy, but it's a challenge we can solve together. It's past time to step up, to be worthy of the generations before us and faithful to the ones who'll come after.
Visit EcoWatch's CLIMATE CHANGE page for more related news on this topic.
——–
Click here to tell Congress to Expedite Renewable Energy.

EcoWatch Daily Newsletter
Investing in grid infrastructure would enable utilities to incorporate modern technology, making the grid more resilient and flexible. STRATMAN2 / FLICKR
By Elliott Negin
The Royal Swedish Academy of Sciences' recent decision to award the 2019 Nobel Prize in Chemistry to scientists who developed rechargeable lithium-ion batteries reminded the world just how transformative they have been. Without them, we wouldn't have smartphones or electric cars. But it's their potential to store electricity generated by the sun and the wind at their peak that promises to be even more revolutionary, reducing our dependence on fossil fuels and protecting the planet from the worst consequences of climate change.
Two Javan rhinos deep in the forests of Ujung Kulon National Park, the species' last habitat on Earth. Sugeng Hendratno / WWF
The global population of the critically endangered Javan rhinoceros has increased to 72 after four new calves were spotted in the past several months.
A tiger looks out from its cage at a new resort and zoo in the eastern Lao town of Tha Bak on Dec. 5, 2018. Karl Ammann believes the "zoo" is really a front for selling tigers. Terrence McCoy / The Washington Post / Getty Images
Are tigers extinct in Laos?
That's the conclusion of a detailed new study that found no evidence wild tigers still exist in the country.
A group of scientists is warning that livestock production must not expand after 2030 for the world to stave off ecological disaster.
The largest wetland in Africa is in the South Sudan. George Steinmetz / Corbis Documentary / Getty Images Plus
Methane emissions are a far more powerful greenhouse gas than carbon dioxide – about 28 times more powerful. And they have been rising steadily since 2007. Now, a new study has pinpointed the African tropics as a hot spot responsible for one-third of the global methane surge, as Newsweek reported.