Pittsburgh and Oxnard Join List of Cities Calling for Federal Action on Global Warming
Jan. 25, 2012 02:10PM EST
Climate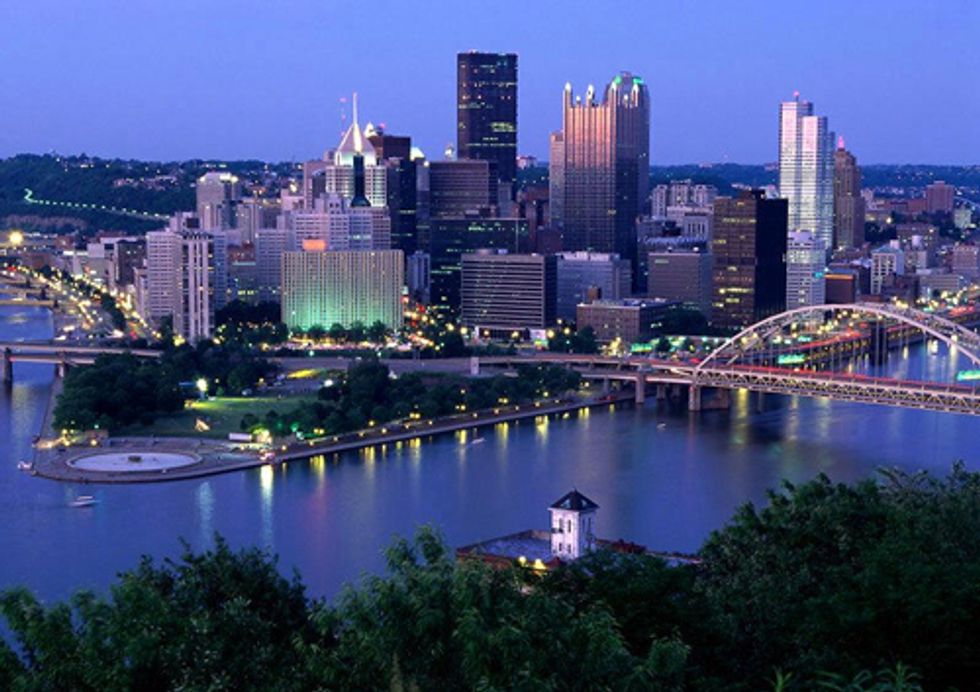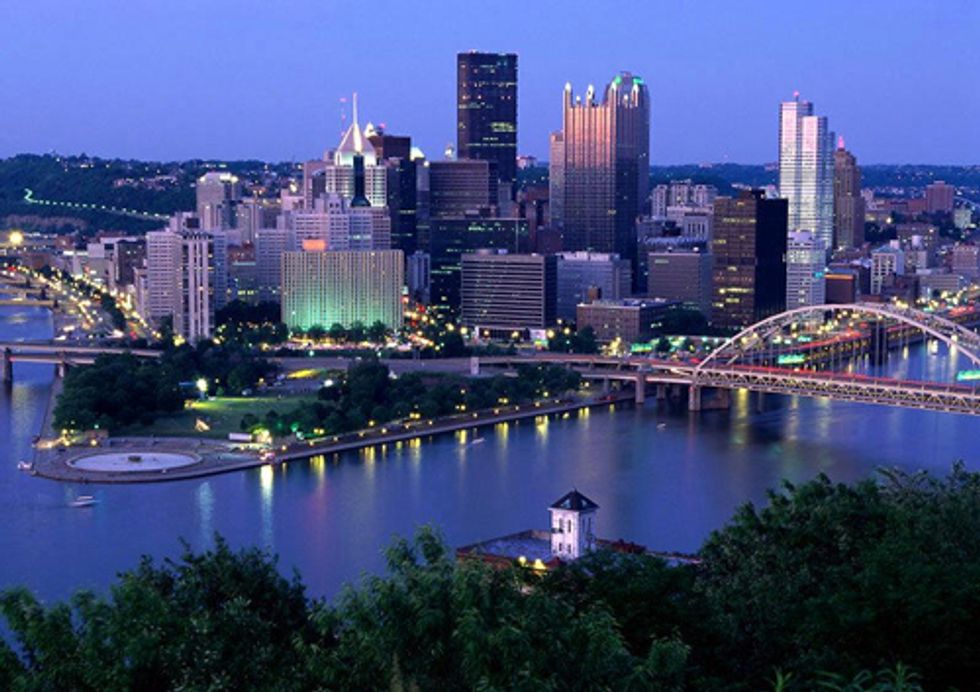 Oxnard, Calif., and Pittsburgh, Pa., have joined Seattle, Wa., Albany, N.Y., Boone, N.C., and other cities across the country urging the Obama administration and the U.S. Environmental Protection Agency (EPA) to use the Clean Air Act to reduce carbon and other pollutants to address the increasingly urgent global climate crisis. By passing resolutions, these cities join the Center for Biological Diversity's (CBD) national Clean Air Cities campaign.
"There is no doubt that the Clean Air Act has saved thousands of lives in our country. Polluted air has terrible effects on the health of our children and all of us. This has enormous costs for our society," said Oxnard City Council member Carmen Ramirez, who sponsored the resolution that was passed Jan. 24. "We thank all of those who have enacted and supported this law. I am proud of my city for passing this resolution."
"I'm so pleased to see Oxnard join this urgent effort to support the Clean Air Act and action on climate change now," said Lupe Anguiano, one of CBD's clean air advocates who spearheaded passage of the Oxnard resolution. The Oxnard resolution received unanimous and bipartisan support from council member Brian MacDonald and Mayor Pro-Tem Dr. Irene Pinkard and City Manager Martin Erickson, who helped draft the resolution.
"By passing these resolutions, cities like Pittsburgh and Oxnard are standing up to big polluters' attempts to gut the Clean Air Act," said Rose Braz, CBD's climate campaign director. "We need to urgently reduce global warming pollution and the Clean Air Act can do that."
Similar resolutions have also been approved in Seattle, Albany, Tucson, Boone, Arcata, Richmond, Berkeley and Santa Monica. Several other cities around the country will be considering similar resolutions over the next few months.
Oxnard is a coastal city that will be affected by rising sea levels caused by climate change. Ventura County is also expected to suffer water shortages due to decreased snowpack in the Sierra Nevadas along with higher temperatures, longer heat waves and a longer wildfire season brought by climate change.
In the U.S., Pennsylvania has ranked third among states in emissions from fossil fuels. In 2011, the state experienced multiple record-breaking extreme weather events including record rainfall, snowfall and heat.
Learn more about CBD's Clean Air Cities campaign and get the facts about the Clean Air Act.
For more information, click here.
—————
The Center for Biological Diversity is a national, nonprofit conservation organization with more than 320,000 members and online activists dedicated to the protection of endangered species and wild places.
EcoWatch Daily Newsletter