Last Month Was the Hottest June of All Time
Jul. 22, 2014 09:23AM EST
Climate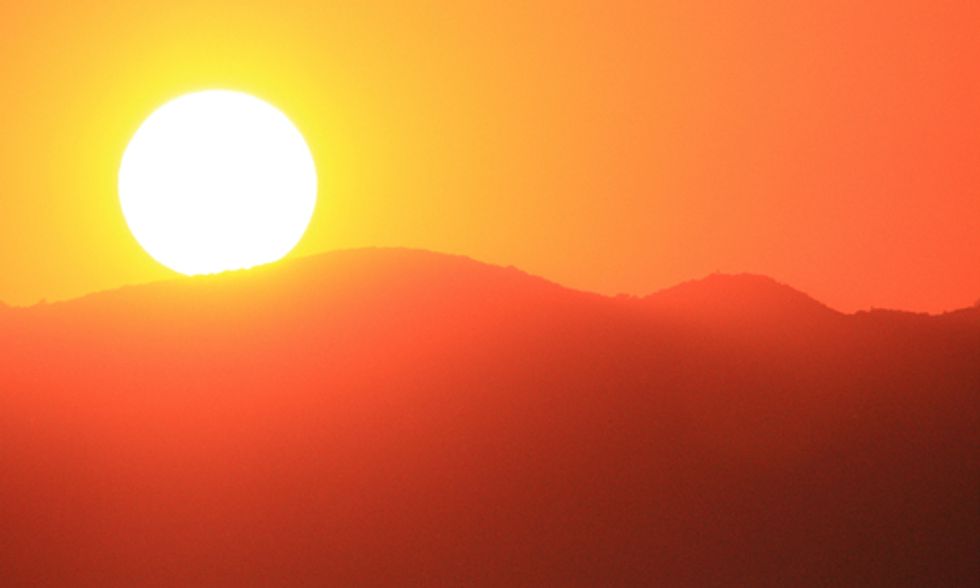 Just like the month that preceded it, June 2014 was the hottest of its kind in our planet's history.
According to data from the National Oceanic and Atmospheric Administration (NOAA), global land and ocean surface temperatures combined for an average of 61.2 degrees, making last month the hottest June ever. That figure exceeded the previous record in 1998 by 1.3 degrees.
In addition to marking the second consecutive month with a record high global temperature, June was also the fifth month this year to rank among the four hottest of all time for its respective month. February was the only exception.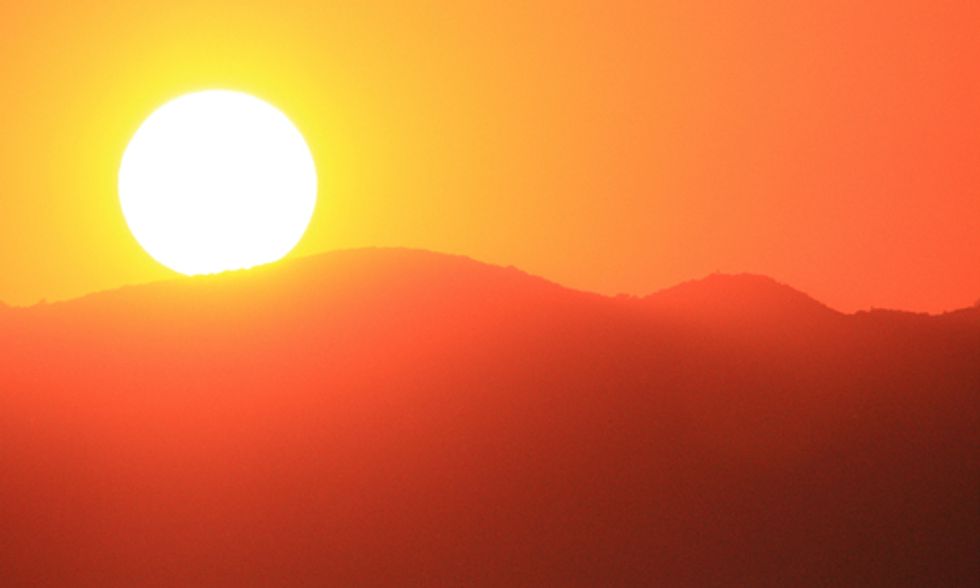 Photo courtesy of Shutterstock
According to the NOAA, nine of the 10 warmest Junes on record have taken place during the 21st century began. That includes each of the last five years.
"We are living in the steroid era of the climate system," NOAA climate monitoring chief Derek Arndt told the Associated Press.
There are plenty of other figures that explain why Arndt would make such a statement:
The global sea surface temperature for Oceans in June was 1.15 degrees above the 20th century average of 61.5 degrees. That's the highest for any June on record and the highest departure from average for any month.
The combined, year-to-date global land and ocean average surface temperature was 57.24, tying with 2002 as the third warmest such period on record.
June broke heat records on every continent except Antarctica.
All 12 of the world's monthly heat records were set after 1997.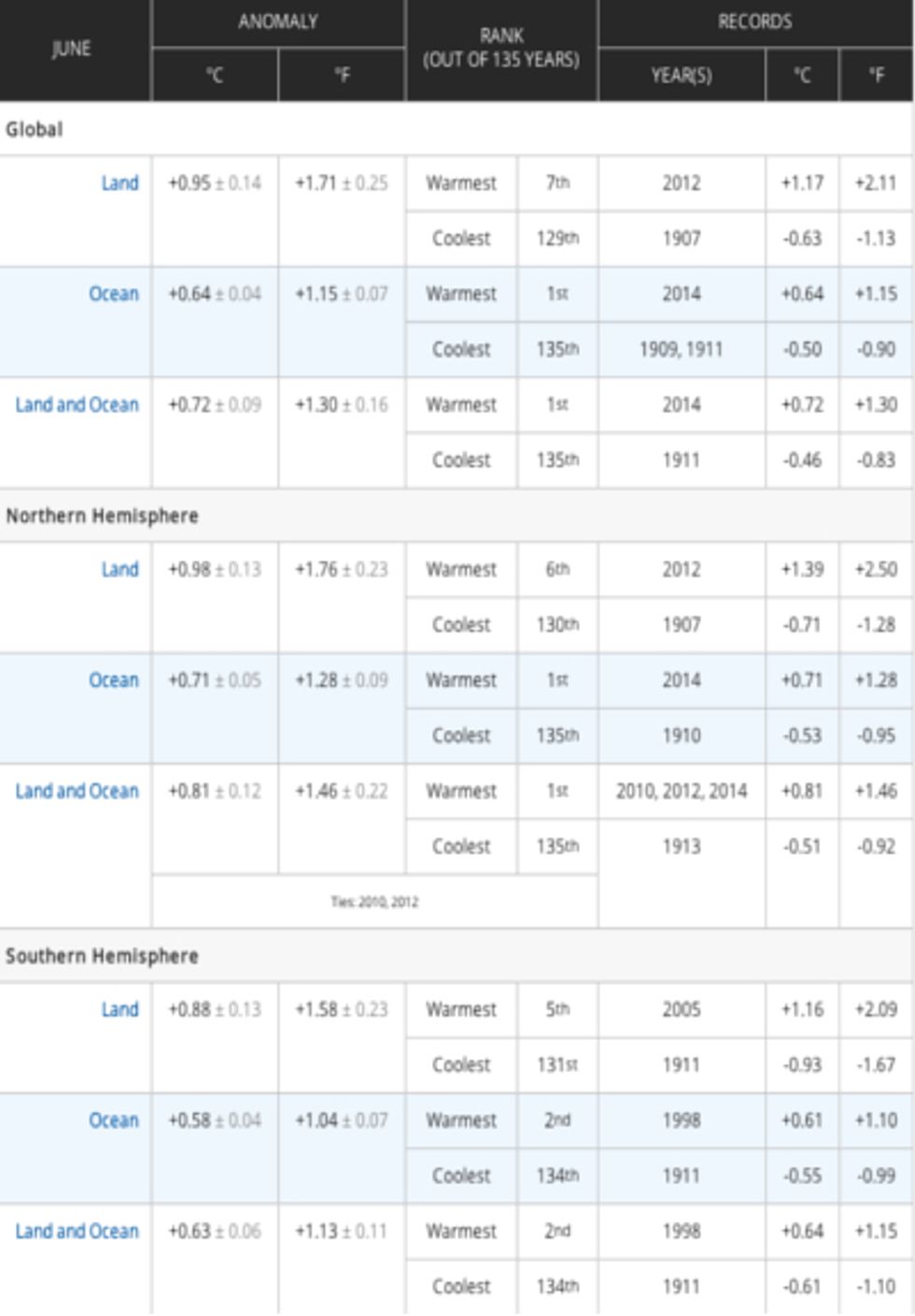 "This is what global warming looks like," University of Arizona climate scientist Jonathan Overpeck told the AP. "Not record hot everywhere all the time, but certainly a reflection that the odds of record hot are going up everywhere around the planet." 
EcoWatch Daily Newsletter
Related Articles from EcoWatch
Recent Stories from EcoWatch