July Ocean Temperature Hits Record High—Again
Aug. 18, 2014 02:59PM EST
Climate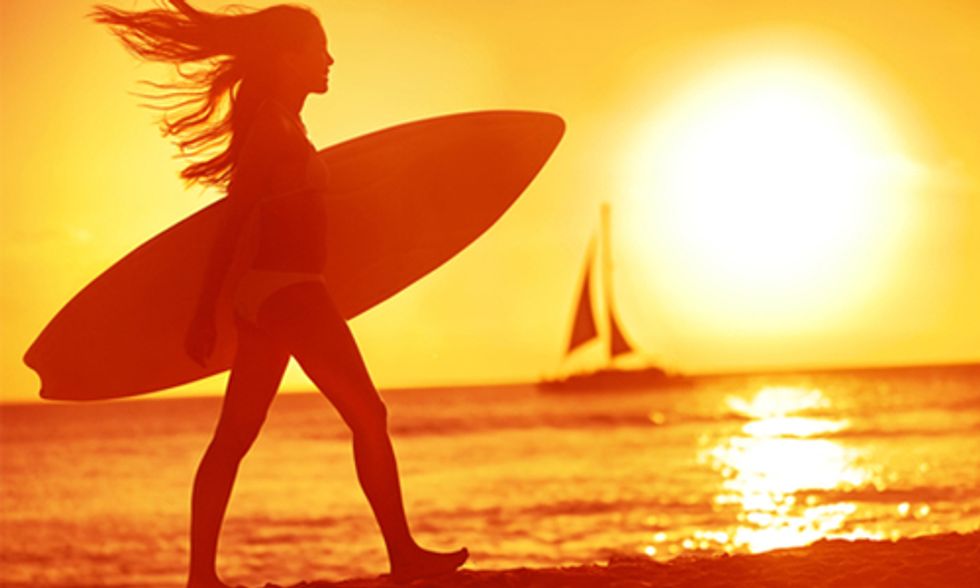 Last month, Earth's ocean surfaces tied the previous record for the hottest July during the 130 years the U.S. government has been compiling data.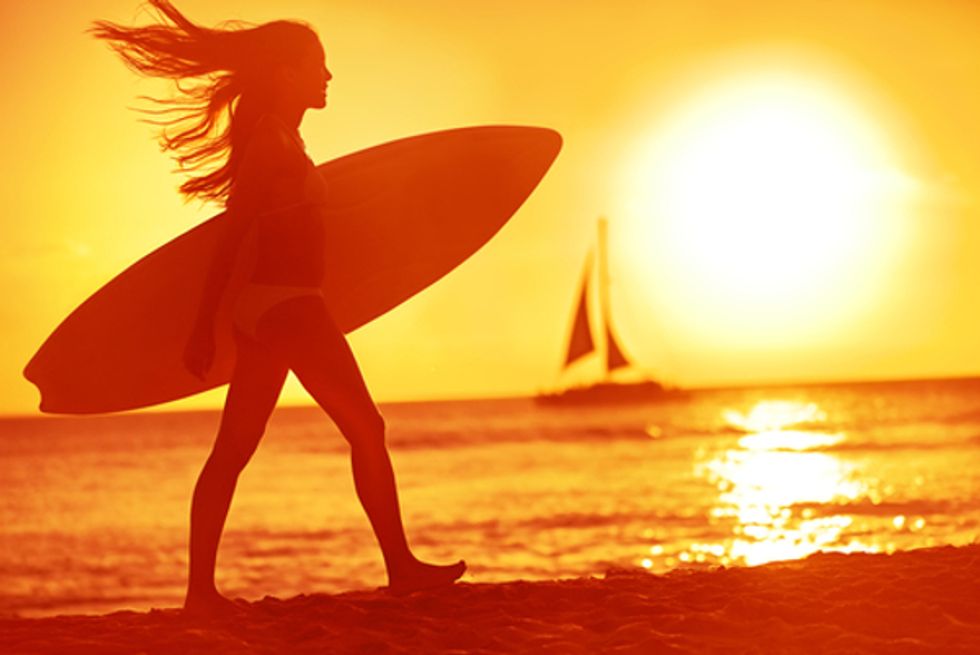 Photo credit: Shutterstock
The National Climatic Data Center of the National Oceanic and Atmospheric Administration (NOAA) reported that the average temperature was 62.56 degrees Fahrenheit, 1.06 degrees above the 20th-century average. The ocean surfaces also reached that temperature in July 2009. It's the third straight month this year that ocean surface temperatures set a record.
The NOAA reported:
Much warmer than average and record warm temperatures were prevalent in every major ocean basin, particularly notable across parts of the Arctic Seas between Greenland and northern Europe, the southern Indian Ocean, and the western equatorial Pacific Ocean. Neither El Niño nor La Niña conditions were present across the central and eastern equatorial Pacific Ocean during July 2014. Temperature departures from average in this region, a major indicator of the conditions, cooled slightly compared with the previous month.
Other July statistics from the NOAA:
The combined average temperature over global land and ocean surfaces for July 2014 was the fourth highest on record for July, at 1.15°F above the 20th-century average of 60.4°F.
The global land surface temperature was 1.33°F above the 20th-century average of 57.8°F, marking the 10th warmest July on record.
The combined global land and ocean average surface temperature for the January–July period (year-to-date) was 1.19°F above the 20th-century average of 56.9°F, tying with 2002 as the third warmest such period on record.
YOU ALSO MIGHT LIKE
Pacific Ocean Warming at Fastest Rate in 10,000 Years
Study Finds Ocean Warming Is Largely Man-Made
EcoWatch Daily Newsletter
Related Articles from EcoWatch