Healthy Eating Causes Spice Industry Boom, But Could Climate Change Threaten Supplies?
Mar. 26, 2015 11:28AM EST
Food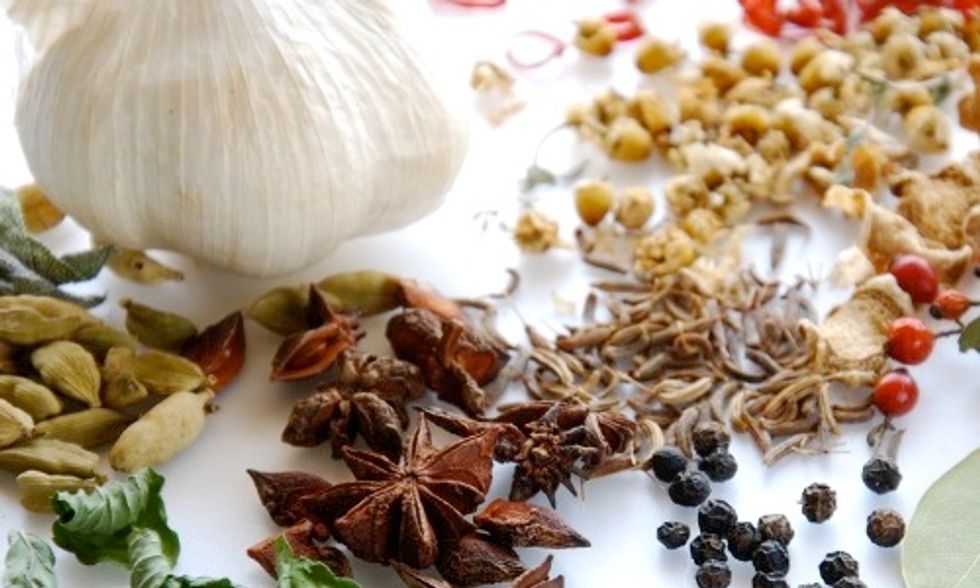 Although the nation's so-called "obesity epidemic" has no signs of waning, there's been a real movement in clean, healthy eating over heavily processed, artificially flavored food. Fast food sales are slumping and despite a recovering economy, Americans say they'll remain cooking food at home instead of dining out, even if they have more spending money. And with more people cooking in their own kitchens and spending less time looking at ingredient labels on packaged food, there's been a measured growth in the sale of spices, market trends indicate.
However there might be a price to pay for spice (but more on that later).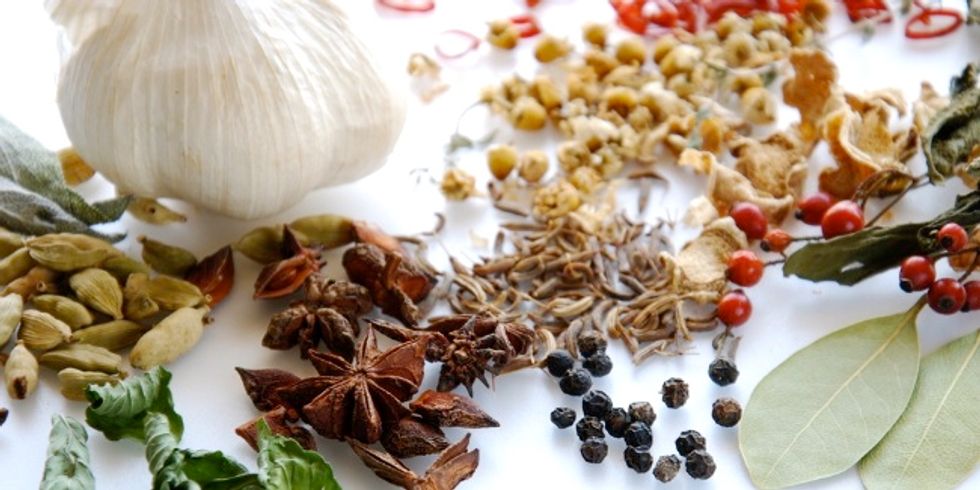 Photo credit: Shutterstock
"The overall spice industry is growing mid to single digit type rates—let's call it 3-5 percent—whereas the packaged food guys are barely growing volumes or are slightly negative," research analyst Brian Yarbrough told Marketplace, adding that the U.S. spice and seasonings industry is roughly a $5 billion market.
Indeed, McCormick & Company (the most popular spice brand in the U.S. with $4.2 billion in annual sales), has benefitted from the nutritionally conscious consumer. According to the company's latest financial report, sales grew 6 percent over the previous year and is only projected to rise.
Spices add all-natural depth and flavor to food, so there's no need to overload on salt or sugar, which is appealing to a health-conscious consumer. According to a report from the UK-based Independent, the booming herb-and-spice market rakes in £250 million a year (approximately $372 million), thanks to a growth in ethnic cooking, health concerns as well as a desire to cut salt in diets.
Many spices are packed with nutrients that are beneficial to one's health and reduces the need for man-made medications. For example, ginger appears to be highly effective against nausea and cinnamon helps the body fight infections and repair tissue damage.
The health benefits of eating spices are clear but while eating habits might be changing in America for the better, it comes at a price—and not just on one's wallet. The Independent report also noted that prices are rocketing around the world. It appears that climate change has played a role as erratic weather such as flooding, landslides and monsoons have wiped out crops and outstripped supplies from spice providers.
"Due to the heavy rains last year, many cardamom plantations were destroyed. This resulted in low yield. Both overseas and local demand increased. This resulted in the rise of the prices of cardamom," N. M. Usman of Spice Board India said in April.
So it could be said that if you want to flavor up your foods, you might also want to help take care of the planet by supporting sustainable farming.
YOU MIGHT ALSO LIKE
Jon Stewart Hammers Big Food for 'Death Menu of Artificial Chemicals, Antibiotics and Cool Ranch Carcinogens'
Certified Naturally Grown: A New Way to Identify Pesticide-Free, Non-GMO Food
EcoWatch Daily Newsletter
Related Articles from EcoWatch
Recent Stories from EcoWatch