FRAC Act Reintroduced in the Senate
Jul. 16, 2013 02:17PM EST
Energy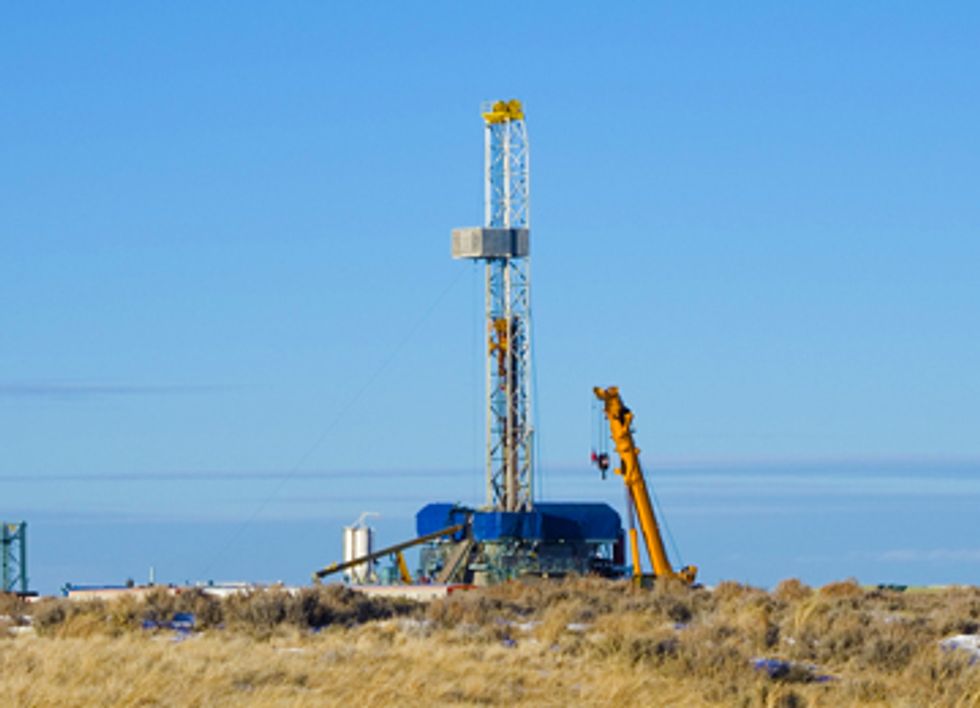 By Stephen Goss
Amid widespread fears that the boom in fracking for natural gas poses a growing array of environmental threats, some members of Congress are making a new effort to reverse a 2005 law that exempted the industry from regulation under the Safe Drinking Water Act.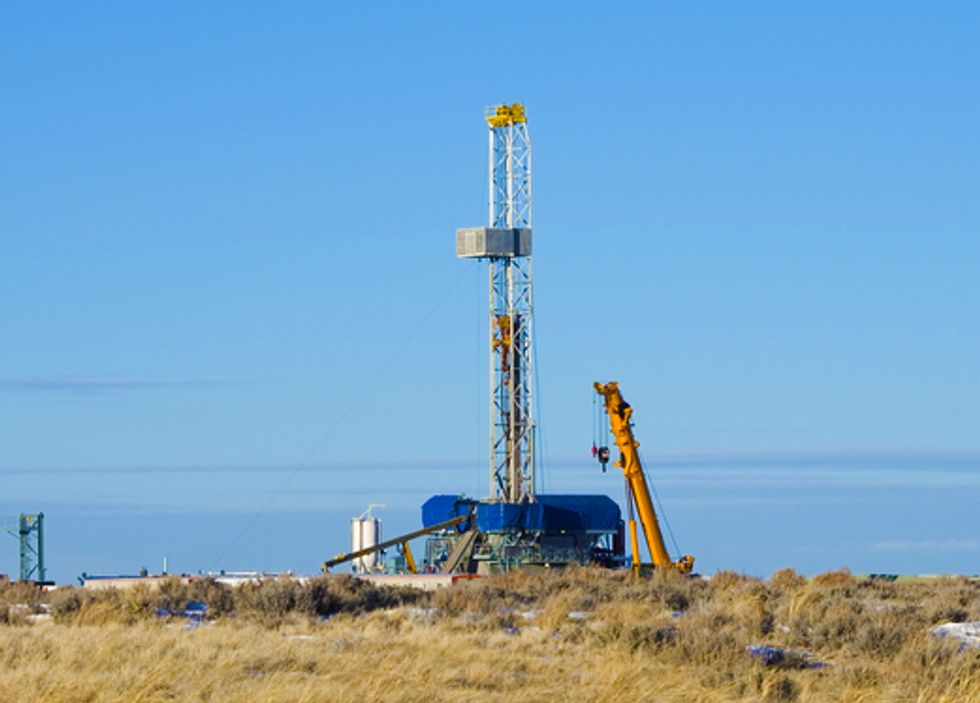 Photo courtesy of Shutterstock
Sen. Robert Casey, Jr. (D-PA) and four other senators re-introduced the Fracturing Responsibility and Awareness of Chemicals Act (FRAC Act) in June, matching a companion bill already filed in the House of Representatives.
The exemption from federal regulation designed to protect drinking water sources is one of several such measures that Congress has approved to encourage domestic energy development. These exemptions have received increasing scrutiny in recent years as the expansion of U.S. natural gas production has brought with it a storm of complaints over water and air pollution and intrusive industrial activity in unspoiled or sensitive areas.
The FRAC Act would require drilling companies to obtain permits before they inject fracturing fluids laced with highly toxic chemicals into deeply buried rock formations in order to free trapped gas. The bill also would require the companies to disclose what chemicals and other substances they add to the fluids to help crack open the rock and keep the fissures open. Government agencies would be required to verify the information submitted and release it to the public, with the exception of proprietary chemical formulas. 
Fracking is inherently risky by drillers' own admission. As Environmental Working Group (EWG) has reported, the practice presents clear risks to underground sources of drinking water and potentially endangers public health, particularly as drilling companies increasingly set up operations in or near residential areas.
Despite these risks, lobbying by the drilling industry has stymied most attempts to regulate the technology. This is the third time that the FRAC Act has been introduced in Congress, but it has never made it out of committee. Passage would be a crucial step toward protecting public health and the environment, providing greater transparency and oversight over fracking operations that have profited handsomely at the public's expense.
Even if Congress reverses the drinking water exemption, however, fracking would still be free of other important environmental protections. Specifically:
Wastes from oil and gas drilling are exempt from the disclosure and hazardous waste handling requirements of the Resource Conservation & Recovery Act. 
Oil and gas companies are exempt from the requirement to report releases of toxic substances under the Emergency Planning and Community Right to Know Act.
Oil and gas construction facilities are free of the Clean Water Act's requirement to obtain storm water runoff permits.
Oil and gas drilling sites are not grouped together for purposes of the Clean Air Act, which requires other industries to count smaller sources of emissions as a single unit to reflect overall impact on air quality.
Oil and gas drillers are exempt from the liability and clean-up cost provisions of the Comprehensive Environmental Response, Compensation, and Liability Act.
Certain oil and gas drilling activities do not require an environmental impact statement under the National Environmental Policy Act. 
EWG believes it is critical that lawmakers act quickly to close the loophole that exempts hydraulic fracturing from the Safe Drinking Water Act. The FRAC Act would provide this crucial fix. But passage of the act by itself won't prevent drillers from taking advantage of other exemptions and loose regulation. Lawmakers—and the Obama administration as well—must do more to resist the drilling industry's lobbying power and stand up for public health and the environment.
Visit EcoWatch's FRACKING page for more related news on this topic.
——–
SHARE YOUR THOUGHTS BELOW: How do we get these companies to clean up the cost of their contamination?
——–

EcoWatch Daily Newsletter