Faculty Speaks Out Against Fracking Training Center at Community College of Philadelphia
Nov. 29, 2012 11:44AM EST
Energy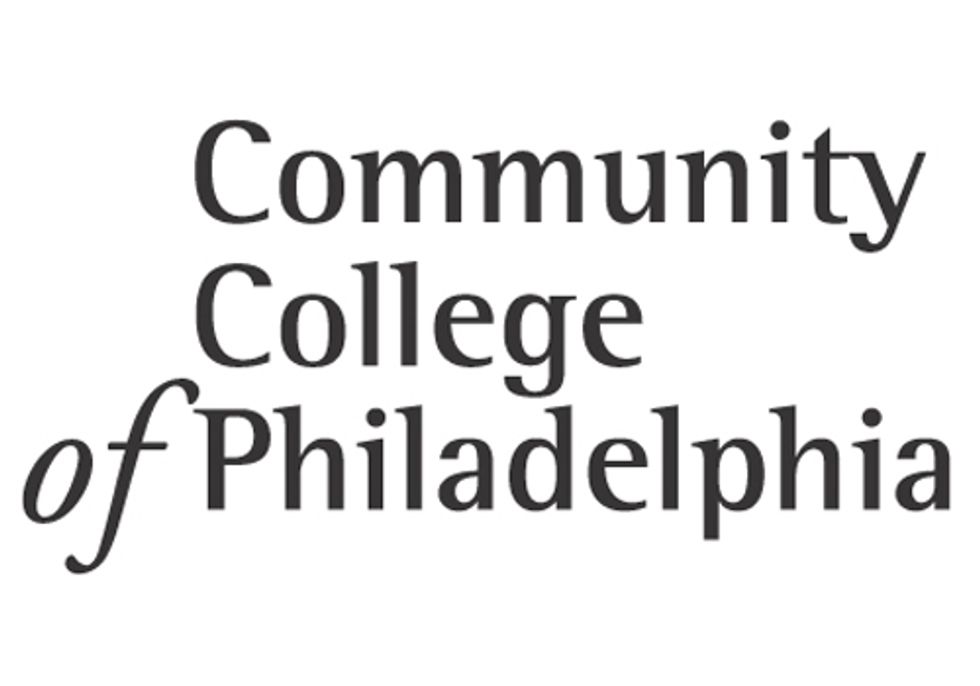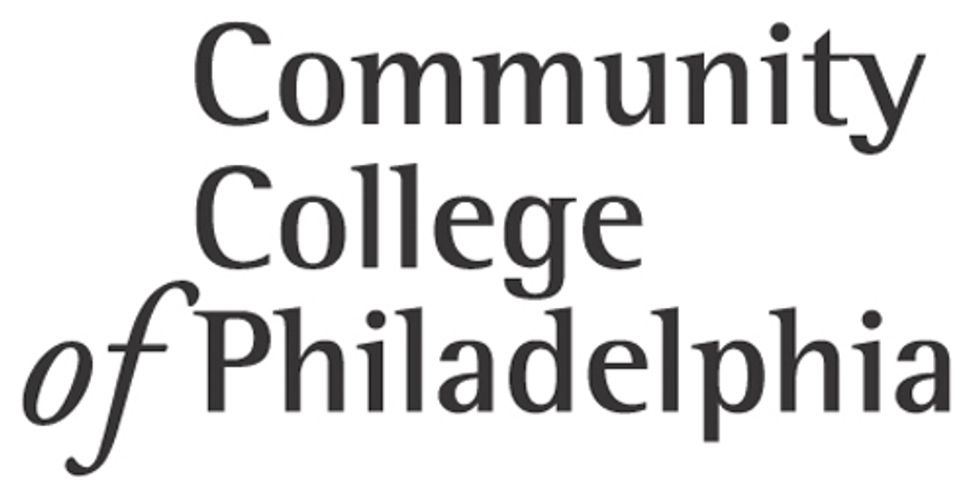 Faculty of the Community College of Philadelphia (CCP) were "shocked and appalled" to learn that the college was collaborating with the shale gas industry in establishing an "Energy Training Center."
Without consulting the faculty, the CCP administration announced—via an email on Nov. 14, just one day before an opening ceremony—that it had entered a partnership with the shale gas industry to provide "career, certificate, and academic programs in the energy field." Many in the college community learned of the fossil fuel industry connection the following day from an article in the Philadelphia Inquirer. According to the article, the Marcellus Shale Coalition, representing the fracking industry, donated $15,000 for student scholarships.
The announcement took everyone by surprise. Faculty—even those teaching courses in related areas—had not been consulted beforehand.
"Normal college procedures for instituting new academic curricula were completely sidestepped," said Miles Grosbard, RA, head of the Department of Architecture, Design and Construction. "There is no information available about the proposed unit's mission, student audience, administrative structure, budget, facilities or educational objectives, apparently because none exists. Moreover, $15,000 is an impossibly tiny endowment to even begin a training center."

Margaret Stephens, a professor of environmental conservation and geography, pointed out, "Of course we are pro-job. We want to prepare our students for safe, fulfilling work in the expanding fields of sustainability, from architecture to sustainable transportation to renewable energy R&D to food production, distribution and service."
But CCP faculty say they want no part of an environmentally destructive industry that continues to cause many documented health problems. Across the academic spectrum, informed faculty have come to the inescapable conclusion that there is no safe way to extract "natural" gas via fracking and that the practice makes for a boom-bust short-term economic bubble.
"Perhaps most critical," Stephens added, "at a time that we are witnessing such catastrophic weather events related to human-induced climate change, it is short-sighted and foolhardy to promote fracking. We now know that shale gas drilling actually accelerates climate change."
Thousands of municipalities nationwide and worldwide have banned or severely curtailed fracking and related heavy-industrial activity. A growing movement among colleges and universities is calling for complete divestment from fossil fuel industries.
CCP's mission declares, "The College serves Philadelphia by preparing students to be informed and concerned citizens." Our students need to think critically and understand the full life-cycle costs of fracking, including its public health, environmental and economic harms.
Deirdre Garrity-Benjamin, a professor of environmental conservation and geography and coordinator of the GIS Program, said, "At a time when CCP is hosting discussions about climate change and a sustainable campus, constructing LEED certified buildings and launching a LEED certification program, starting a venture with the Marcellus Shale Coalition is hugely contradictory. As a campus, we have been moving the college toward a path of sustainability by teaching our students the difference between short-term gains and long-term interests. Supporting this type of industry and its polluting extraction methods is completely counterproductive."
Instead of promising short-term jobs in a dangerous industry, the Community College of Philadelphia—and all institutions of higher education—should be preparing future workers and leaders for rewarding careers that support a resilient society.
Because faculty care about the institution and students to whom they dedicate their working lives, they call upon the Community College of Philadelphia to exclude any fracking-industry related activities in its "Energy Training Center."
"The college should make itself relevant to the promising future of the 21st century," said Stephens, "not pay service to an industry that came of age and spent itself in the 20th century."
 Visit EcoWatch's FRACKING page for more related news on this topic.
EcoWatch Daily Newsletter