European Commission Proposes 40-Percent Emissions Cut by 2030
Jan. 22, 2014 10:47AM EST
Business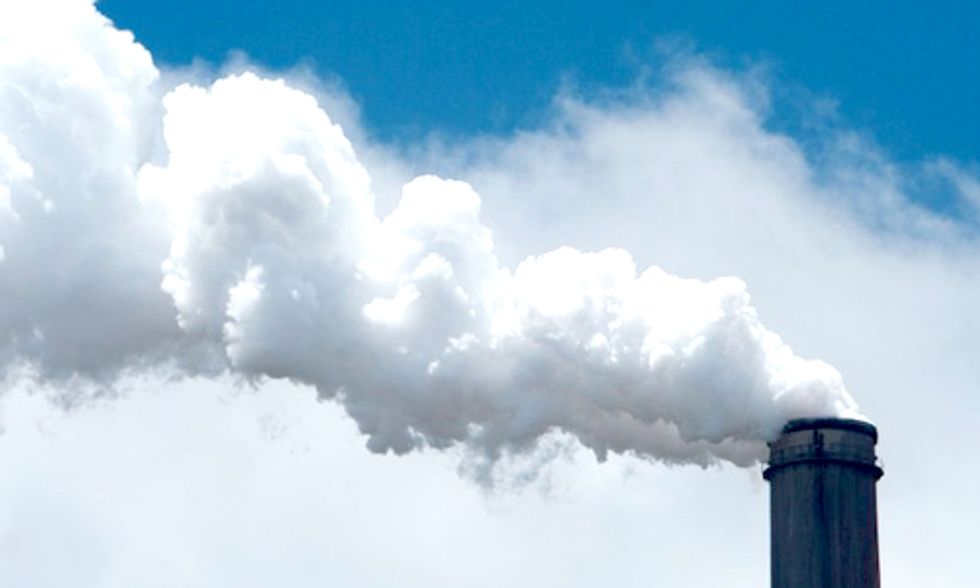 Three weeks into the new year, the European Union (EU) is already thinking about how green things can be by 2030.
By that year, the government wants to cut greenhouse gas emissions by 40 percent below 1990 levels. Officials introduced a package of climate and energy policies today aimed at reducing pollution and energy costs, according to a statement from the European Commission.
The new plan also calls for EU-wide goal for renewable energy of at least 27 percent by 2030, along with "renewed ambitions for energy efficiency policies, a new governance system and a set of new indicators to ensure a competitive and secure energy system."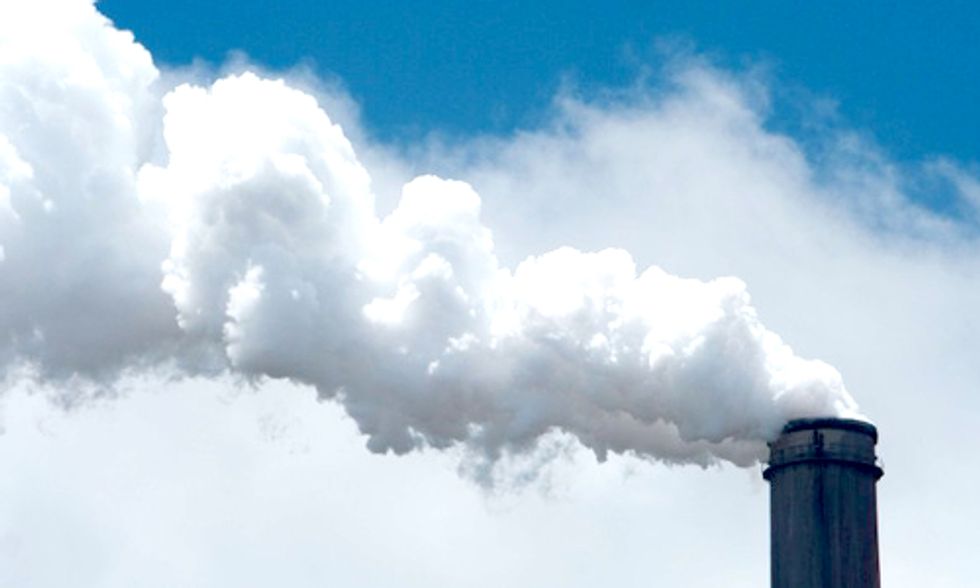 The Commission's plan is to display regulatory certainty to make it safer for energy sector investors. The plan also coordinates the Union's low-carbon approach for member states, while hopefully developing new technologies with a lower dependence on energy imports.
"It is in the EU's interest to build a job-rich economy that is less dependent on imported energy through increased efficiency and greater reliance on domestically produced clean energy," European Commission President José Manuel Barroso said. "An ambitious 40-percent, greenhouse reduction target for 2030 is the most cost-effective milestone in our path towards a low-carbon economy.
"The renewables target of at least 27 percent is an important signal: to give stability to investors, boost green jobs and support our security of supply."
Here's how the Commission suggests meeting some of its targets:
Gas reduction target: The annual reduction in the 'cap' on emissions from EU emissions trading systems (ETS) sectors would be increased from 1.74 percent now to 2.2 percent after 2020. Emissions from sectors outside the EU ETS would need to be cut by 30 percent below the 2005 level, and this effort would be shared equitably between the member states. The Commission wants council and the European Parliament to agree by the end of the year on the 40-percent reduction in early 2015 as part of international negotiations on a new global climate agreement scheduled for conclusion in Paris at the end of 2015.
Renewable energy: "An EU-level target for renewable energy is necessary to drive continued investment in the sector," according to the EU statement. "However, it would not be translated into national targets through EU legislation, thus leaving flexibility for member states to transform the energy system in a way that is adapted to national preferences and circumstances."
Competitive, affordable and secure energy: The Commission will monitor indicators over time, such as energy price differentials with major trading partners, supply diversification, interconnection capacity between member states and reliance on indigenous energy sources. "Through these indicators, policies will ensure a competitive and secure energy system in a 2030 perspective that will continue to build on market integration, supply diversification, enhanced competition, development of indigenous energy sources, as well as support to research, development and innovation," according to the EU.
Robert Stavins, director of Harvard University's Environmental Economics Program, told Bloomberg that the establishment of an EU-wide renewables goal is much more favorable instead of individual state goals that are legally binding. He says getting rid of those goals should lower the cost it will take to achieve the pollution cap.
"Political agreement on a 2030 EU energy and climate framework is absolutely vital for businesses," Katja Hall, chief policy director at Confederation of British Industry, the U.K.'s main business lobby group, said in an e-mail to Bloomberg prior to the commission's announcement.
"We need long-term certainty to drive investment in a secure, low-carbon and affordable energy future for Europe."
Visit EcoWatch's RENEWABLES page for more related news on this topic.

EcoWatch Daily Newsletter
Related Articles from EcoWatch