ClimateCare Becomes One of the UK's First Certified B Corporations
Aug. 20, 2015 08:49AM EST
Business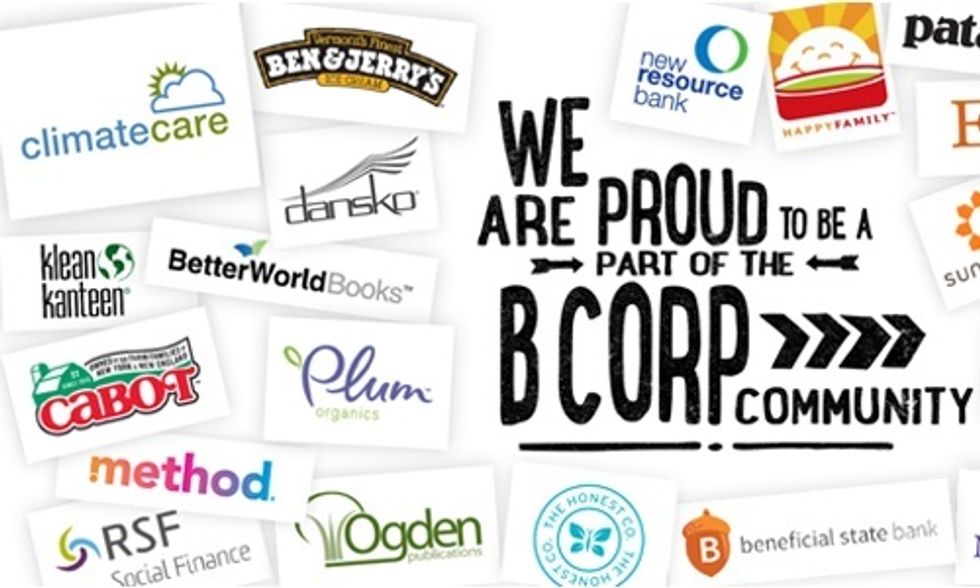 ClimateCare, a leader in the delivery of corporate and government programs to protect the environment and improve people's lives, announced this week that it has received certification as one of the UK's founding B Corporations.
Referred to as "the highest standard for socially responsible business" Certified B Corporations go through a rigorous assessment of their business practices and are judged to achieve higher standards of social and environmental performance, transparency and accountability.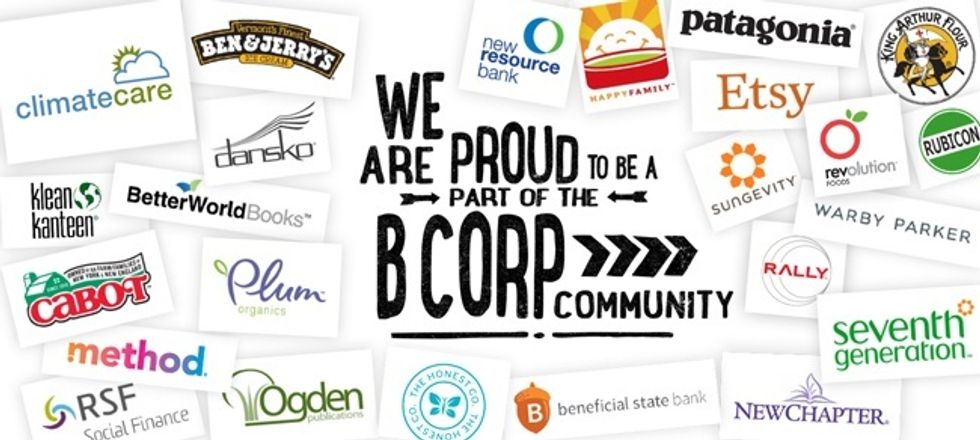 ClimateCare becomes a Certified B Corporation, joining a global movement dedicated to using business as a force for good.
"I'm delighted to be joining this international community of forward thinking socially and environmentally conscious businesses," says CEO Edward Hanrahan.
"Since it was founded, ClimateCare has balanced delivery of three things: social impact, environmental impact and profit. Achieving B Corporation status is a great endorsement of the positive impacts we create and perhaps more importantly, it stands as an independent benchmark and certification of the ethical way we run our business, something that the whole ClimateCare team, our clients and our partners are immensely proud of," continued Hanrahan.
With an 18 year track record ClimateCare is living proof that commercial businesses can deliver positive impacts at scale. In the last seven years alone the business has effectively deployed $100 million to deliver measurable social and environmental outcomes for corporate and government clients.
B Corporation have awarded ClimateCare a score of 141.4 points (compared to an average of 97 points), but CEO Edward Hanrahan sees this as the starting point, saying: "A key benefit of the B Corporation system is that it identifies areas of strength and areas for improvement. We're already using the results to identify where we can push the boundaries further. I particularly look forward to tapping into the knowledge and expertise of fellow B Corp members who I hope will challenge us and help us continue to improve."
An influential organization with hundreds of corporate clients, ClimateCare also plans to promote the B Corporation movement to its broader network. By encouraging its partners to adopt some of the core principles, it hopes to harness the power of its business community to deliver further positive change.
"We are delighted to welcome ClimateCare to our founding UK B Corp Community," said James Perry, co-ordinator, UK Launch, B Lab UK.
"The B Corp movement is a global community of businesses who are using the power of business to solve social and environmental problems. It includes more than 1,300 businesses in 40 countries and more than 120 industries. The UK is well placed to help lead this global movement and companies such as ClimateCare are a great example of a business taking leadership in their field," Perry said.
YOU MIGHT ALSO LIKE
13 Top U.S. Companies Pledge $140 Billion to Slash Carbon Emissions
Pharrell Williams and G-Star RAW Transform Ocean Plastic Into Clothes
100 Eco-Innovations Changing the Way the World Does Business
EcoWatch Daily Newsletter