BP Shareholders Urge Oil Giant to Face Up to Climate Risks
Jan. 21, 2015 01:38PM EST
Energy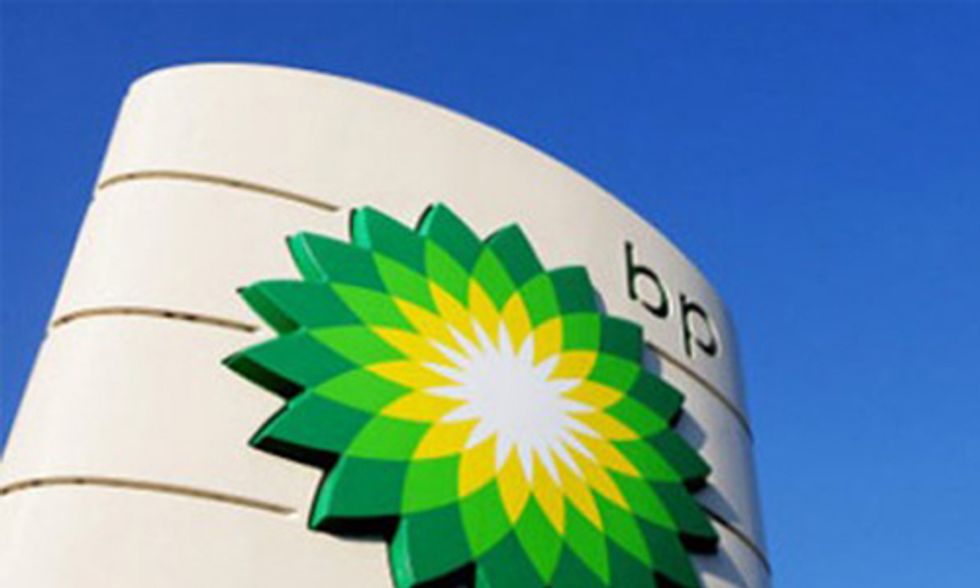 A coalition of more than 150 BP shareholders, including Church of England and the UK's Environment Agency, filed a resolution today requiring the company to assess and manage its climate risk.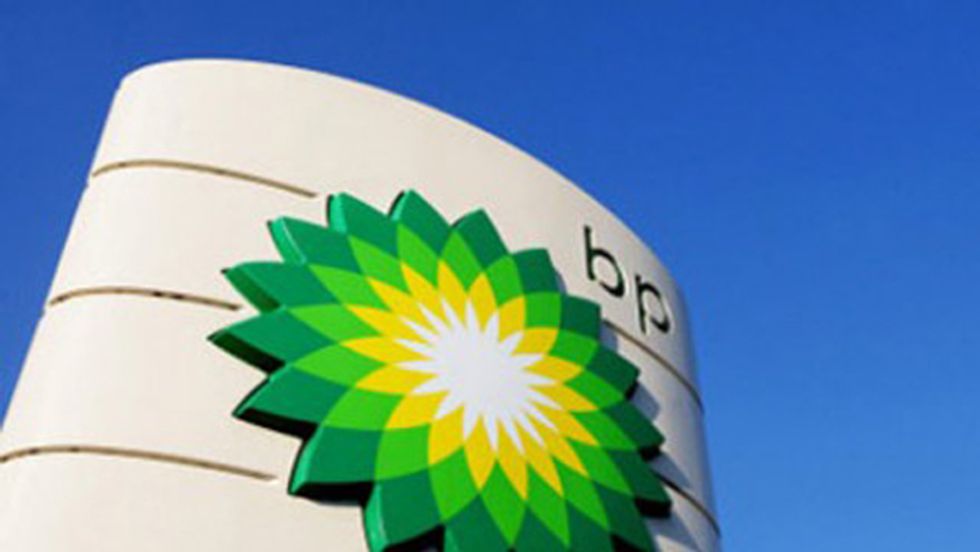 In the resolution, shareholders are asking the oil giant to no longer reward climate-harming activities, stress-test its business model against the requirement to limit greenhouse gas emissions in accordance to the UN Climate Change Conference in 2010, and commit to reducing its carbon emissions and investing in renewable energy. The resolution will be voted on at BP's 2015 annual general meeting in April.
The same group filed an identical resolution with Shell last month putting increased pressure on Big Oil to act now to mitigate climate risks.
The BP resolution was orchestrated by co-filers ClientEarth and ShareAction.
"Climate change is a major business risk," said ClientEarth CEO James Thornton who helped to orchestrate the resolution. "BP and Shell hold our financial and environmental future in their hands. They must do more to face the risks of climate change. Investors can help them by voting for these shareholder resolutions."
"The financial risks of climate change are greater in scale and closer in time than most investors realize," said Howard Covington, former chief executive of New Star Asset Management and ClientEarth Trustee. "These resolutions help contain those risks at minimal cost. Investors have every reason to support them."
The filing of this resolution comes on the heels of President Obama's State of the Union address last night where he said, "No challenge—no challenge—poses a greater threat to future generations than climate change. 2014 was the planet's warmest year on record. Now, one year doesn't make a trend, but this does—14 of the 15 warmest years on record have all fallen in the first 15 years of this century."
Also this week, UN climate chief Christiana Figueres acknowledged that the carbon bubble is now a reality and volatility in oil prices is one that "incrementally and gradually makes investment in oil and gas more risky than investment in renewables, where it is very predictable what the upfront cost of infrastructure is, and then the price of fuel from then on is very predictable and certain."
YOU MIGHT ALSO LIKE
Obama: No Challenge Poses a Greater Threat Than Climate Change
Oil Prices Drop As Global Warming Rises
EcoWatch Daily Newsletter
Related Articles from EcoWatch
Recent Stories from EcoWatch