This website uses cookies to ensure you get the best experience while browsing it. By clicking 'Got It' you're accepting these terms.
Big Polluters Cry Wolf Over EPA Plan to Fight Climate Change and Protect Human Health
Jul. 28, 2014 08:17AM EST
Climate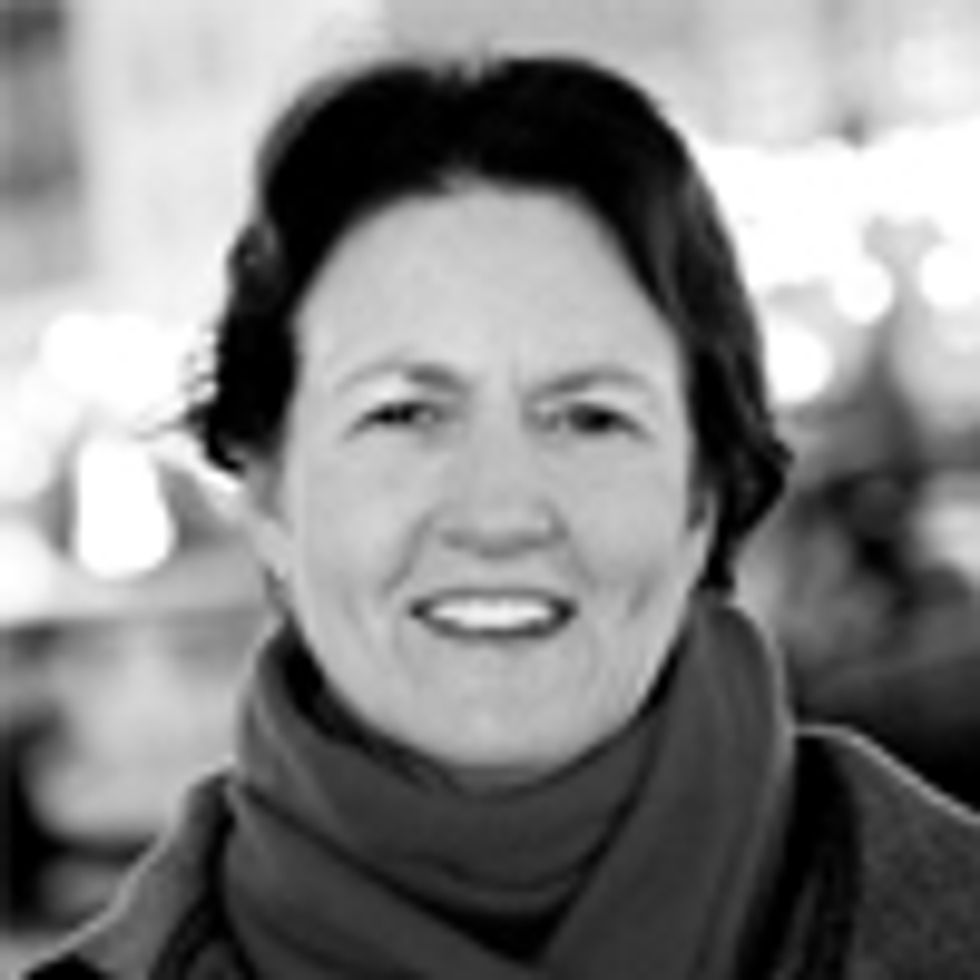 This week the U.S. Environmental Protection Agency (EPA) will host four public hearings on its plan to reduce climate change pollution from power plants. The speakers list is already filling up. Physicians will outline the health hazards linked to climate change. Farmers will talk about the challenges of raising crops in the face of extreme weather. And governors and mayors will describe the benefits of attracting clean energy investment to their communities.
Many people will testify in favor of the EPA's Clean Power Plan. This should come as no surprise considering 7 in 10 Americans view global warming as a serious problem and want the federal government to reduce the pollution that causes it, according to a recent ABC News poll.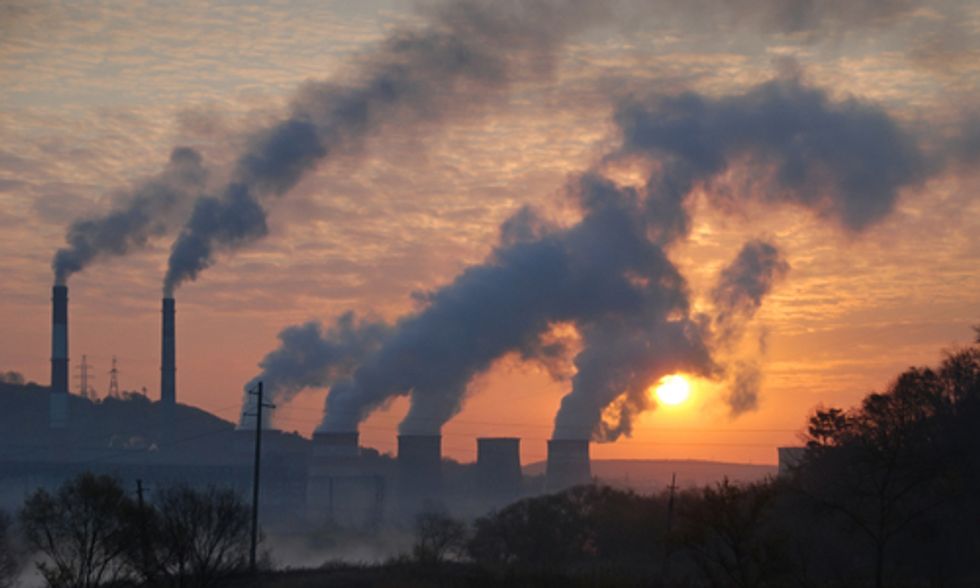 The truth of the matter is that the EPA's plan will unleash innovation and clean up the air. Photo courtesy of Shutterstock
But the hearings will also attract another group of speakers: representatives from the American Coal Council, Americans for Prosperity and other dirty industries.  
These big polluters oppose the EPA's effort to rein in the largest source of carbon pollution in our nation. They would rather protect the carbon loophole than do what it takes to safeguard public health and stabilize the climate.
And some will resort to overblown claims that reducing pollution will lead to mass shutdowns and skyrocketing costs. How do I know? Because I've heard these claims over and over again. And every time, polluters were proven wrong.
Back when the EPA proposed phasing out ozone-depleting CFCs, the chemical industry howled that refrigerators would fail in America's supermarkets, hospitals and schools. In fact, the phase-out happened five years ahead of schedule and cost 30 percent of what industry predicted. Our ozone layer is healing, preventing nearly 300 million cases of non melanoma skin cancer in America alone.
Getting toxic lead out of gasoline, the oil industry shouted, would cost a dollar a gallon. It turned out to cost just a penny a gallon to protect hundreds of thousands of kids from lead-induced brain damage.
And when the EPA decided to reduce acid rain pollution, utilities leaders called it a "tragic mistake." Yet thanks to innovations, the cost of reducing acid rain pollution turned out to be about 80 percent lower than predicted. Meanwhile, the acid rain program generates $80 billion in health benefits every year and saves nearly 19,000 lives annually.
Now that our nation is finally holding dirty industries accountable for the worst pollution in America—pollution that increases the risk of asthma attacks, heart disease, lung cancer and causes climate change—big emitters are using the same Chicken Little playbook. And their claims are just as false.
The National Mining Association (NMA), for instance, is running ads saying home electric bills will "nearly double" if "extreme new power plant regulations take effect." In fact, the EPA estimates that the carbon limits would decrease consumer electric bills by eight percent on average. The NMA assertions were so off the mark the Washington Post fact check called the ads "bogus" and assigned them "four pinocchios." The U.S. Chamber of Commerce isn't faring much better. It released a report claiming carbon limits would cost $50 billion and kill 224,000 jobs, and Politi-Fact.com said it should be "taken with a rock-sized grain of salt."
The truth of the matter is that the EPA's plan will unleash innovation and clean up the air—just like previous public health standards. It will accelerate the move to a modern, clean energy system, and it could save U.S. families and businesses more than $37 billion on their electricity bills by 2020. It will also protect our health, air, water and communities in the process.
Big polluters are trying to drown those facts out. They have the money to spend on disinformation, but we have the people: the vast majority of Americans want the EPA to limit carbon pollution. Now we must raise our voices above the industry din. Click here to tell the EPA you support the strongest carbon limits possible.
You Might Also Like
National Conversation on Climate Change Has Shifted
Obama Plan Helps Communities Prepare for Extreme Weather Brought on by Climate Change
U.S. Senator Delivers 50 Speeches in 50 Weeks Calling for Action on Climate Change
EcoWatch Daily Newsletter
Coldplay is releasing a new album on Friday, but the release will not be followed by a world tour.
Ash dieback is seen infecting a European ash (Fraxinus excelsior) in Bottomcraig, Scotland, UK on Aug. 10, 2016.
nz_willowherb / Flickr
Scientists have discovered a genetic basis to resistance against ash tree dieback, a devastating fungal infection that is predicted to kill over half of the ash trees in the region, and it could open up new possibilities to save the species.
Truth in Action is a day-long global conversation on the climate crisis and how we solve it. The Climate Reality Project
Former Vice President Al Gore kicked off 24 hours of climate talks in the U.S. and 77 other countries around the world Wednesday night.
Activists highlighted the climate emergency outside Scottish Government headquarters at St Andrew's House in Edinburgh on Oct. 13, 2017. Usage of the term "climate emergency" spiked in 2019, according to Oxford Dictionaries.
By Jessica Corbett
Climate advocates and experts celebrated Oxford Dictionaries' announcement Wednesday that "climate emergency" is the Oxford Word of the Year 2019.
By Kieran Cooke
There could be a way of countering one key aspect of the climate emergency by making much greater use of a widely-available plant: bamboo building.