This website uses cookies to ensure you get the best experience while browsing it. By clicking 'Got It' you're accepting these terms.
9 Gifts President Obama Gave Big Oil in 2015
Dec. 28, 2015 11:12AM EST
Energy
Big Oil has already received plenty of gifts this holiday season. Despite another year of record-breaking temperatures, the last 12 months have seen a wave of policy wins that could secure an oil drenched status quo for decades to come.
The Obama administration is already touting its second-term climate accomplishments, but from free trade and oil exports to pipelines and Arctic drilling, here are nine Christmas presents President Obama gave Big Oil in 2015:
1. Crude oil export ban
Big Oil won its biggest policy victory in years when President Obama accepted a deal to lift the 40-year crude oil export ban. Over the next 10 years this long-sought goodie could translate into $171 billion in new revenue for the oil industry and as much as 3.3 million barrels of new production per day by 2035. More money in Big Oil's pocket and more carbon in the atmosphere—at precisely the time we need less of both.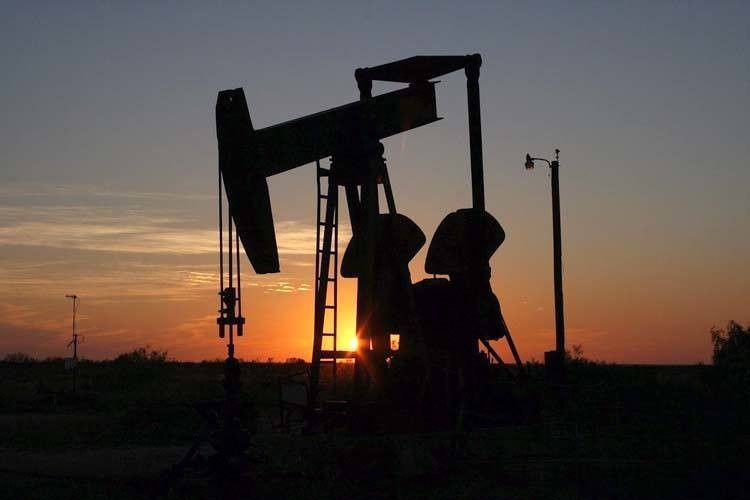 2. New refining subsidy
Since lifting the crude oil export ban means that domestic crude can sell for a higher price on the global market, some U.S. refiners may find their margins squeezed as the price of crude itself rises. The Congressional solution? Compliment the lifting of the export ban with a new $1.8 billion tax break for refiners over the next six years.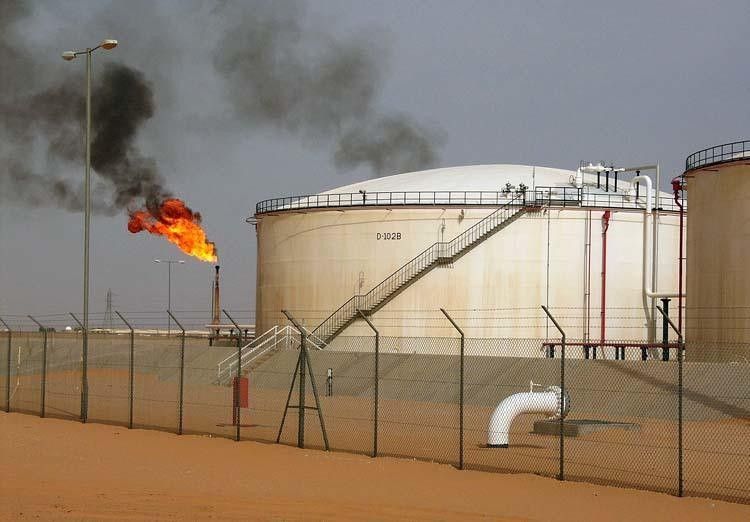 3. Alberta Clipper
Sure, TransCanada was denied a permit to build the Keystone XL, but a State Department decision could bring almost as much tar sands across the Canadian border. Enbridge, the company responsible for the worst onshore oil spill in U.S. history, was allowed to skirt the normal review process for a cross-border pipeline expansion. The result could double current capacity, sending a total 880,000 barrels per day of Canadian tar sands to refineries in the Gulf Coast.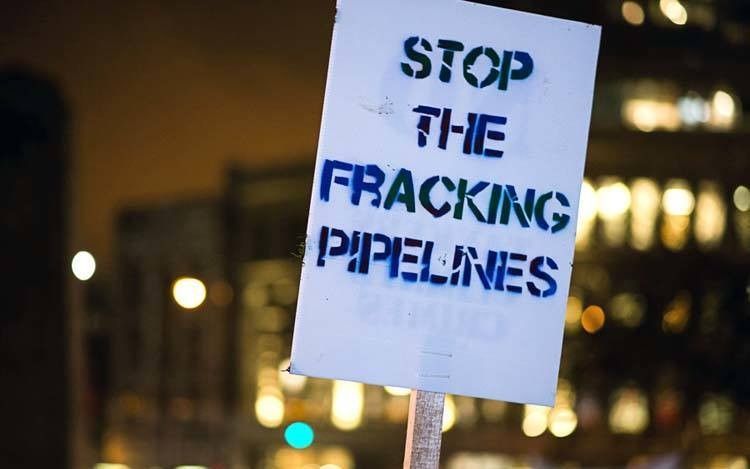 4. Shell in the Chukchi Sea
The Obama administration gave Shell the green light to drill in the Chukchi Sea, even though scientists are telling us that all Arctic oil needs to stay in the ground to prevent catastrophic warming. Shell may have very publicly thrown in the towel on Arctic drilling earlier this year after disappointing initial results, but the Obama administration was willing to take a 75 percent chance of a large oil spill by allowing Shell to drill in the first place. Shell is fighting now to extend its current leases so it can drill again later.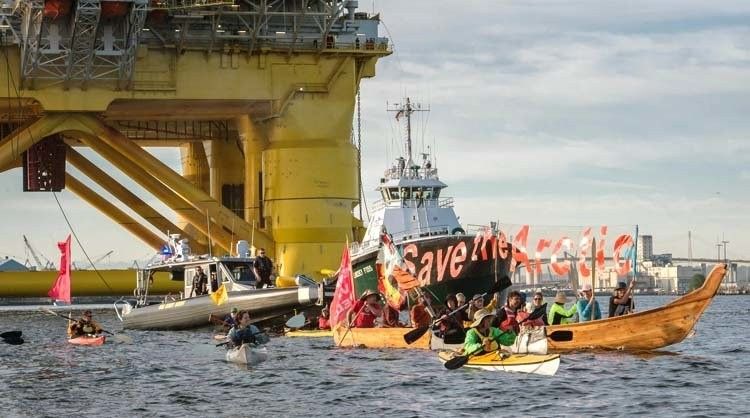 5. ConocoPhillips in the Alaska Petroleum Reserve
After a coordinated lobbying blitz, an oil company was allowed to drill on federal lands in the National Petroleum Reserve-Alaska for the first time in its more than 90 year history. ConocoPhillips can now drill as many as 33 wells and construct miles of road and pipeline as part of its Greater Mooses Tooth project—all in a region famous for its delicate biodiversity.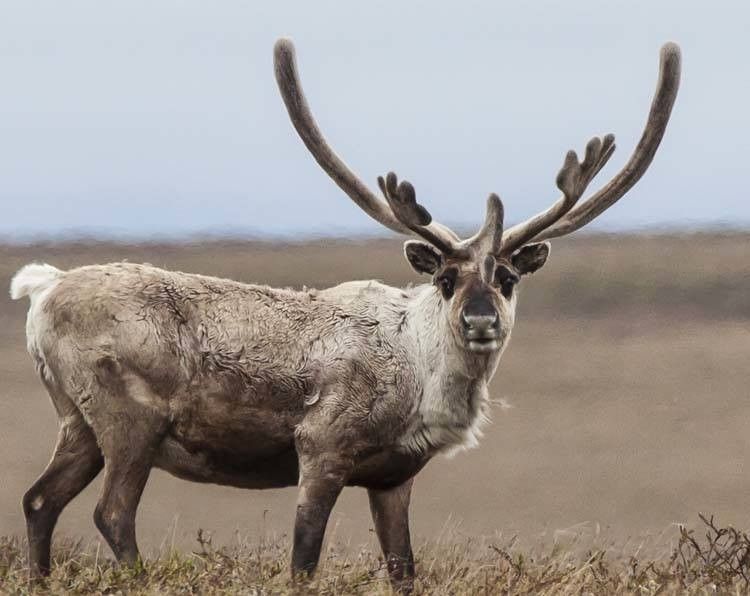 6. BP's dirty tax break
More than five years after Deepwater Horizon, BP is still paying for its disaster. The problem is that BP is still seeing major tax breaks as part of the costs. Although it was dinged with an out-of-court settlement worth $20.8 billion, most of those costs are going to be tax deductible—allowing the company to capture a tax windfall worth $5.35 billion for the worst oils pill in U.S. history.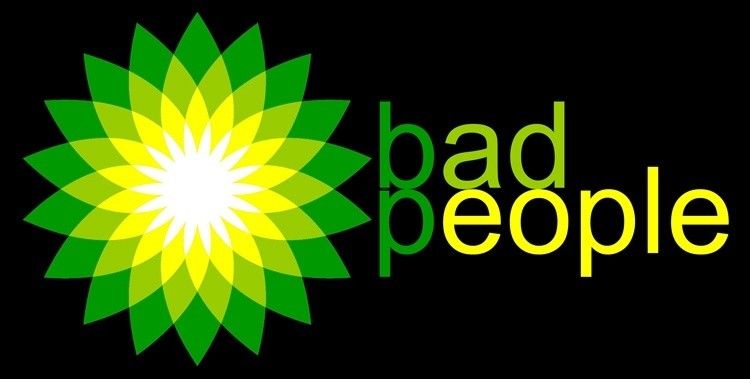 7. Fast-tracking the TPP
Big Oil fought hard to help fast track the Trans Pacific Partnership free trade deal—and can you blame them? The deal could allow oil companies and other polluters to sue governments for enacting climate rules. It's no surprise that similar agreements have already been used to attack renewable energy and fracking bans.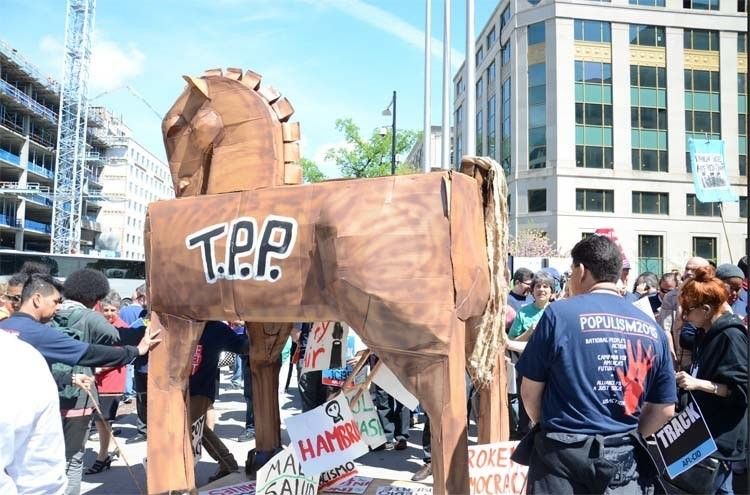 8. Atlantic Drilling
The Obama administration released a 5-year plan for offshore oil and gas leasing in January—and to the surprise of many it proposed new drilling areas off the coasts of Virginia, North Carolina, South Carolina and Georgia. Dozens of municipalities afraid of the effects that drilling could inflict on their local economies have passed resolutions opposing the plan—and it isn't too late. The plan is likely to be finalized next year and Atlantic drilling could still be nixed.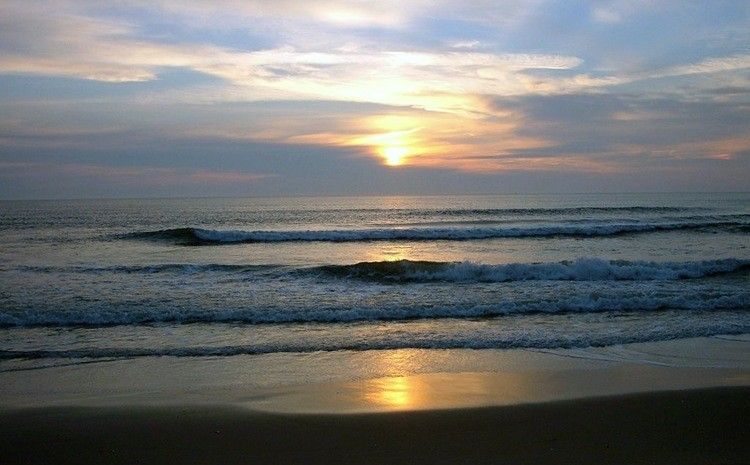 9. Liquified Natural Gas
The Obama Administration has been lending a helping hand to the fracking boom by opening whole new markets for domestic natural gas. How? By approving permits for specialized export facilities that super-cool gas into a liquid to be shipped overseas. This is a very expensive and energy intensive process that produces a fuel that is worse for the climate than coal. The Obama administration is opting to end the year by approving construction of the newest export project—the Energy Transfer Partners and the BG Group's Lake Charles LNG facility in Lake Charles, Louisiana.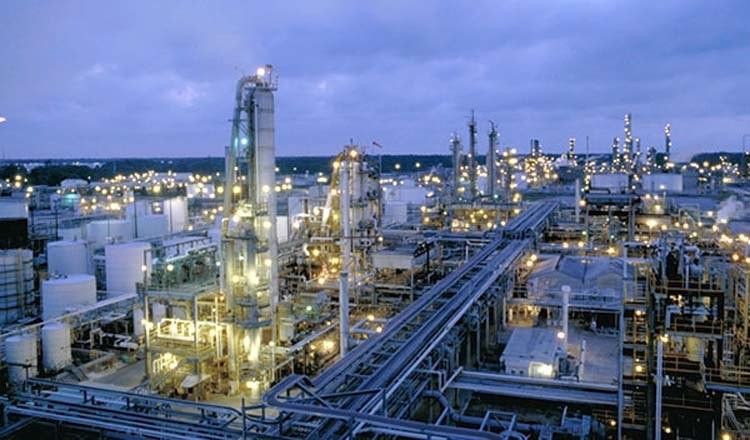 YOU MIGHT ALSO LIKE
15 Huge Ocean Conservation Victories of 2015
Watch 25 Years of Arctic Sea Ice Melt in One Minute
10 Incredible Moments in 2015: A Landmark Year in Climate Action
It Wasn't Only Exxon That Knew About Global Warming Since the 1970s
EcoWatch Daily Newsletter
Tuna auctions are a tourist spectacle in Tokyo. Outside the city's most famous fish market, long queues of visitors hoping for a glimpse of the action begin to form at 5 a.m. The attraction is so popular that last October the Tsukiji fish market, in operation since 1935, moved out from the city center to the district of Toyosu to cope with the crowds.

gmnicholas / E+ / Getty Images
Kristan Porter grew up in a fishing family in the fishing community of Cutler, Maine, where he says all roads lead to one career path: fishing. (Porter's father was the family's lone exception. He suffered from terrible seasickness, and so became a carpenter.) The 49-year-old, who has been working on boats since he was a kid and fishing on his own since 1991, says that the recent warming of Maine's cool coastal waters has yielded unprecedented lobster landings.
Aerial view of lava flows from the eruption of volcano Kilauea on Hawaii, May 2018. Frizi / iStock / Getty Images
Hawaii's Kilauea volcano could be gearing up for an eruption after a pond of water was discovered inside its summit crater for the first time in recorded history, according to the AP.
The Eqip Sermia Glacier is seen behind a moraine left exposed by the glacier's retreat during unseasonably warm weather on Aug. 1 at Eqip Sermia, Greenland. Sean Gallup / Getty Images
hadynyah / E+ / Getty Images
By Johnny Wood
The Ganges is a lifeline for the people of India, spiritually and economically. On its journey from the Himalayas to the Bay of Bengal, it supports fishermen, farmers and an abundance of wildlife.
The river and its tributaries touch the lives of roughly 500 million people. But having flowed for millennia, today it is reaching its capacity for human and industrial waste, while simultaneously being drained for agriculture and municipal use.
Here are some of the challenges the river faces.
By Jake Johnson
As a growing number of states move to pass laws that would criminalize pipeline protests and hit demonstrators with years in prison, an audio recording obtained by The Intercept showed a representative of a powerful oil and gas lobbying group bragging about the industry's success in crafting anti-protest legislation behind closed doors.
Reposted with permission from our media associate Common Dreams.

DESIREE MARTIN / AFP / Getty Images
Wildfires raging on Gran Canaria, the second most populous of Spain's Canary Islands, have forced around 9,000 people to evacuate.