4 Horrible Ways Federal Budget Bill Will Impact Climate
Dec. 11, 2014 07:13PM EST
Climate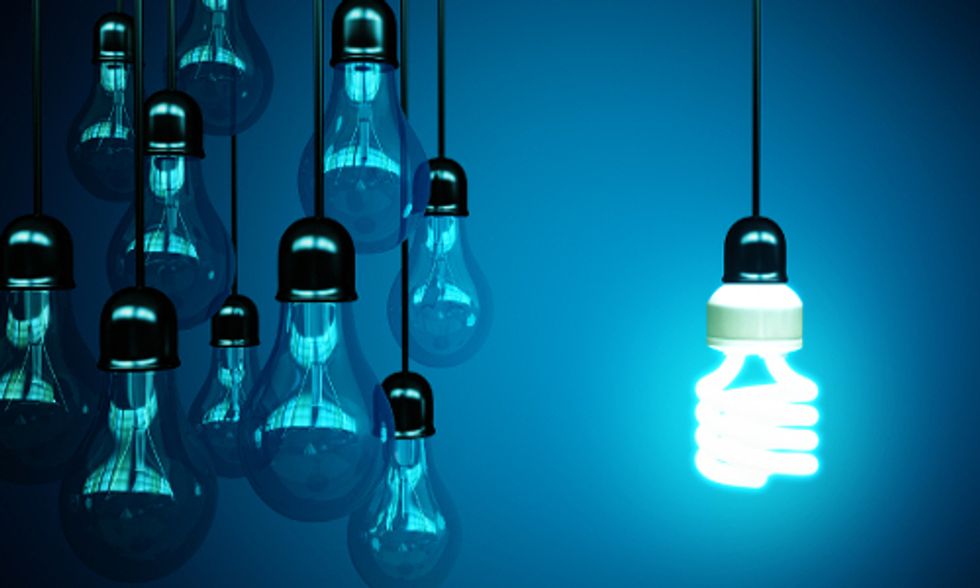 Yesterday Congress passed its budget bill, a massive monster of well over 1,000 pages that was dubbed the "Cromnibus." Passing  the bill was essential to avoid another government shutdown such as the one in October 2013 that cost taxpayers billions of dollars.
Unfortunately, the bill, written behind closed doors and introduced just this past Tuesday, included a lot of bad things with virtually no time for negotiation or for the public to become aware of them. And naturally, with the number of climate deniers in Congress, the bill arrived stuffed with environment-related "poison pills"—things they could not enact as stand-alone bills but which reluctant colleagues were forced to swallow in order to maintain essential government functions.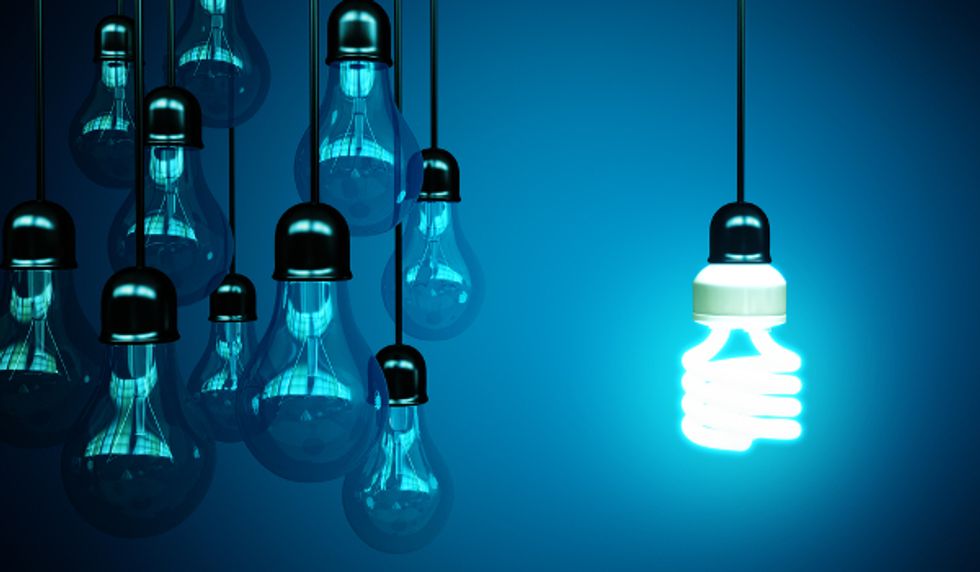 Photo credit: Shutterstock
Here are some of the worst of these provisions:
1. I'm sure you guessed, given the rhetoric from both the congressional climate deniers and their backers such as the American Legislative Exchange Council (ALEC), that crippling the U.S. Environmental Protection Agency (EPA) is at the top of the list. And while they didn't go as far as to insert ALEC's dream item—eliminating the EPA entirely—they did deal it a devastating cut. The bill slashes $60 million from its funding, which would take staffing down to levels not seen since the late '80s, preventing the agency from being able to effectively carry out functions such as monitoring water and air pollution and the clean-up of toxic waste dumps.
2. The bill deals the U.S. a blow to its international reputation on climate issues, blocking any allocation of funding to fulfill the U.S.'s pledge of $3 billion to the Green Climate Fund, created by developed nations to help poorer countries combat the impacts of climate change. While it's mostly symbolic, since the Obama administration hasn't requested any funding for this in 2015, it makes the U.S. look regressive on climate issues instead of a leader. This week even world climate laggard Australia, which has been aggressive in its support for continued fossil fuel use and moving backward on clean energy, finally made a pledge to the fund after saying it wouldn't.
3. Last year the Export-Import Bank of the U.S. adopted guidelines barring the financing of coal-fired plants in other countries unless they used carbon capture technologies. The new budget contains a big wet kiss to coal. It would allow the bank to invest in coal-fired plants overseas, claiming that this will make electricity more affordable and somehow prevent the loss of U.S. jobs.
4. Lightbulbs! Will they never get over their obsession with lightbulbs? The bill blocks funding for the government to enforce lightbulb efficiency standards, something certain conservatives have been trying to do since the standards were enacted in 2007, with bills such as Minnesota Congresswoman Michele Bachmann's hilariously named "Lightbulb Freedom of Choice Act." Such efforts are also largely symbolic. U.S. lightbulb manufacturers have already moved on from manufacturing old-style incandescent bulbs to making newer and more efficient types.
"House Republicans are at it again," said Sierra Club executive director Michael Brune. "In their last act of the 113th Congress, polluter cronies are holding key, must-pass funding bills hostage in the hopes of extracting various and sundry poison pills to appease their fossil fuel and Big Ag patrons. These attacks range from attempts to gut protections that safeguard clean water, public land and wildlife to opening up the floodgates for more dirty money in politics to petty jabs like removing funding for the salary of a single life-long civil servant. The American people didn't vote for dirty water or dirty politics, but House Republicans are giving us yet another preview of the havoc they'll try to wreak in the months to come."
Scott Slesinger, legislative director for the Natural Resources Defense Council, agrees. "This bill is clear evidence—if more were needed —of the Republican leadership's polluter-funded goal of rolling back protections for air, climate, water and wildlife. Thankfully, the White House and Congressional Democrats were able to keep the worst items out of the bill and to dilute many of those that made it in. But the public will be worse off from provisions weakening protections of waters, attempting to block actions to help cut carbon pollution in other countries (despite frequent Republican demands that other countries do more), blocking endangered species decisions that are based on science and preventing enforcement of effective energy efficiency measures."
"This bill is just a preview of the broader battle next year," he warned.
YOU MIGHT ALSO LIKE
ALEC Gives Congressional Climate Deniers Their 2015 Marching Orders
Dark Money Fuels Election Wins for Climate Deniers
Must-See Video: Jon Stewart Tackles Climate Deniers in Congress
EcoWatch Daily Newsletter