This website uses cookies to ensure you get the best experience while browsing it. By clicking 'Got It' you're accepting these terms.
10 National Parks You've Never Heard Of
Mar. 07, 2014 01:22PM EST
By Jessica Zischke
Of the 401 parks managed by the National Park Service, there are definitely some fan favorites—the Grand Canyon, Yellowstone, Yosemite. Each year nearly 275 million visitors flock overwhelmingly to the big names on the NPS list. 
But what about the rest of its many magnificent monuments and landmarks? We found the 10 least visited parks in the system—presented here from least to most popular. If none of these places is close to home, venture out find an undiscovered park in your town.
1. Aniakchak National Monument and Preserve, Lake and Peninsula, AK.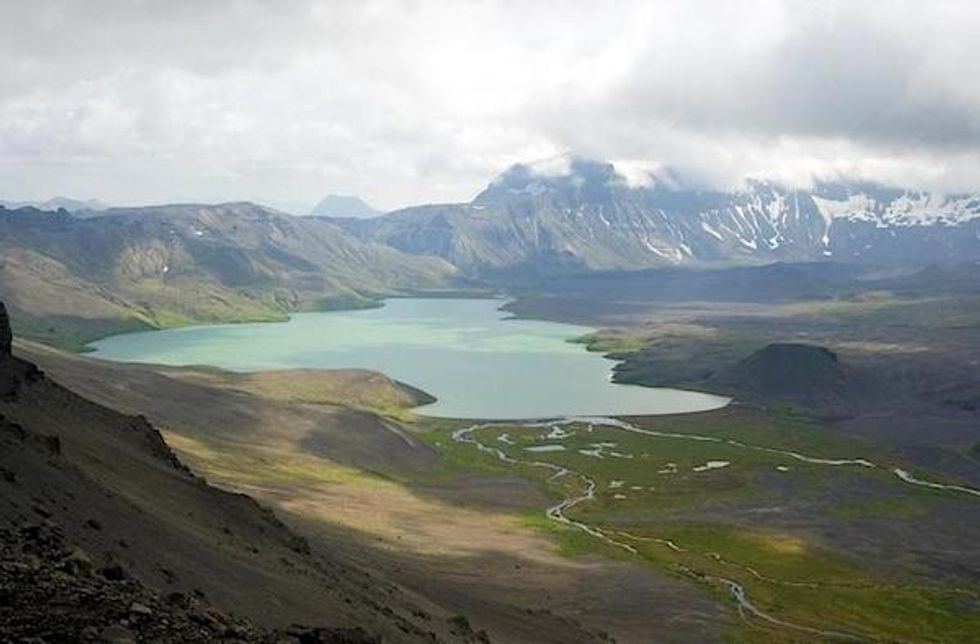 Because of its remote location and unpredictable weather, Aniakchak is the least visited national park in the country. In 2012, only 19 people made the trek to this wild terrain, which includes a massive caldera (volcanic crater) that was formed 3,500 years ago. Weather and volcanic activity make it harder to plan a visit, but the adventurous shouldn't shy away from the opportunity to see one of the forgotten American park landscapes.
2. Port Chicago Naval Magazine National Memorial, Concord, CA. 
This memorial, which commemorates World War II's worst disaster on U.S. land, received a mere 533 visitors in 2012. On July 17, 1944, the sky over the San Francisco Bay Area lit up when two ammunition ships at Port Chicago Naval Magazine blew up, instantly killing 320 men. This site holds relics from the time of the explosion and will appeal to any WWII buff.
3. Rio Grande Wild and Scenic River, Big Bend National Park, TX.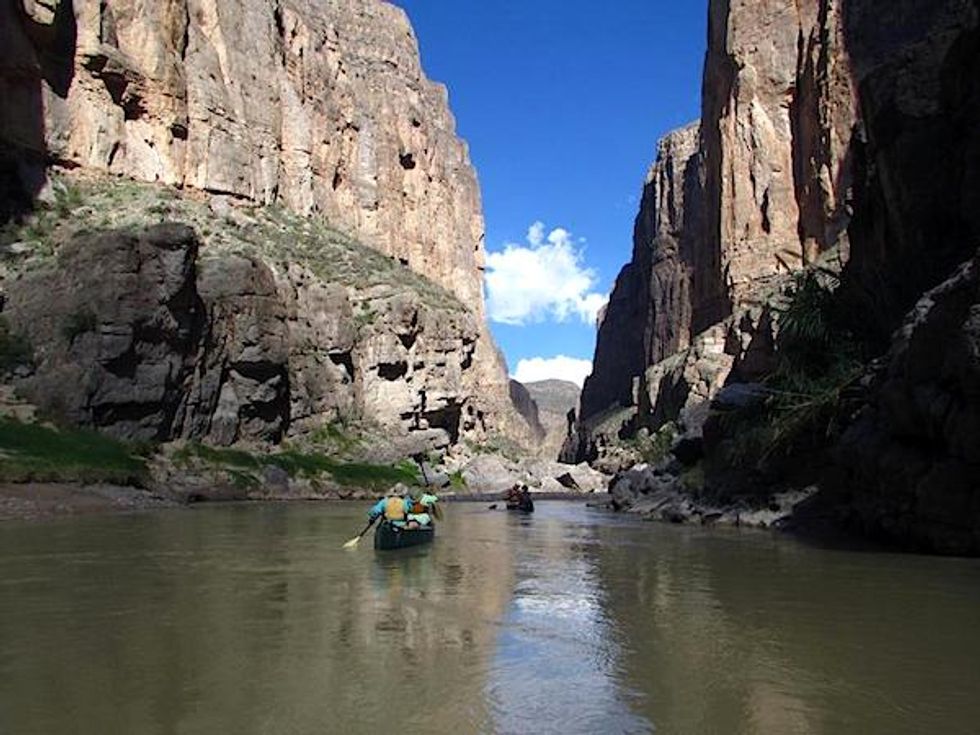 The Rio Grande has lived in the shadow of Big Bend for years (the latter received 420 times as many visitors as its less-appreciated counterpart in 2012). Yet, the Rio Grande, too, has beautiful canyons and thrilling rapids, while prehistoric and historic sites along the river corridor give a glimpse into lives long ago. Breathtaking rock formations, amazing wildlife and surprises at every turn add to the allure of the Rio Grande.
4. Yukon-Charley Rivers National Preserve, Southeastern Fairbanks, AK.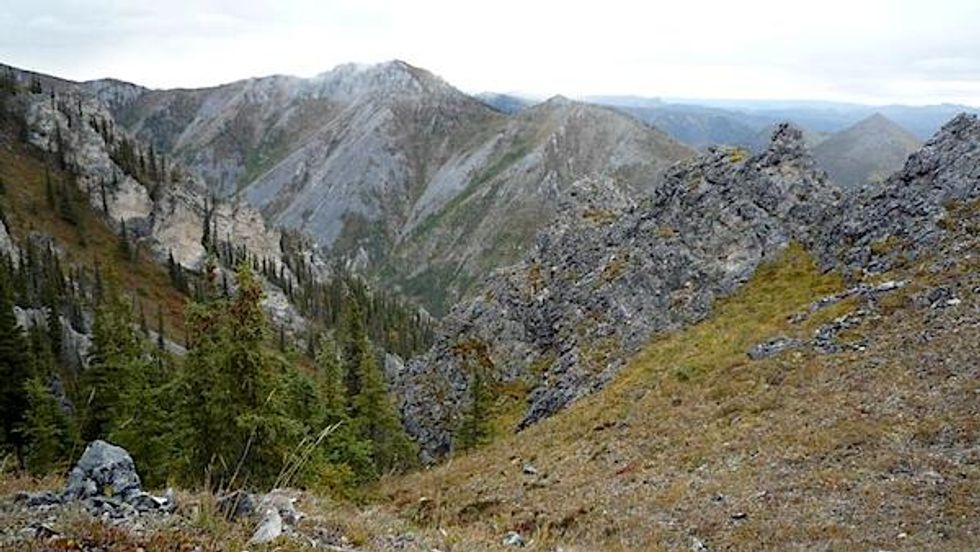 Although these rivers are accessible only by water, air or "adventurous options," as the website says, the vast vistas and lush wildlife more than make up for any difficult travel. If the trek is too complicated, you can still pretend you're there with the park's webcams. Fewer than 1,500 people ventured here in 2012, ensuring the land remains pristine and all journeys are peaceful.
5. Thaddeus Kosciuszko National Memorial, Philadelphia, PA. 
Thomas Jefferson called Kosciuszko "as pure a son of liberty, as I have ever known." The Polish freedom fighter was a key helper in fortifying the waterfront at Fort Mercer during the Civil War, and he continued to help many other fortification projects. Kosciuszko was even chief engineer of the fortification at West Point, NY, now the esteemed military academy. Uncover a bit of unappreciated U.S. history at his home.
6. Bering Land Bridge National Preserve, Shishmaref, AK.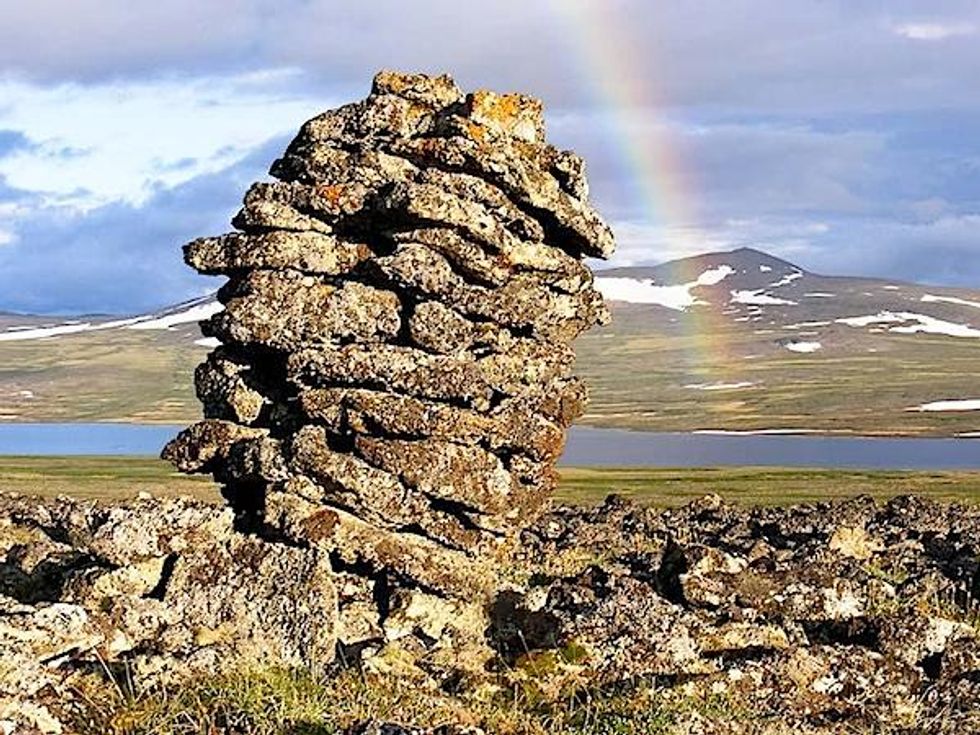 Just over 2,500 visitors witnessed the beauty of this park in 2012. The rest of us missed the hot springs, ancient lava flows and large array of wildlife in this wilderness. More than 10,000 years ago, this was where people crossed from East Asia into North America. While the landscape has changed, the land bridge holds an important place in the stories of America's past and beauty of its present.
7. Eugene O'Neill National Historic Site, Danville, CA. 
O'Neill was America's only Nobel Prize-winning playwright, and he moved to Northern California at the peak of his career. His most notable works (The Iceman Cometh, Long Day's Journey Into Night, A Moon for the Misbegotten) were written in this home, which he called Tao House. Visitors—of which there were nearly 3,000 in 2012—can go on a ranger-led or self-guided tour. The grounds are also accessible by hiking and mountain biking trails, which feature some of the area's best bird-watching.
8. Alibates Flint Quarries National Monument, Potter County, TX.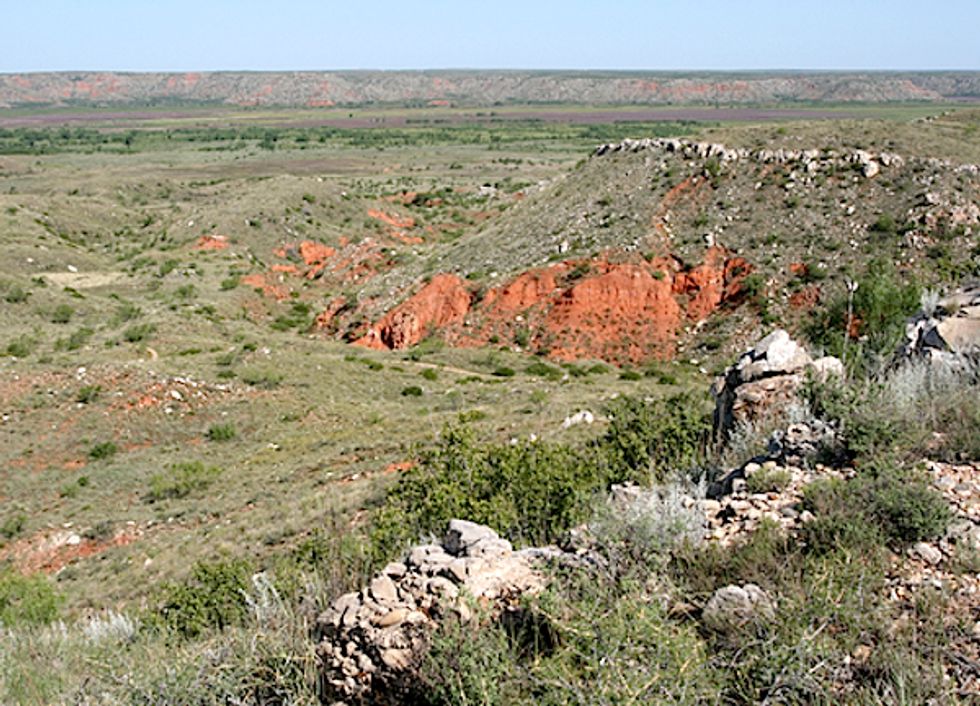 Photo courtesy of Shutterstock
Texas's only national monument was once home to Native Americans who used the flint to fashion a variety of tools. Now, this area is primarily used for hiking, and the striking colors of the flint continue to amaze those who venture to this site. Visitors may enter only as part of the park's year-round guided tours, which take about two hours and climb 170 feet. For an ideal break from the busy day-to-day, take a breath here!
9. Nicodemus National Historic Site, Bogue, KS.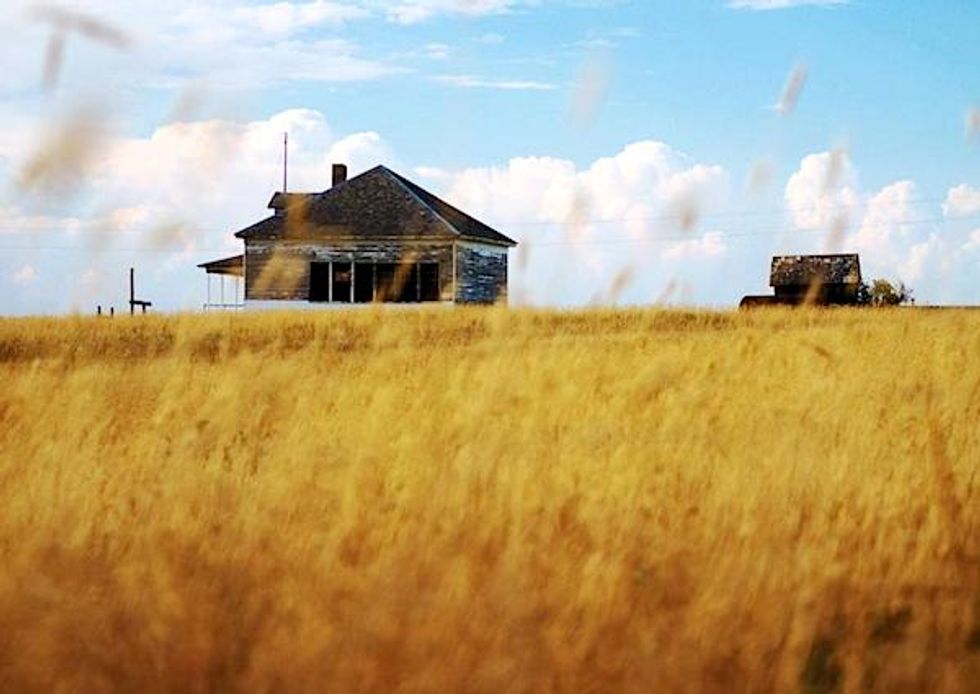 At the end of the post-Civil War reconstruction, some formerly enslaved African Americans left Kentucky to go to Kansas, which was considered a "promised land." Nicodemus is the oldest black settlement west of the Mississippi River, and the only one remaining. Currently the town and park are preparing for the 136th Homecoming Emancipation Celebration, which takes place near the end of July.
10. Sand Creek Massacre National Historic Site, Eads, CO. 
This horrific battle in American history lasted only eight hours, but about 200 Cheyenne and Arapaho people were killed by nearly 700 U.S. volunteer soldiers. Visitors can learn more about the massacre from a ranger and pay respect to the dead at the repatriation burial area. The site also features rare birds, insects and flora—a reminder that the land has continued on despite this traumatic event. Many people now use this area for research in an attempt to learn more about the historic environment.
Visit EcoWatch's BIODIVERSITY page for more related news on this topic.

EcoWatch Daily Newsletter
A harbour seal on an ice floe in Glacier Bay, Alaska. A new study shows that the climate crisis has warmed waters, changing ecosystems and crippling sea ice growth. Janette Hill / robertharding / Getty Images Plus
Doctors report that only 1 in 4 children are getting the recommended 60 minutes of physical activity per day. Ronnie Kaufman / DigitalVision / Getty Images
By Dan Gray
Pediatricians are being urged to start writing "exercise prescriptions" for the children they see in their office.
A First Nations protester walks in front of a train blockade in Tyendinaga, near Belleville, Ontario, Canada on Feb. 21, 2020. LARS HAGBERG / AFP via Getty Images
An indigenous rail blockade that snarled train travel in Canada for more than two weeks came to an end Monday when police moved in to clear protesters acting in solidarity with another indigenous community in British Columbia (B.C.), which is fighting to keep a natural gas pipeline off its land.
A rainbow snake, a rare reptile spotted in a Florida county for the first time in more than 50 years, seen here on July 5, 2013.
Kevin Enge / FWC Fish and Wildlife Research Institute / Flickr
A Florida hiker recently stumbled across a slithering surprise — a rare snake that hadn't been spotted in the area for more than 50 years.
We need our government to do everything it can to stop PFAS contamination and exposure from wreaking havoc in communities across the country. LuAnn Hun /
Unsplash
By Genna Reed
The EPA announced last week that it is issuing a preliminary regulatory determination for public comment to set an enforceable drinking water standard to two of the most common and well-studied PFAS, PFOA and PFOS.
This decision is based on three criteria:
PFOA and PFOS have an adverse effect on public health
PFOA and PFOS occur in drinking water often enough and at levels of public health concern;
regulation of PFOA and PFOS is a meaningful opportunity for reducing the health risk to those served by public water systems.