National Hockey League Checks Climate Change
Dec. 18, 2014 07:05PM EST
Climate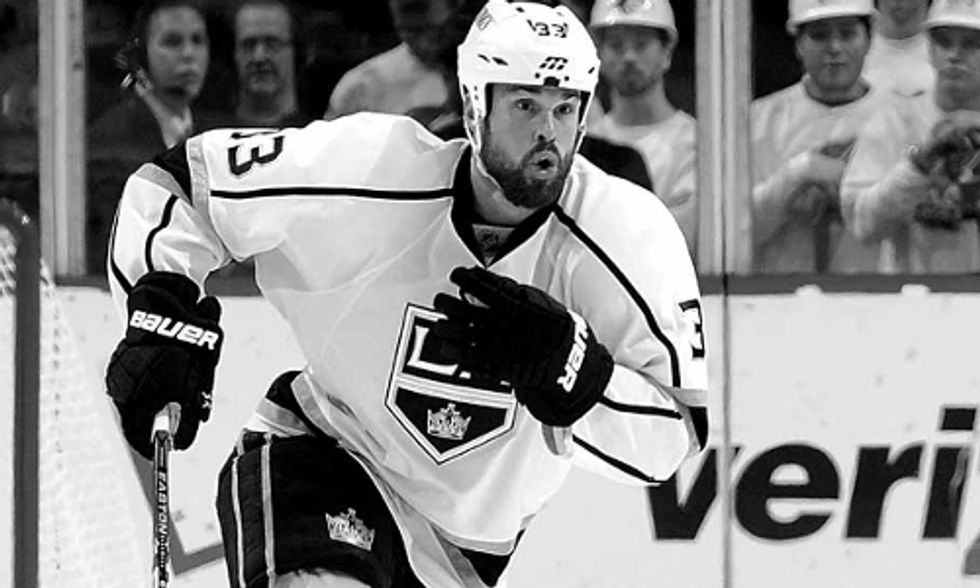 When you think of hockey, you probably think of winter, Canada, aggressive skating, no-holds barred action and brawls—not climate change.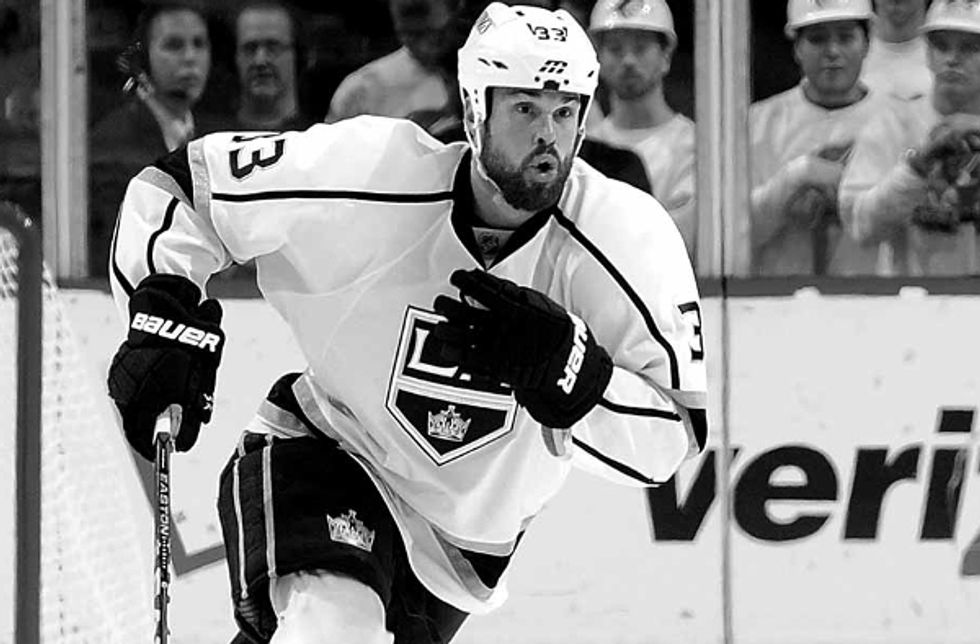 But the National Hockey League (NHL) announced today that it's partnering with energy services company Constellation to offset its carbon footprint in all 30 of its markets.
"In keeping with its priorities to reduce its environmental impact and accelerate a greater movement toward a healthier planet, Constellation will work with the NHL to conduct energy efficiency analyses and recommend energy management strategies for the league's facilities," said the announcement. "At the NHL's request, Constellation will also provide Renewable Energy Certificates (RECs) and Carbon Offsets to match the league's estimated total carbon footprint—550,000 metric tons—for the 2014-15 season."
Admittedly, it's not a very large carbon footprint. But the league hopes that it can raise awareness among its fans of the need to pay attention the impact of our actions on the climate. It will be promoting efficient energy use at major events in the upcoming season including the 2015 Stanley Cup Playoffs.
"Our partnership with Constellation advances our commitment to promoting responsible energy use by the NHL, including our teams, our venues and our fans," said NHL Commissioner Gary Bettman. "Our sport was born on frozen ponds and relies on winter weather. Everyone who loves our game will benefit by taking an active role in preserving the environment and the roots of the game."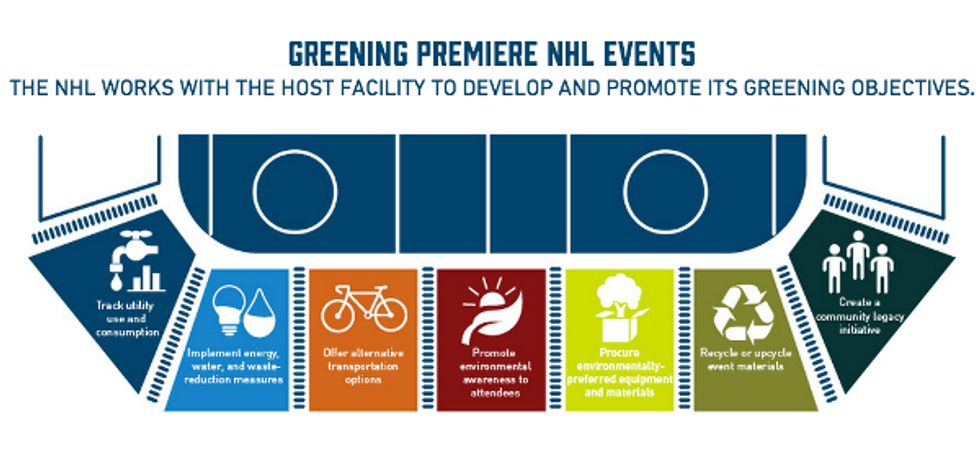 "Constellation is proud to partner with the NHL to achieve its energy and environmental goals, and like the NHL, we are committed to a clean energy future," said Constellation CEO Joe Nigro. "Not only does Constellation offer sustainable energy options to our customers, we've also dramatically reduced our carbon footprint. By promoting responsible energy use, the NHL is setting an example for the sports industry, fans and communities."
The announcement follows the NHL's 2014 Sustainability Report, which it developed in partnership with the Natural Resources Defense Council and the Green Sports Alliance to document and report its carbon footprint. It analyzed more than three years of operations and travel data from its clubs, its partners and its corporate offices to arrive at the NHL's total carbon footprint and highlight the sustainability programs its teams and arenas have already put in place, including recycling, waste reduction, and energy and water conservation. And in 2010, the league produced NHL Green, a comprehensive sustainability initiative developed to address the impacts of climate change and freshwater scarcity on hockey.
"The NHL and Constellation are leading a cultural shift in sports toward ecologically responsible energy practices," said Dr. Allen Hershkowitz, president of the Green Sports Alliance. "This partnership confirms that responsible environmental stewardship can be profitable and attractive to millions of fans. Hopefully this partnership will influence other businesses and fans alike to embrace renewable energy options which are so desperately needed to protect our planet."
NHL names @ConstellationEG official energy provider to offset carbon footprint. http://t.co/y3RT8fni18 #NHLGreen pic.twitter.com/NaQoqJOLLx

— NHL (@NHL) December 18, 2014
While it might be counterintuitive to think of hockey fans and players as environmentalists, a 2011 report from Scarborough Research showed NHL fans are 11 times more likely to recycle glass, plastic or paper than the average person, 19 times more likely to donate to environmental causes and 20 times more likely to buy eco-friendly products and services.
And in the 2014 NHL Sustainability Report, former New York Rangers goaltender and U.S Hockey Hall of Fame inductee Mike Richter said, "For me, the beauty of a frozen lake is more than free ice time; it is freedom itself. As enjoyable as the simple act of skating is—its efficiency, rhythm and speed—to skate outside is altogether different. It is pure magic. Here is where young players, limited only by their imagination, develop their true genius for the sport. So it is truly a loss when these opportunities vanish in the shifting terrain of climate change. While one specific weather event isn't necessarily a function of climate change, there is now a documented impact being felt in backyard rinks around the world. Regardless of whether you are a 15-year-old kid or a 60-year-old hockey veteran releasing your inner teenager on the outdoor ice, we as hockey fans have much at stake."
YOU MIGHT ALSO LIKE
New App Tracks Your Carbon Footprint, Compares it to Your Facebook Friends' Output
U.S. Carbon Emissions Rise Despite Efforts to Combat Climate Change
Stunning NASA Video Illustrates a Year's Worth of Global Carbon Emissions
EcoWatch Daily Newsletter