Groups File Motion to Protect Clean Air Act
Oct. 18, 2011 05:17PM EST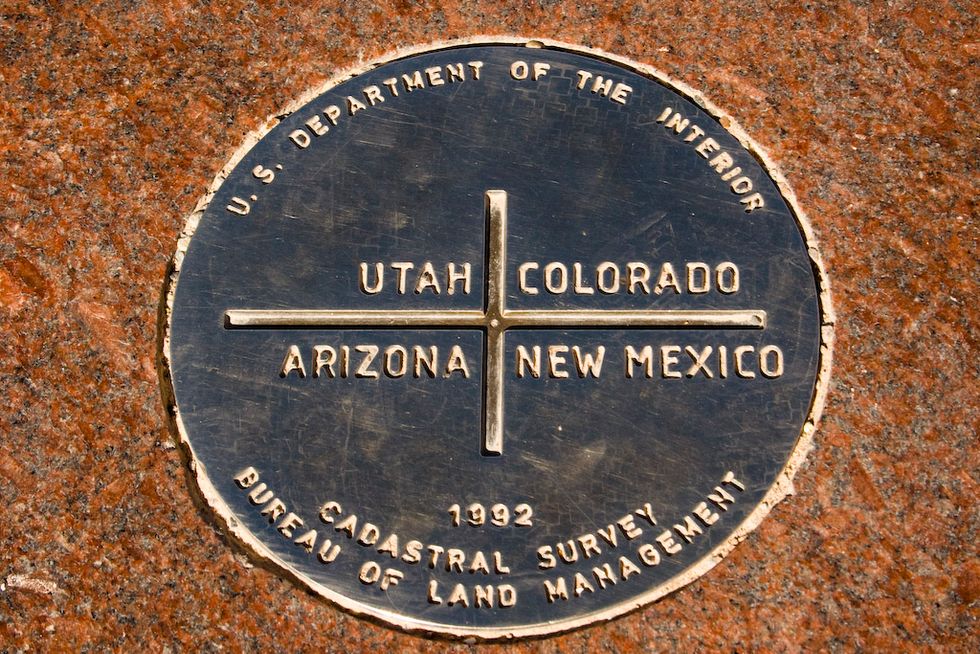 In a push for healthier air across New Mexico and the Southwest, a coalition of environmental groups filed a motion in federal court, approved Oct. 18, to block an effort by New Mexico power company PNM to evade requirements of the Clean Air Act. In August, the U.S. Environmental Protection Agency (EPA) ordered the installation of adequate pollution controls at the company's San Juan Generating Station. PNM is appealing the EPA ruling, even though the company had years of warning that changes were needed to bring the coal-fired plant into legal compliance.
The coalition will support EPA's goal of greatly reducing the pollution the plant sends into the air each day. Those toxins find their way into the skies over national parks and into the lungs of residents in the four corners area.
"All the people of New Mexico deserve clean air and a healthy environment," said Earthjustice attorney Suma Peesapati. "It's high time to update the old, highly polluting coal burning power plant at issue here. The EPA rule we are supporting is based on years of sound scientific and economic data."
Commissioned in 1973, PNM's San Juan power plant is one of America's largest single sources of harmful air pollutants such as nitrogen oxides (NOx) and sulfur dioxide (SO2). Each year, this inefficient, antiquated facility emits more than 8.5 million tons of carbon pollution and consumes more than 9.3 billion gallons of clean water. EPA is requiring selective catalytic reduction at the plant, a proven, cost-effective technology designed to reduce emissions of NOx by more than 90 percent. This process is already in use at more than 208 coal-burning plants nationwide.
Through its appeal, PNM now seeks to use less efficient and less cost-effective pollution controls than those mandated by EPA. If allowed to bypass clean air laws, the plant would continue clouding the skies and harming public health.
"The air pollution coming out of PNM's San Juan coal plant is known to cause increased rates of asthma, heart attacks, strokes, cancer, birth defects and infant mortality," said Mariel Nanasi, executive director of New Energy Economy. "This pollution also worsens climate change and the dire economic consequences we are already seeing here in the Southwest with record-setting droughts, wild fires and tree loss."
Western Environmental Law Center and Earthjustice filed the motion on behalf of New Energy Economy, San Juan Citizens Alliance, National Parks Conservation Association (NPCA), Diné Citizens Against Ruining our Environment and the Sierra Club.
"Defending EPA's ability to implement clean air rules will set the stage for nationwide action to reduce dangerous air pollution from antiquated, inefficient coal plants," said Erik Schlenker-Goodrich, climate and energy program director at Western Environmental Law Center. "Where it is more economical to invest in clean energy than these coal plants, we can and should accelerate our transition to life-affirming clean energy."
"The people and parks of New Mexico deserve better than the dirty pollution the San Juan Generating Station keeps blowing in the air," said NPCA clean air counsel Stephanie Kodish. "In addition to widely-known health risks associated with the poisons emitted by this site, these pollutants damage New Mexico and the surrounding states' proudest heritage, their iconic national parks, natural lands and historic sites. Visitors to places like Mesa Verde and Grand Canyon national parks are subjected to unhealthy air and hazy views, which greatly decreases the likelihood that they will make return visits—killing jobs and hurting local businesses."
For more information, click here.
EcoWatch Daily Newsletter
Related Articles from EcoWatch