Fracking Ohio
Feb. 05, 2012 12:13AM EST
Energy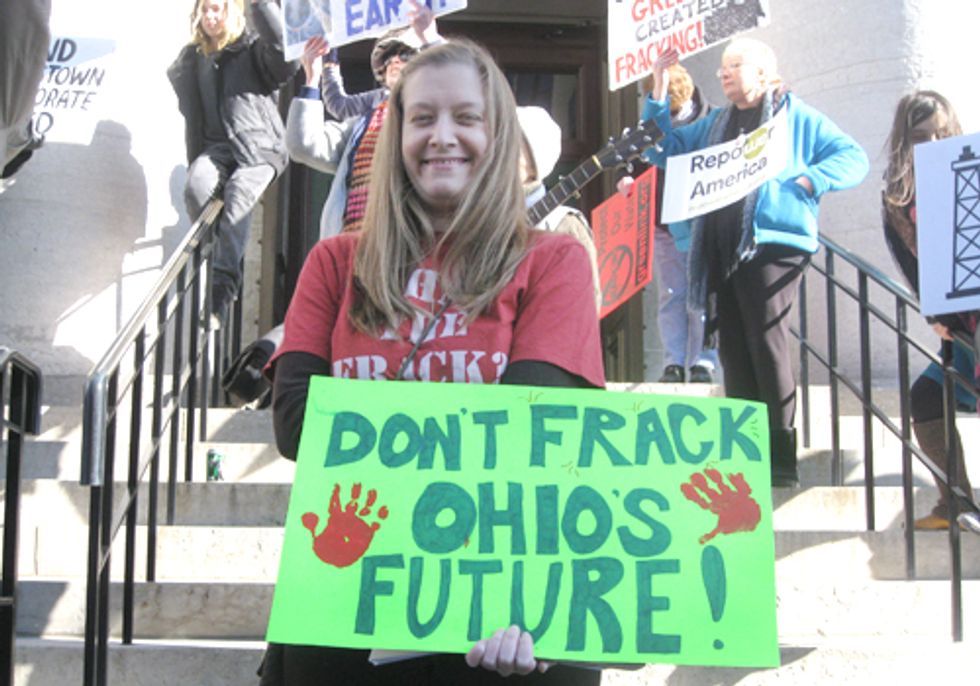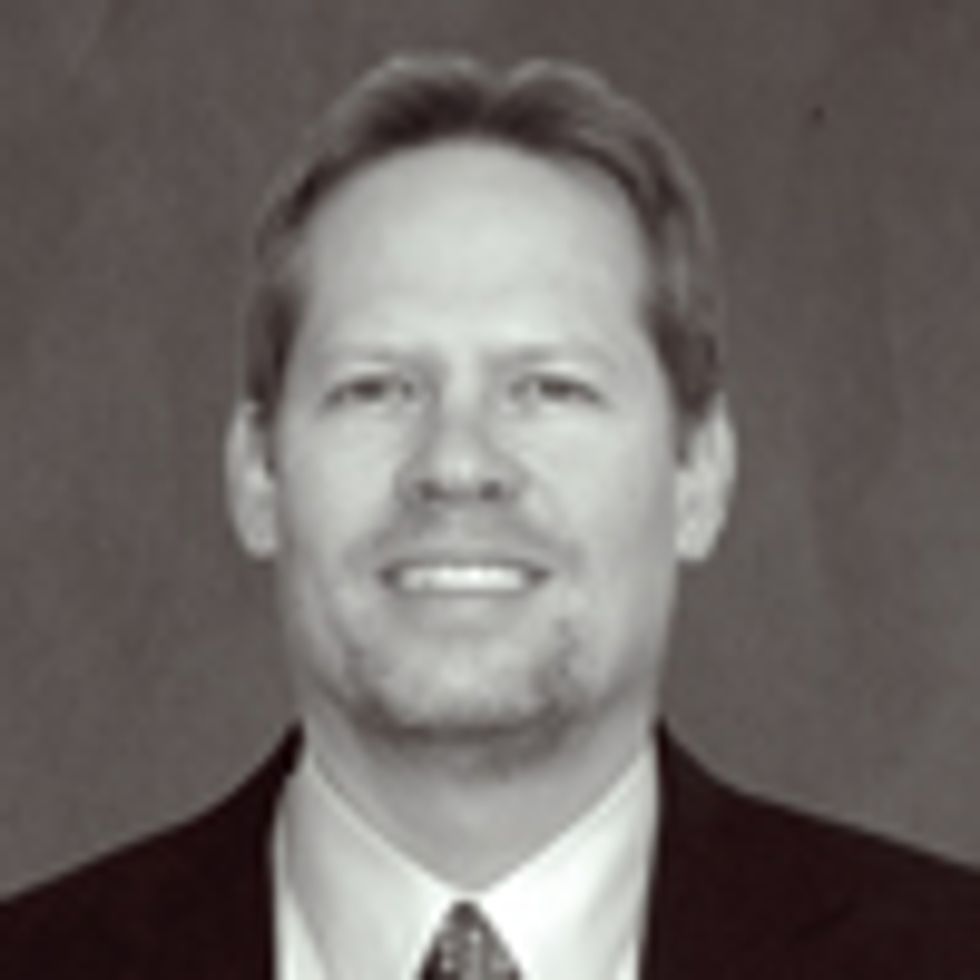 Unless you've been living under a shale rock, you know that on New Year's Eve a 4.0 earthquake shook Youngstown, Ohio.
People as far away as Toronto, Ontario felt the tremor. And the political shock waves that hit the Statehouse in Columbus have yet to subside.
That's because this quake threatened more than just dishes and wall hangings. This tremor threatens to shake up the routine practice of disposing of the billions of gallons of toxic-laced wastewater from oil and gas drilling in ancient geologic formations that lie deep beneath the Earth's surface in Ohio.
And without ready access to Ohio's 181 deep injection waste wells, the oil and gas industry's plans to "frack" its way through the shale gas deposits that underlie much of Ohio, Pennsylvania, New York and West Virginia could grind to a halt.
Each fracking job involves millions of gallons of water and tons of sand and chemicals to shatter the shale rock and release the trapped oil and gas. A significant portion of these fluids along with brine waters in the rock formations comes back to the surface along with the oil and gas. This wastewater must then be safely handled and disposed of.
According to the U.S. Environmental Protection Agency, wastewater associated with shale gas extraction can contain high levels of total dissolved solids, fracturing fluid additives (which include a number of toxic constituents, including Benzene—which is known to cause cancer—Ethylbenzene, Toulene, Xylene and diesel fuel), metals and naturally occurring radioactive materials (including uranium, thorium, radium and lead-210).
About 15 percent of that water comes back up, tainted with salt, drilling chemicals and hazardous metals. After they're "fracked," the wells continue to produce brine that contains higher concentrations of salt, metals and minerals.
The State of Ohio requires disposal of oil and gas wastewater and brine in underground injection wells. During the first quarter of 2011, nearly half the brine that went into disposal wells in Ohio came from Pennsylvania and other states, according to state officials. That's 1.18 million barrels of brine, enough to fill 76 Olympic-sized swimming pools.
New Year's Eve wasn't the first inkling that something had gone awry. According to regulators at the Ohio Department of Natural Resources (ODNR), an injection well in Youngstown Township experienced a score of low-level seismic events throughout 2011. The tremors were worrisome enough that ODNR invited Columbia University scientists to help pinpoint their source.
ODNR and Columbia scientists concluded that an earthquake occurred on Christmas Eve at approximately two miles below and one mile within the injection site. To his credit, ODNR Director James Zehringer promptly asked the disposal well operator to cease all operations. The tremors subsided—till Dec. 31.
The oil and gas industry suggests that the Youngstown event was an isolated one. Prominent research scientists disagree.
Columbia University scientists suggest it is no coincidence that the Youngstown earthquake was so proximate to the well site. They say the depth of the New Year's Eve quake (approximately 1.7 miles) is different from that of a natural earthquake. They also believe the proximity in the time and space of the earthquakes matches operations at the injection well.
In response, State Rep. Bob Hagan (D-Youngstown) and other lawmakers have called for a moratorium on any new injection wells.
For months, industry spin doctors have assured Ohioans that some of the toughest regulations on the planet are in place to control oil and gas drilling. They'd have you believe that Ohio has done something that officials in neighboring Pennsylvania—a state racked by fracking incidents—somehow couldn't figure out. Namely, erecting an impenetrable backstop of regulations capable of stopping most any runs, leaks or errors from fouling the environment, and yet still allow industry to tap the gas.
Industry's blithe reassurances notwithstanding, the Ohio Environmental Council has released a series of reforms to shore up Ohio's oil and gas waste disposal laws. This comprehensive package of safeguards— http://bit.ly/whzTvO—includes more meaningful public comment, mandatory seismic monitoring and first-ever groundwater monitoring.
Without strong public support, though, the Hagan moratorium and the OEC reforms may linger on a Statehouse shelf. Until a devastating frack-quake shakes Ohio.
EcoWatch Daily Newsletter
Related Articles from EcoWatch
Recent Stories from EcoWatch