Could Your Dandruff Shampoo Be Harming the Environment?
Dec. 04, 2013 10:33AM EST
Health + Wellness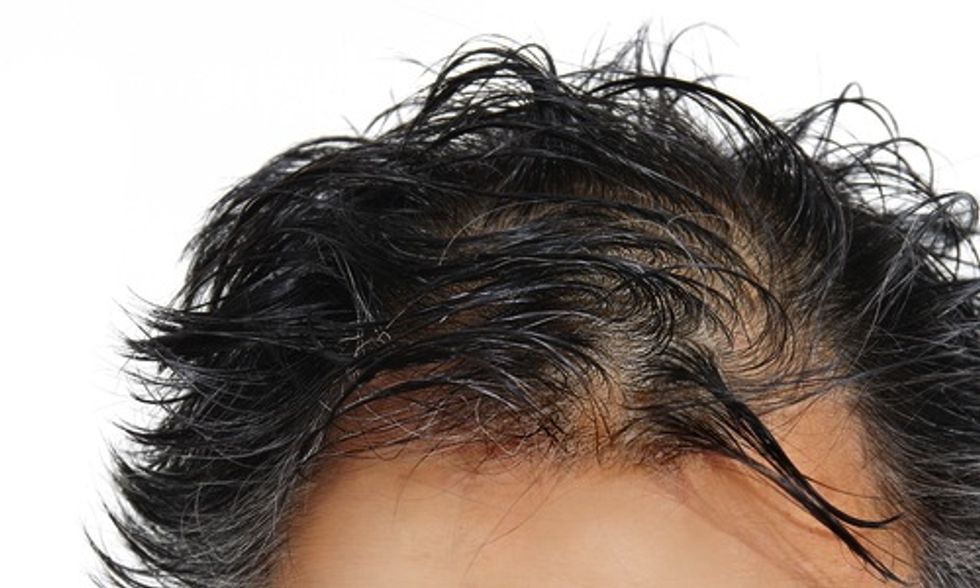 It's bad enough that some shampoos have ingredients that can cause cancer. Now a new study shows that some anti-dandruff shampoos may be harmful to the environment.
The study, in the journal Environmental Toxicology and Chemistry, says that the anti-dandruff ingredient climbazole recently was detected for the first time in wastewater treatment plant discharge.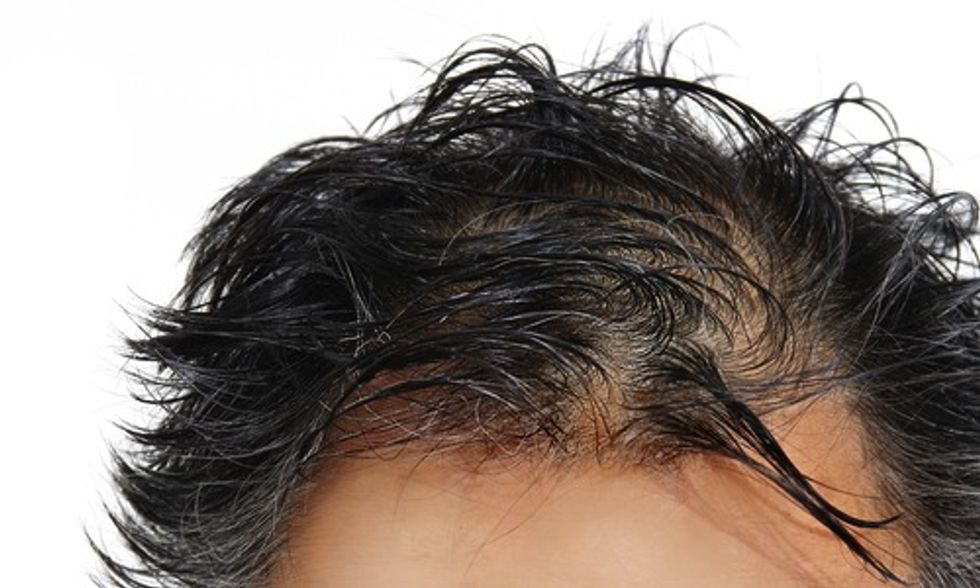 Shutterstock
Climbazole acts as a highly efficient fungicide, the study says, and not much is known about its impact on the environment. But even at concentrations as low as 0.5 micrograms per liter of water, such fungicides can hurt many organisms, from tiny algae to big plants and fish.
The local wastewater treatment plant removes a lot of substances, but fail to grab the drugs in soaps, shampoos, toothpastes, perfumes, sunscreen, prescription medications and other skincare products that our daily habits add to wastewater.
Because the climbazole remains in the water, the plants are exposed to the fungicide day after day after day. The algae die, but bigger plants suffer retarded growth. Animals like fish are affected, too, since they share similar cellular mechanisms.
Cosmetics are among the least-regulated products on the market, says the Campaign for Safe Cosmetics. Under current U.S. regulations, it is legal for cosmetics manufacturers to use unlimited amounts of virtually any ingredient in salon and professional use products, as well as those sold to the general public, including chemicals linked to cancer, reproductive and developmental harm, hormone disruption and other adverse health impacts, with no pre-market safety assessment.
As a result, 89 percent of all ingredients in cosmetics have not been evaluated for safety by any publicly accountable institution.
Visit EcoWatch's HEALTH page for more related news on this topic.

EcoWatch Daily Newsletter