8th Largest City Fails to Take Action in Face of Extreme Drought
Jul. 23, 2014 03:19PM EST
Climate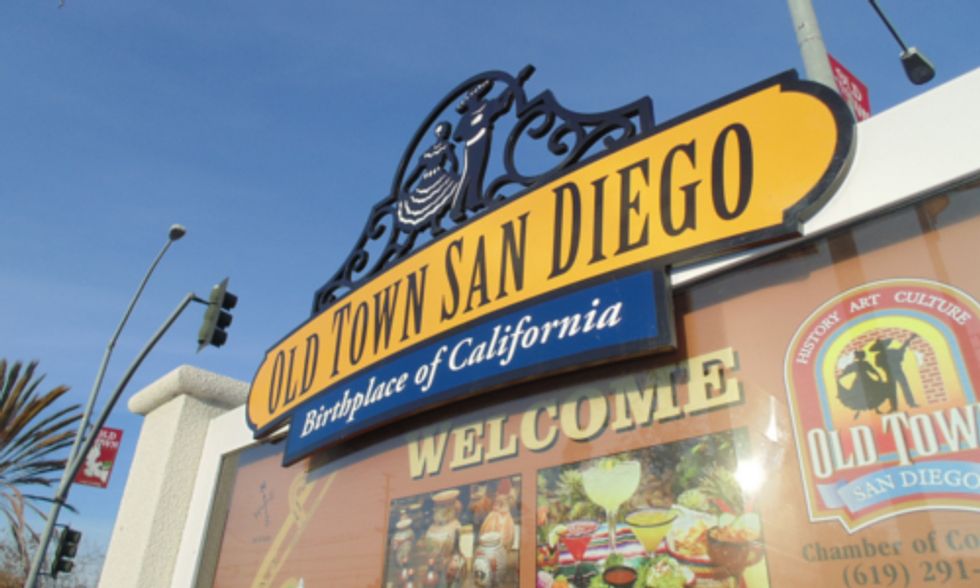 The City of San Diego claimed a week ago that its permanent mandatory water use restrictions were good enough as a response to California's continuous drought. The city believed it didn't need any additional or different actions.
That line of thinking didn't sit well with environmental groups. As a result, San Diego Coastkeeper and the Save the Colorado River Campaign banded together to call out the nation's eighth-largest city for what they view as a laissez–faire approach to the drought. 
"Governor Jerry Brown has asked for statewide water conservation of 20 percent, and the City of San Diego contributed to an eight percent increase in water use—how is it acceptable to not take action?" Matt O'Malley, waterkeeper for San Diego Coastkeeper, asked in a joint statement.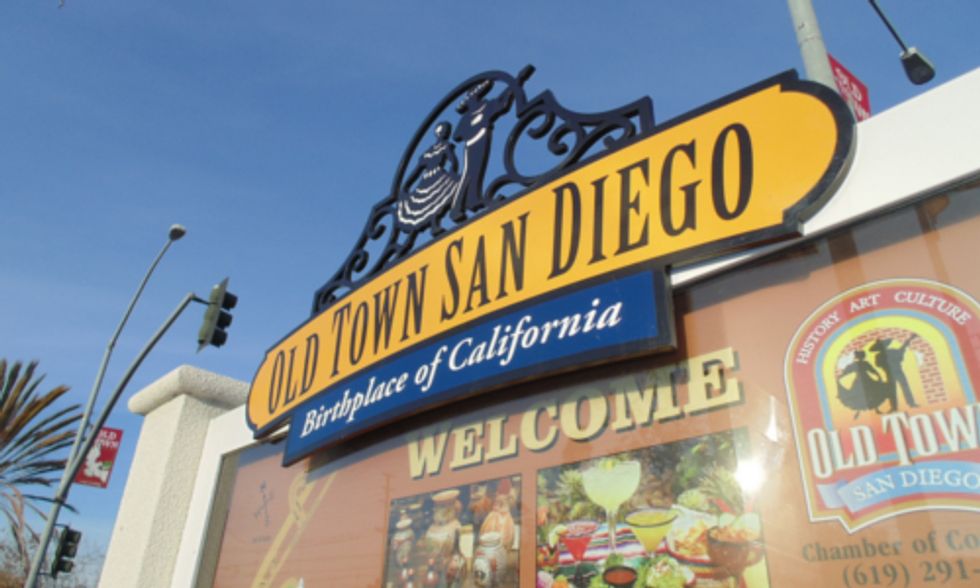 "We don't want the City to be a bad actor. At a bare minimum, it must follow the State Water Board's regulations and enact its level two drought response conditions to ensure this region does its part to reduce water use."
California is in the midst of its driest year on record in 115 years. San Diego imports more than half of its water from the Colorado River, which no longer capable of reaching the Gulf of California because cities, farms and industry drain 5 trillion gallons of water from the river per year. The Colorado also feeds Lake Mead, the nation's largest reservoir, which fell to its lowest level in history a week ago.

"As Lake Mead drops and other states in the Southwest U.S. face water shortages, San Diego needs to know that a dwindling supply of water is the new normal," said Gary Wockner with the Save the Colorado River Campaign. "We think San Diego, the nation's 8th largest city, should be a national leader and acknowledge with action that its California way of life can still flourish on less water."
The organizations hope the city implements its predetermined and approved level-two drought response conditions that are stated in its water shortage contingency plan. O'Malley pointed to the fact that the State Water Board said emergency regulations set a "minimum standard requiring only modest lifestyle changes across the state."
"Many irrigated landscapes would not suffer greatly from receiving a decreased amount of water," according to the board.
EcoWatch Daily Newsletter