7 Traditional Thanksgiving Foods Brought to You By Bees
Nov. 25, 2013 04:38PM EST
Food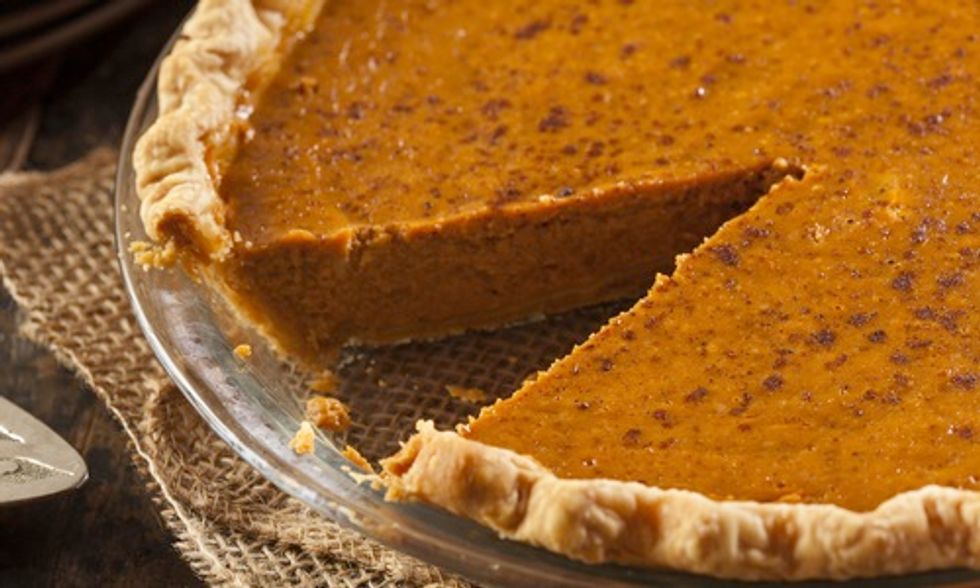 It's easy to take the food that appears before us for granted particularly during the holidays. However, there is one really important creature responsible for much of our favorite Thanksgiving fare: bees.
Bee pollination is a $20 billion to $30 billion per year contributor to U.S. agriculture and vital to the majority of fruit and vegetables we enjoy throughout the year.
Unfortunately, bees are at risk from habitat invasion, climate change and the excessive use of harmful pesticides called neonicotinoids. Some countries are taking the lead in banning these chemicals. For example, the European Union suspended the use of neonicotinoids last spring.
The U.S. Environmental Protection Agency took a similar step last week by requiring labeling on pesticides that harm bees in Oregon, a state that has seen a major decline in bee populations.
Here, courtesy of The Environmentalist, are seven traditional Thanksgiving foods that we wouldn't be enjoying if it weren't for bees.
7. Stuffing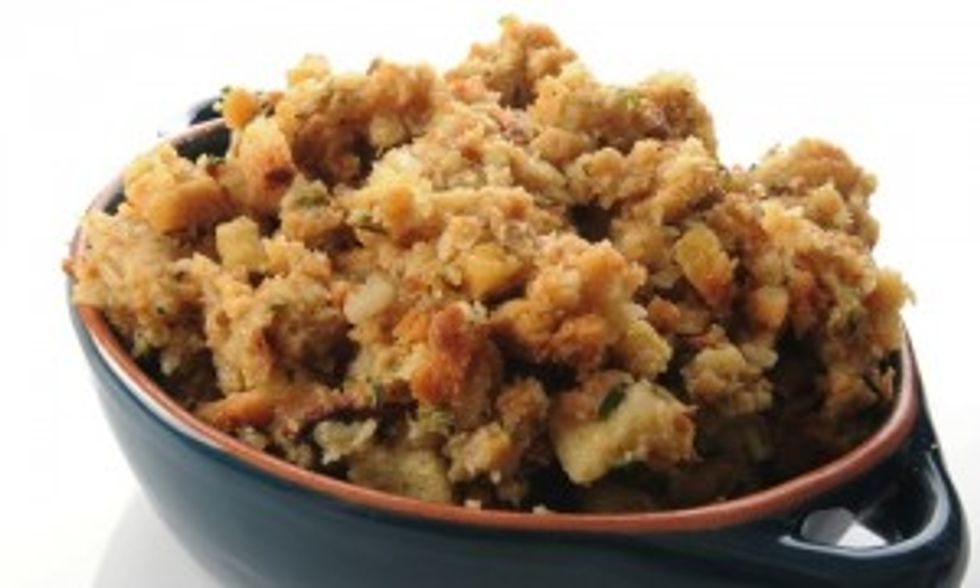 Shutterstock
6.  Vegetables such as squash, brussels sprouts and broccoli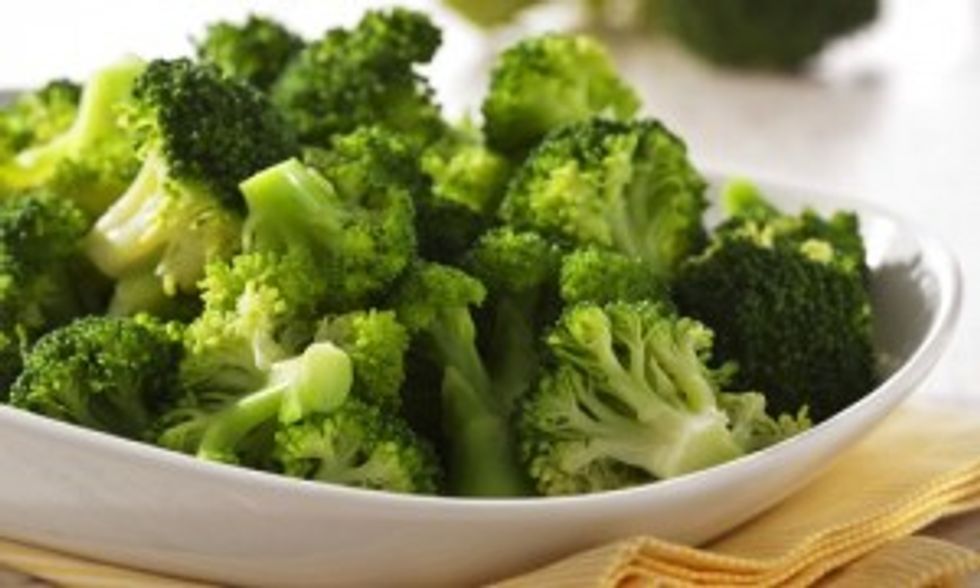 Shutterstock
5. Sweet potatoes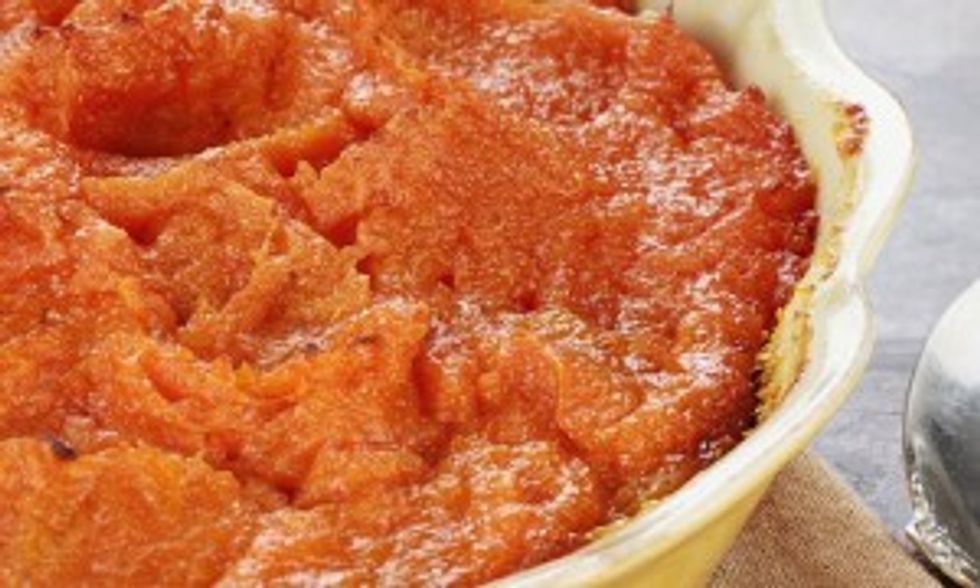 Shutterstock
4. Pumpkin pie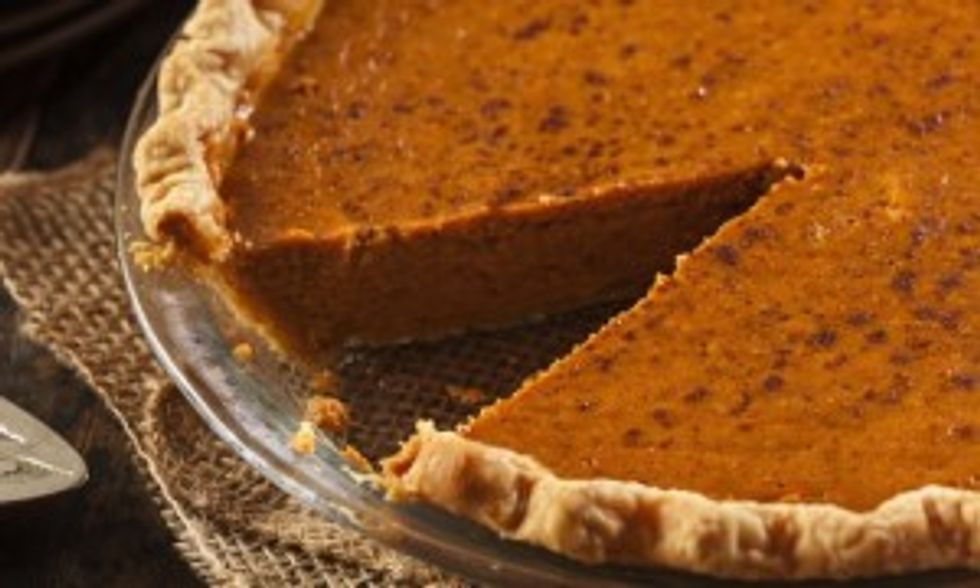 Shutterstock
3. Nuts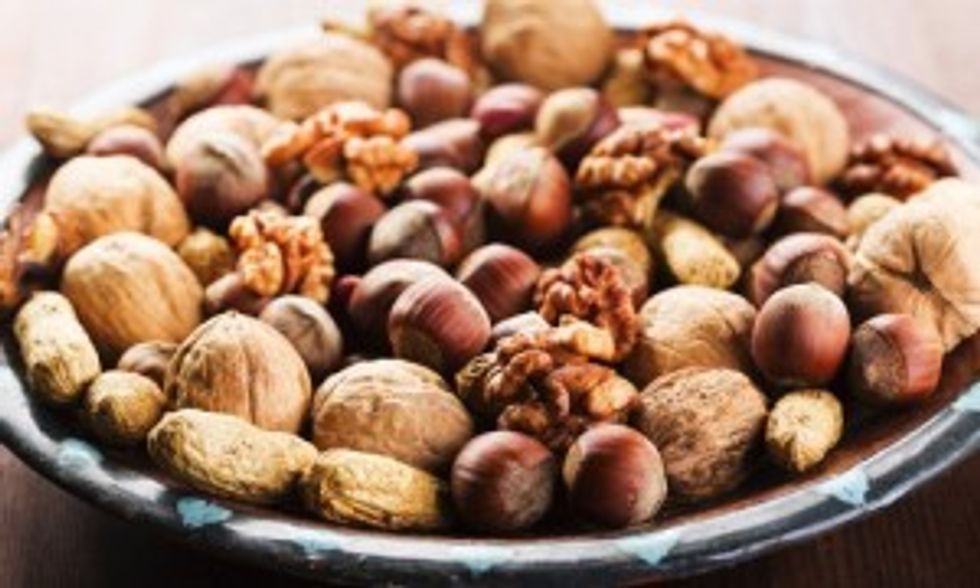 Shutterstock
2. Apple pie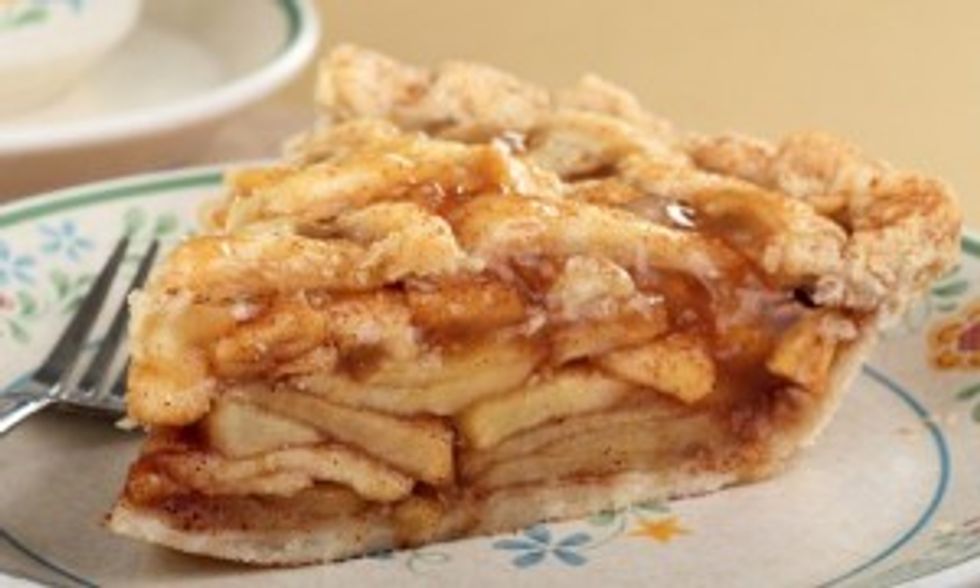 Shutterstock
1. Cranberry sauce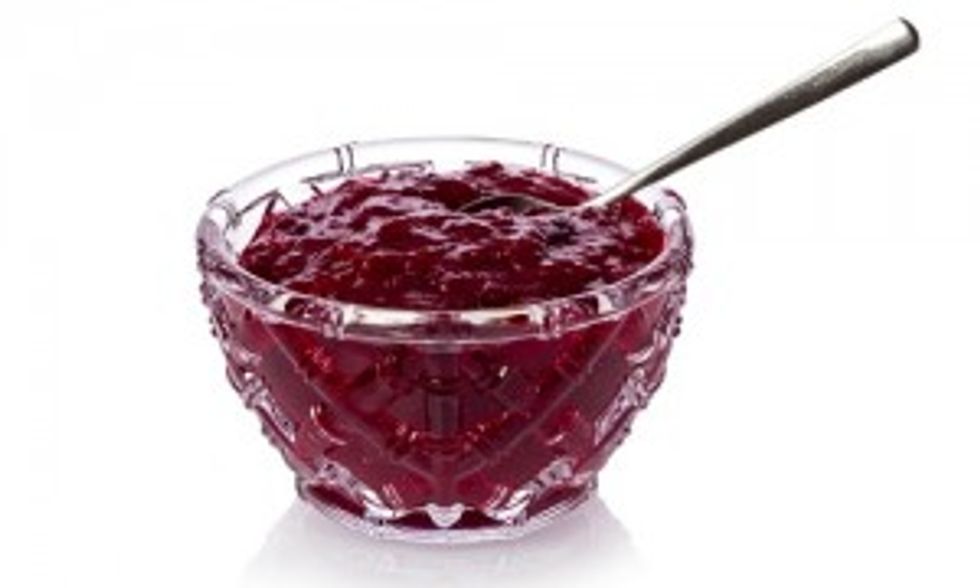 Shutterstock
Visit EcoWatch's BIODIVERSITY page for more related news on this topic.

EcoWatch Daily Newsletter
Recent Stories from EcoWatch